The objective of your small weekend vacation should be spending more quality time with your family. Nothing offers entertainment and fun to an entire family like a good quality indoor water park. Instead of making elaborate travel arrangements, fly to one of the best indoor water parks near your home and have a relaxing mini-vacation. There are many wonderful indoor water parks in the US. Good food, nice ambience, high water slides, water rides, and comfortable water temperature makes these water parks favorite of millions of Americans. Here is a list of the best five indoor water parks in the US.
Great Wolf Lodge, Grand Mound, Washington:
Great Wolf is the biggest indoor water park hotels of America. They have 12 lodges at different places. The only west coast lodge of Great Wolf is located in Grand Mound. People of Seattle love to visit this lovely lodge for weekend fun. Take a ride through the River Canyon Run, which is a six storey high chute through which the round raft moves fast and sails through an approximate 500 feet of water. You can also enjoy yourself at Fort McKenzie, which is a custom-built four storey indoor tree house. There are buckets hidden at all corners for surprising you with a splash. Your brave kids may also like the Howlin' Tornado, which is an awesome adventurous raft ride.
Water Park of America, Bloomington, Minnesota: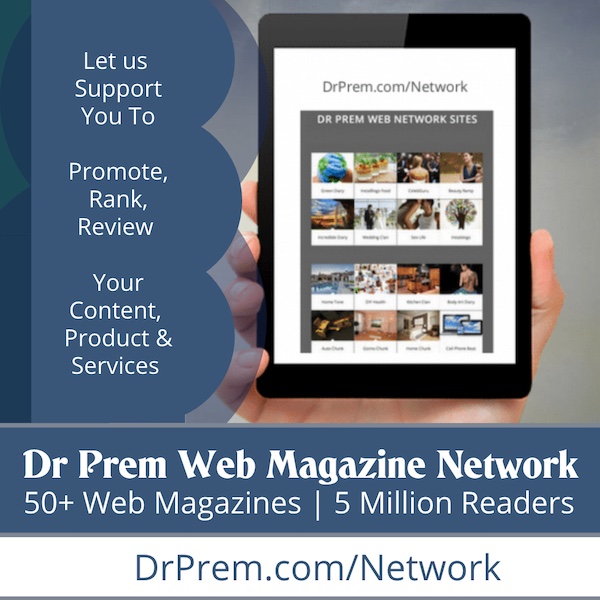 If you feel tired after a long day of family outing and shopping at the Mall of America in Bloomington then you should head to the Water Park of America by its side. The park has been built over 70,000 square foot sprawling grounds. Every day 300,000 gallons of water is used here. The major attraction of this water park is its ten-storey water slide for raft lovers. One of the loops of the enclosed water slide goes around the exterior of the building. They also have a gigantic wave maker that creates waves for indoor surfing at the speed of 25- 30 mph. There is a dry arcade where your kids can play all day long. The variety of available games is amazing.
Wilderness Territory Water Park Resort, Wisconsin Dells, Wisconsin:
The temperature inside this very gorgeous water park never exceeds 88 degrees. Around 600 acres of space have been used intelligently to build four different parks. You may have to make many trips to this indoor water park before to enjoy all the different rides. The most famous ride is named the Hurricane. The raft ride first drops your raft 58 feet and then spins you in hurricane style. In the wave pool, you will have to wrestle and tackle 5 feet high waves.
Kalahari Resort, Sandaski, Ohio:
The Kalahari Resort in Sandaski, Ohio is the biggest water themed indoor park under a single roof. Built on 173,000 square feet ground, the resort is based on African theme. There are many different thrilling and exciting water rides inside this park. If the 55 feet long Cheetah Race waterslide is not enough to quench your thirst for thrill then try the Rippling Rhino tube Ride.
Key Lime Cove Indoor Water Park Resort: 
This indoor water park is a part of a 414-room resort. The 65,000 square foot water park has many attractions and uses bright colors for making it fun for the kids. The main attraction of this water park is its Hurricane Vortex. The parents can have nice time together in the adults-only whirlpool.
Summary:
The indoor water parks are convenient and true value for your money. If you only have little time, then take your family to one of the best water parks in America and enjoy a thrilling time with your kids.