We know that it is not about the destination, but the journey. We are reminded to enjoy the process of getting somewhere, rather than focusing on the final place. However, why not make the most of the journey by ending it in a romantic destination. We have searched the globe for five of the most romantic getaways that will either spark the romance or rekindle the flame.
Paris, France
Yes, it might seem clichéd to list Paris as one of the most romantic destinations, but there is a reason why it achieved this status. Who can resist that velvety accent, fine wine, and abundance of history, art, and sites? The Eiffel Tower and Arc de Triomphe are only two such sites that set the scene for a romantic backdrop. It is difficult not to find romantic things to do in Paris; whether it is fine dining, site seeing, massages or being immersed in the city's art, music, and performances. You are sure to find something to see or do.
Victoria Falls, Zimbabwe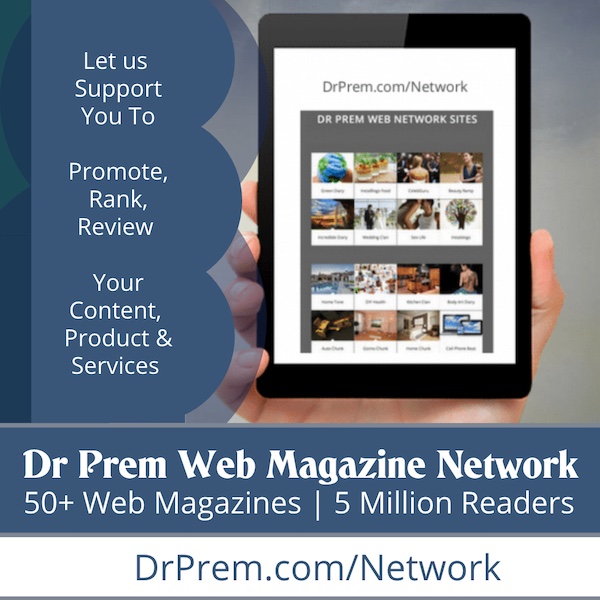 Africa is not just about Safaris, there are romantic destinations too. One such destination is the World Heritage Site, the Victoria Falls in Zimbabwe. It is a popular wedding venue and understandably so. Its Shona name translates to "the smoke that thunders" – how poetic! The falls get their English name from David Livingston, a Scottish explorer, who named it after Queen Victoria in 1855. To give you an idea of how big this waterfall is, it is about twice the height of America's Niagara Falls. Rather than making a suicide pact with your partner like they do in the movies, why not brave Devil's Pool? It is a naturally formed pool at the waterfall's edge that makes it seem like you could easily slip off the ledge. There is a slight risk, but it makes for good pictures!
The Bahamas, Caribbean
The ultimate island paradise has to be The Bahamas. What could be more romantic than walking along the rosy pink sandy beaches next to pristine, aquamarine-blue water? Love songs are made of this stuff. You can almost hear the Beach Boys sing "Aruba, Jamaica, ooh I wanna take ya to Bermuda, Bahama, come on pretty mama". The word "Bahamas" means "shallow sea" and, judging by its name, it seems like a peaceful place to relax and just be.
Venice, Italy
Another seemingly clichéd spot for romance, but justifiably so, is Venice in Italy. Movies, novels, and even cartoons place characters in a gondola on the Venice canals while they get serenaded in the moonlight. This romantic destination can be either cheesy or cheese-filled, depending on how you like your vacations or your pizza.
Aspen, USA
If you are looking for an excuse to snuggle up with a loved one, Aspen in the winter is ideal. Hot springs, fresh mountain air and skiing make for a great romantic getaway. Get warm and toasty with some hot chocolate, a crackling fire in the fireplace and some soothing music. In the summer, Aspen offers western adventures such as horse riding, hiking and camping. This place is romantic all year round.
Summary:
It is not just about where you set off, but whom you are with, and what if you could have the best of both. These are our top five romantic destinations around the world.