Conventional wisdom holds that seeing Yosemite National Park as a day trip is thankless: You can expect to spend plenty of time in a car and not nearly as much as you'd like in the park. But like many people visiting the San Francisco area, a day was all we had to spare in our itinerary, and it seemed a shame to miss a natural wonder that's relatively close by.
If you're in the same situation, you can either rent a car or hop on a guided tour from San Francisco. We debated which option was right for our family of three, and decided on the Extranomical Tours day trip from San Francisco. Is a group tour right for you? Here are some factors to consider before you decide.
Cost: While a one-day rental car would have been less expensive than three tickets for the day tour, which run US$139, we concluded that the three- to four-hour drive to and from Yosemite would have been too much for us bookending a full day in the park. That means we'd need a hotel room, which means an extra day with the rental car. We would also have been paying for gas, so in the end, we found the cost to be only slightly higher than traveling on our own.
Convenience: Traffic and parking in Yosemite can be hair-raising in the busy summer months, so you might find yourself delayed from seeing the sites while sitting in traffic or looking for parking. Park shuttles provide an alternative, but may require you to tweak your itinerary to match their routes. On a tour bus, in contrast, the driver stays with the vehicle while you're out exploring, and so has more leeway to finesse parking than an independent traveler. There's also the absence of stress in navigating your way to the park and back: No Amazing Race style fights while you attempt to merge at the Bay Bridge or realize that your GPS, as they are wont to do with national parks, has taken you to a part of the park 107 miles from the nearest entrance.
Enjoyment: You might think that, while you're driving, you'll be able to take in the sights just as well as your passengers, but unless you're quite accustomed to steep roads with winding switchbacks and sheer drop-offs, think again. Many drivers find that Yosemite's traffic and mountain roads require their full attention, so someone is nearly always getting the short end of the scenery stick while attempting to keep the rental car off of the guardrails. Also a factor in enjoyment: motion sickness. I had never been carsick in my life before traveling to Yosemite for the first time years ago. Those winding roads had my head spinning for hours after I got out of the car, which makes anti-nausea medication a must. The drawback of those meds is the drowsiness that makes driving challenging. While the driver doesn't usually get as motion sick as the passengers, anyone planning to drive might have to take their chances with getting carsick.
Inside insight: Traveling with a tour guide, you learn things you might never discover on your own, such as which trees' bark smells like vanilla, what animals to look for in different areas of the park, and tales from the park's history. That's not limited to inside the park: We were tickled when our guide pointed out how the container cranes lining Oakland's port resemble AT-ATs, although George Lucas has denied our guide's claim that the cranes inspired his creation.
Food: While meals are not included in the tour price, we took our tour guide's suggestion and assembled a picnic lunch during a rest stop at the shopping center where we stopped to grab breakfast on the way to the park, saving us from long lines that could have wasted precious time in the park. We stopped at the same plaza on the way back and, on his recommendation, ducked in to a counter-service Mexican restaurant where I had a chile relleno burrito that I will dream about until I am dead. It was inexpensive, delicious and would have been completely off our radar without his guidance.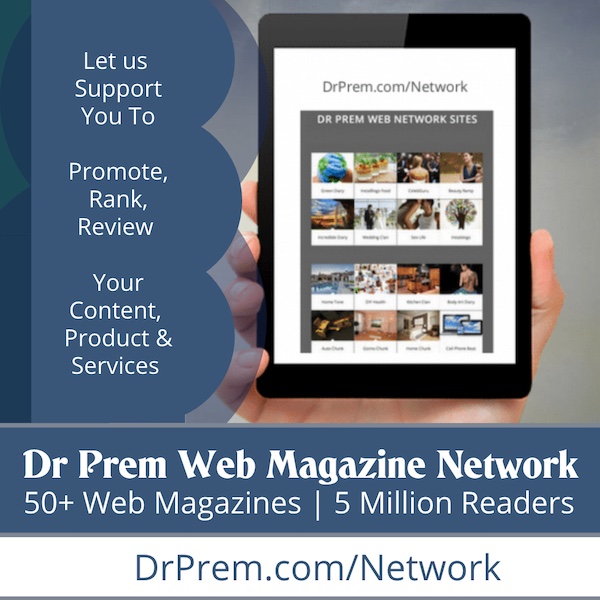 The downsides to a day tour:
-By necessity, the tour leaves San Francisco murderously early (circa 6 a.m.). Luckily, everyone in your party can sleep on the bus, since no one has to drive. Having a driver also makes the long day more manageable as you can nap on the way home.
-You are at the mercy of your guide's taste in music.
-While day tours hit the highlights of the park – a two-mile hike to a giant sequoia grove, El Capitan, Half Dome, Yosemite Falls, Bridalveil Falls, Inspiration Point and Yosemite Village – time at each spot is very limited. We had time to walk as fast as we could to the base of Bridalveil Falls before immediately turning around and hike back to the bus. On your own, you could whittle the list down to fewer spots and spend more time at each (although it would be hard to eliminate any one of these) or change your plans on the fly if you felt like staying in one spot longer than you had planned.
Thanks to Extranomical Adventures for hosting us at a discounted media rate.