Europe is known for its rich culture, history and art. Art works by masters are practically found everywhere from ceilings to floors. However, we have put together a list of must visit museums in Europe where you could come across the works of masters.
1. LOUVRE Paris, France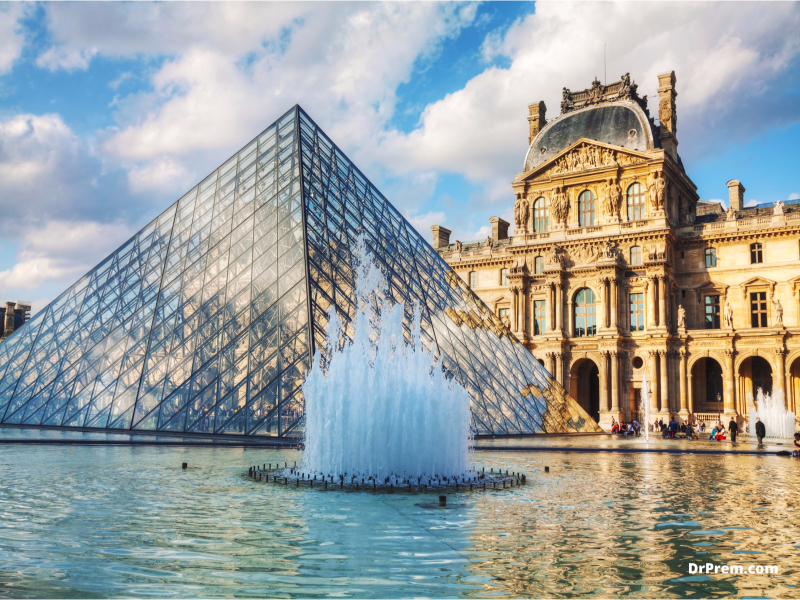 Louvre in Paris is the most famous museum in the world and houses the most distinguished painting in the world – The Mona Lisa by Leonardo da Vinci that was completed by the master in 1503 -04. Another famous artwork that can be found here is The Portrait of Madame Recaimer by Jacques Louis David. The glass pyramid added to the museum's premises is an exhibit by itself.
2. THE BRITISH MUSEUM London, UK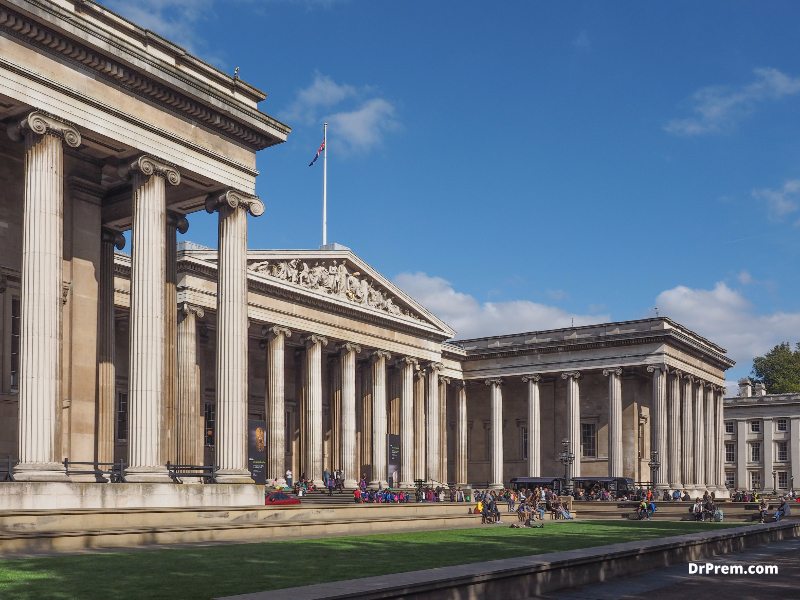 The prestigious British Museum located in Bloomsbury, London, houses a permanent artwork of 8 million pieces. It is famous for its archeological artifacts from Egypt, Middle East and Africa. The museum houses numerous artworks of masters like Leonardo da Vinci, Michelangelo, Rembrandt, Botticelli, Hieronymus Bosch, Raphael, Vincent van Gogh and J M W Turner.
3. THE VATICAN MUSEUMS Rome, Italy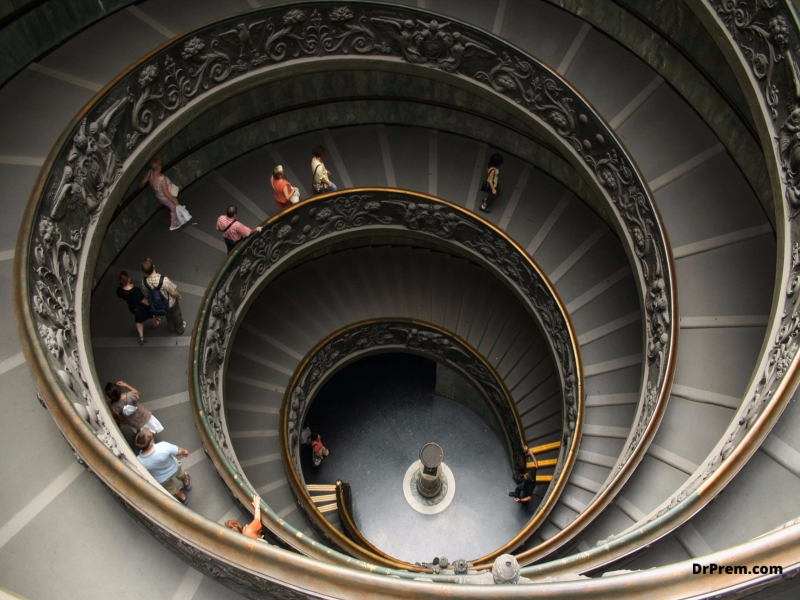 These are a collection of 22 art houses within the Vatican City and comprise of Christian art works. There are close to 70,000 artworks with the museum of which only 20,000 are for public display. The most famous works displayed here are Giotto's Stefaneschi Triptych, Leonardo da Vinci's St Jerome in the Wilderness, Raphael's Madonna of Foligno, Caravaggio's Entombment and Perugino's Madonna and Child with saints. The museum also has a collection of modern artists like Van Gogh, Picasso and Dali.
4. RIJKSMUSEUM Amsterdam, Netherlands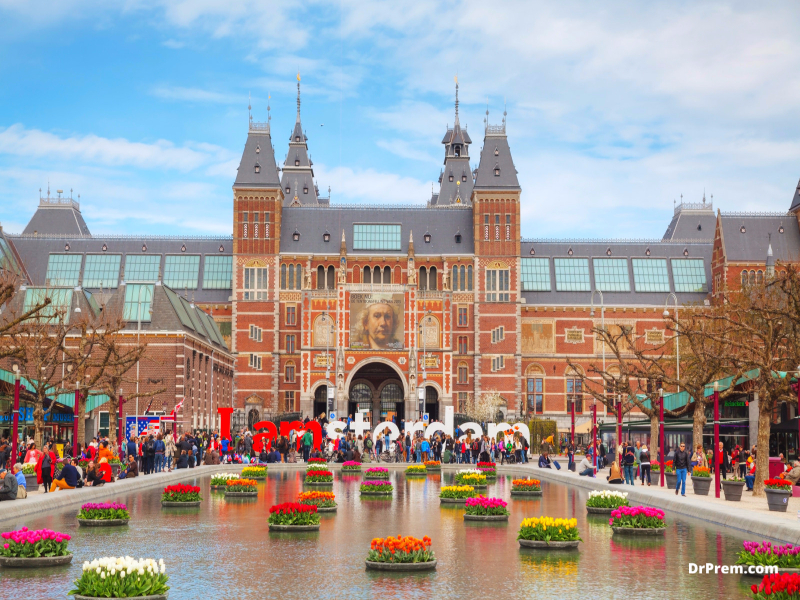 This museum is a must visit for art enthusiasts if you are visiting Amsterdam as it has a collection of close to 900,000 artworks. The most famous work being The Night watch by Rembrandt van Rijn, which he completed in 1642. Other great artists featured here are Johannes Vermeer, Frans Halls and Ruysdael.
5. MAURITSHUI'S GALLERY Hague, Netherlands
This Dutch art gallery is particularly famous for housing – Girl with a Pearl Earring by Johannes Vermeer that he finished in 1665. It is very famously dubbed as The Dutch Mona Lisa and as The Mona Lisa of the North.
6. THE UFFIZI GALLERY Florence, Italy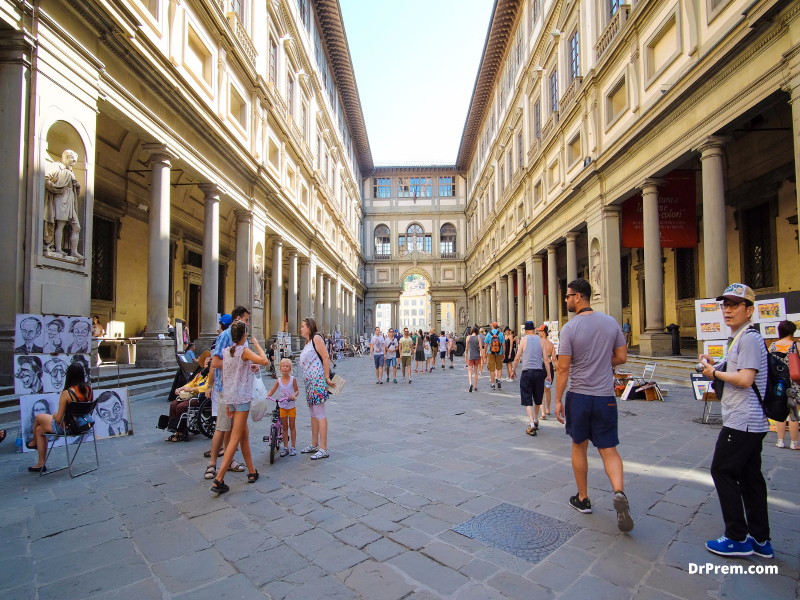 This former office building of Florentine magistrates (hence the term Uffizi) was commissioned in 1560 to put together artworks and sculptures gathered by Medici. It is said Michelangelo often visited the gallery for work, leisure and motivation. The most famous masterpiece found here is Sandro Botticelli's The Birth of Venus. Other masters works displayed here are of Leonardo da Vinci, Michelangelo, Giotto, Titian, Raphael, Rembrandt and Durer.
7. MUSEE D'ORSAY Paris, France
This museum, which was built on a former railway station, is a work of art by itself and houses the works of some renowned masters like Van Gogh, Renoir, Monet, Degas, Gauguin and Cezanne. The most famous art piece displayed here is Bal Du Moulin De La Galette (Dance at Le Moulin De La Galette) by Pierre Auguste Renoir.
8. MUSSEO DEL PRADO Madrid, Spain
This Spanish museum is one of the greatest art museums in the world having artworks from 12th century to 20th century. The most famous artwork housed here is The Three Graces by Rubens. Works of other masters displayed here includes Goya, Velázquez, Bosch and Titian.
9. LOUISIANA MUSEUM OF MODERN ART Copenhagen, Denmark
The most visited museum of Denmark has an extensive collection of contemporary and modern art. The works of famous modern artists like Pablo Picasso and Andy Warhol are featured here. The museum is quite popular for its art exhibitions.
10. OSTERRIECHISCHE GALERIE BELVEDERE MUSEUM Vienna, Austria
The museum houses one of the most famous paintings – The Kiss by Gustav Klimt, which he completed in 1908. The artwork is famous for its Art Nouveau style that layers of gold leaf as the backdrop in the painting.
Most of the museums on our list houses the classic art pieces throughout the year, however there are chances that they could be kept away from public display when there are exhibitions being featured by the museums, so always confirm the availability of the paintings before you set out.