Traveling in the month of Ramadan is not unusual. Unlike many religious festivals where the devotees stay back home owing to the solemnity of the occasion, Ramadan is quite different. It has an intense festive mood. Both the Muslims and non-Muslims head for Ramadan travel destinations for savoring the acts of philanthropy, acts of benevolence and sharing whatever resources you have with the poor.
Muslims fast from dawn to dusk, but beyond that eat breaking the penance for the day. And this time is also a great opportunity for culinary treats for the tourist. Well if you think Middle East countries are the only Ramadan travel destinations, you are mistaken.
Take a virtual tour with us to explore many parts of the world observing this festival of bliss. Though regular rhythm of work schedule changes, making it tougher for a much greater spiritual quest, nevertheless a spirit of happiness is in the air.
10 top Ramadan travel destinations of 2019:
Here we go:
Dubai, UAE:
Dubai has struck the world with its modernity and affluence. It can be toured throughout the year, though it has very special significance during the holy month of Ramadan. In the Middle East, Dubai is one of the premium places to visit during Ramadan.
The Government takes special initiatives to make people aware of the importance of this month-long span, when piousness and charity are the watchwords. Iftaar is heralded with the firing of canons and hotels deck themselves up with special festival decorative like Ramadan Majlis (Arabic tents set up in arid deserts).
These tents are further furnished with cushions and Persian carpets. Iftaar meals after sunset are served every evening on these rolled out carpets. Meals include a gamut of delicious cuisines, mirroring Arabic tradition and culture. Big time food that could be served to you faster than you think and well worth a try is Harees, a delicious broth of minced lamb and boiled wheat prepared by crushing ingredients in a wooden press.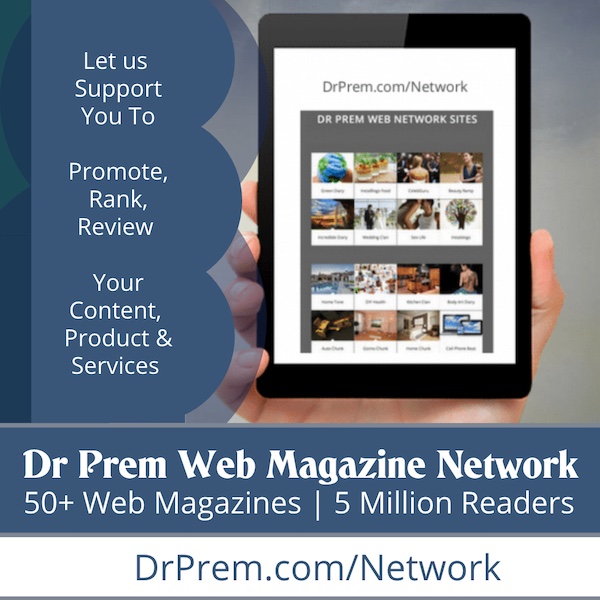 Istanbul, Turkey: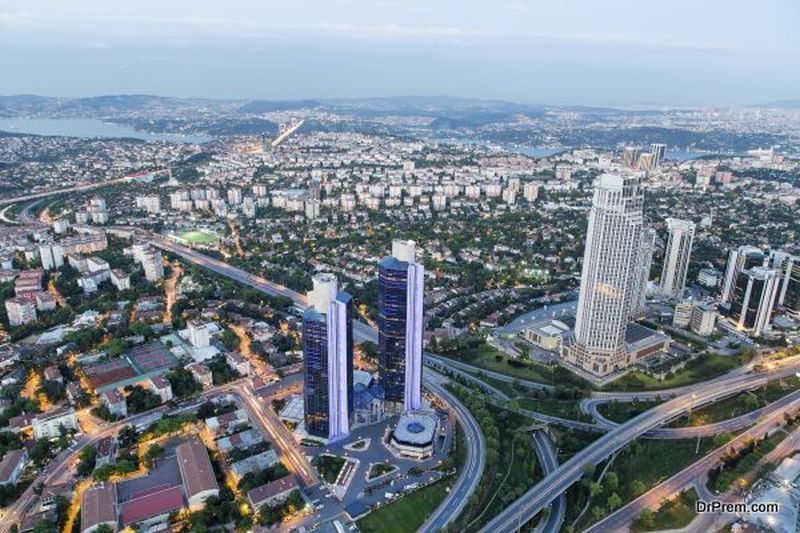 During the fasting months of Ramadan, Istanbul, the capital of Turkey certainly is one of the most coveted places to visit. Since the days of Ottoman rule, Istanbul has been a seat of Islamic value and till date, the cultural vibes of Islam haven't changed.
Iftaar tents are set up with substantial grants from the government, where both the group who are fasting as well as those who are not can participate in celebrations after sundown. Quran is loudly read in public while souks sell traditional delicacies, religious texts, jewelry and decorative items. Special cuisine on sale during Ramadan is:
Kahvalti: traditional Turk breakfast.
Yufka: flat bread.
Kavuma: lamb casserole
Suaik: dry beef sausage laced with spice.
Simit: bread embedded with sesame seeds.
Kualalampur, Malaysia:
Kualalampur is among one of the amazing Ramadan travel destinations and definitely should be in your bucket list for sacred travel in 2019. Known for its markets dotted with food kiosks, the Malaysian capital sells desserts and delicacies found nowhere in the world.
This is one super place among unique places to visit with the co-existence of contrasting cultures. Traditional values and architecture stand side by side with modern high rises. And all these surprises rise to a crescendo of marvel during fasting months of Ramadan.
Even mosques mirror indelible print of traditional and modern design motifs existing together and draw immense tourist appeal. Special Ramadan foods include bubur lumbuk, a creamy porridge in a mix of rice, coconut milk, sweet potatoes and bits of meat.
This food is prepared and displayed in large vats for free distribution to the public after sunset. Chicken and prawn satays are mouthwatering. Steamed rice served with spice and a range of curries will spice up your Ramadan evening.
Casablanca, Morocco:
Among the famous Ramadan travel destinations, Casablanca, the capital city of Morocco is a potential contender. The magnificent Grand Mosque in the city, vibrant souks (market) of Marrakesh, the spectacular panorama and the skyline and Jemaael Fanna square, buzzing with activities in old sections of the city would be an awesome Ramadan experience.
If you want a deeper exploration of traditional and cultural perspective Islamic faith, head towards Fes Medina. This is dotted with mosques and you are at the core of the Muslim value system. Al Qarawiyyin, the oldest university in the world stands here.
Egypt: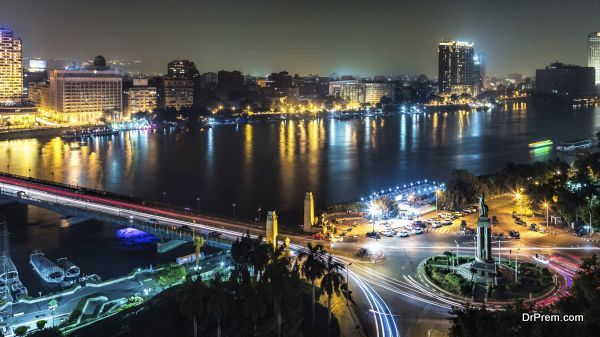 Egypt, the land of fascinating ancient civilization and culture would feature as one of the most sought after Ramadan travel destinations too. If you haven't been here, make it a point in 2019 to not miss it! Egyptian hospitality is commendable and the range of cozy accommodations and luxury resorts to limited budget ones is plenty.
Options for a variety of Halal meat are available in Cairo or modern ocean front cafes of Hurghada and Sharm El Sheikh. Hotels cater to large groups and families, while restaurants serve one of the best Iftaar meals.
The land of pyramids is also a land of beautiful mosques and the fervent devotion of the faithful and their humanitarian side is no better manifested than during the sacred month of Ramadan. Since Cairo's primary tourist attraction does not close down for the fasting month, tourists can have a gala time.
Indonesia:
Indonesia is one of the splendid Ramadan travel destinations. Especially the family-run Warung's restaurant becomes a busy joint for customers after sunset following the tough time spent observing the sacred ritual of fasting.
Local inhabitants observe the culmination of the holy month by displaying indigenous floats symbolizing Islamic sacred images and architectural marvels. Practically every street in Jakarta, the capital, crawls with the crowd.
People file along main streets in a grand display of pageantry with dances and colorful fireworks. The spirit of the sacred month of Ramadan goes viral and charity towards the poor is visible. The food here is a big crowd puller and the aroma of satay, the grilled and skewered meat, fills the air.
Cape Town, South Africa:
Cape Town is among one of the mesmeric Ramadan travel destinations south of the equator. A great tourist destination, it also houses the largest Muslim population in South Africa. In Bo Kaap and Athlone, the presence of Islam and its cultural impact is clear.
Lots of wonderful mosques exist, as do a lot of halal meat restaurants. Though Bo Kaap has a dense concentration of Muslim community, tourists during the fasting month prefer Cape Town for its cooler temperature and fasting time span is conveniently reduced.
Iran: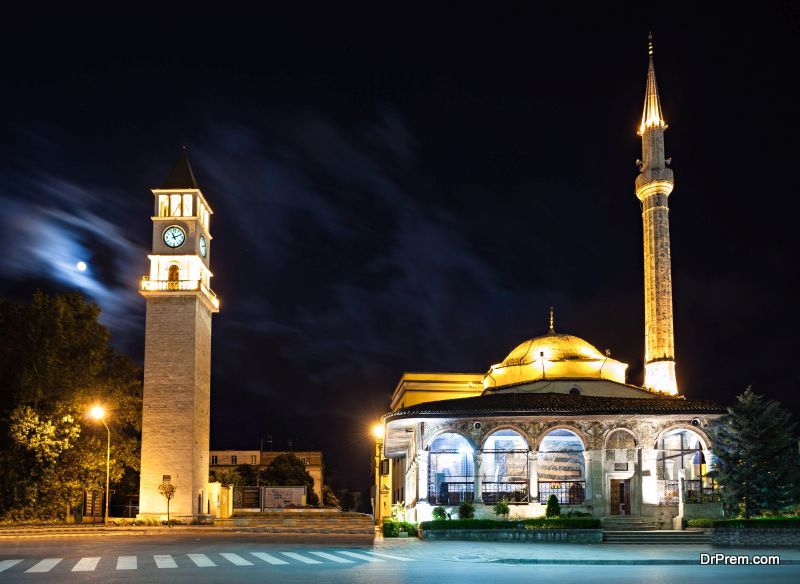 Among a number of Ramadan travel destinations, Iran earns a prominent position. Exquisite food would spice up your Ramadan trip. Similarly, the religious ambience in Mosques and the crowd with arduous religious pursuit would fascinate the tourist.
Fast is broken by delicious Iftaar treats like Zoolbiah and Bamieh (dough made from sugar and starch). Not to forget the cool sherbet (flavored beverage) that would quench your summer thirst.
Australia and New Zealand:
Though countries down under do not have a large Muslim community, people over here are closely held in a loving fraternity. The people are benevolent and humanitarian towards the downtrodden.
During the Ramadan month, these virtues and actions reach the helm. Mosques arrange Tarawih prayers throughout the month. Down under is a preferred location for a cooler climate and shorter daylight span to get over the tough fasting ritual.
Tunisia:
During the month-long Ramadan, the streets of Tunisia become live with cultural shows that a tourist can enjoy. Special food stalls for the fasting month and Ramadan tents are installed. These along with a lot more fun and frolic are major tourist attractions. In 2019, Muslims in Tunisia will observe fasting for 16 hours and Mosques will be thick with the devout.