Traveling is always fun, but you have to be cautious while making any travel plans.Despite our best efforts to travel comfortably, many times, we encounter various issues during our vacations, like missing essential items, overpriced hotel rooms or flights, baggage loss or damage, medical emergencies, etc. Not every loss is covered by a domestic travel insurance policy, or for that matter, an international one. Therefore, to avoid such travel pitfalls, it is necessary to plan your travel well, as sometimes one wrong decision can spoil your entire vacation. We are here providing top ten travel tips that every traveler, especially a frequent traveler, must keep in mind in order to avoid small travel mistakes or big travel disasters and make their vacation as smooth as possible:
1.     Book your flight tickets and hotels at least two months before your travel date
Since both flight tickets and hotel rates are dynamic in nature, it is always good to book them beforehand. You can expect cheaper air tickets if you book them at least two months before your travel date and the same formula applies for hotel room booking as well.
2.     Travel light
You must have heard people say that we should travel light, which is completely true. Keep your luggage as light as possible, but do not miss the essential things. Pack your luggage in a way that you do not exceed your allowed luggage limit but try not to miss any item. Carry a small backpack for day-to-day local travel within the city you are going to.
3.     Do a complete research of the place where you will be traveling
A good research of the place before traveling there gives you a full understanding and saves a lot of time in deciding where to go and when. Make a list of all the nearby places and plan accordingly. Additionally, researching for the place also gives you an idea of where you should stay and what are the local delicacies that you should not miss.
4.     Get a travel insurance policy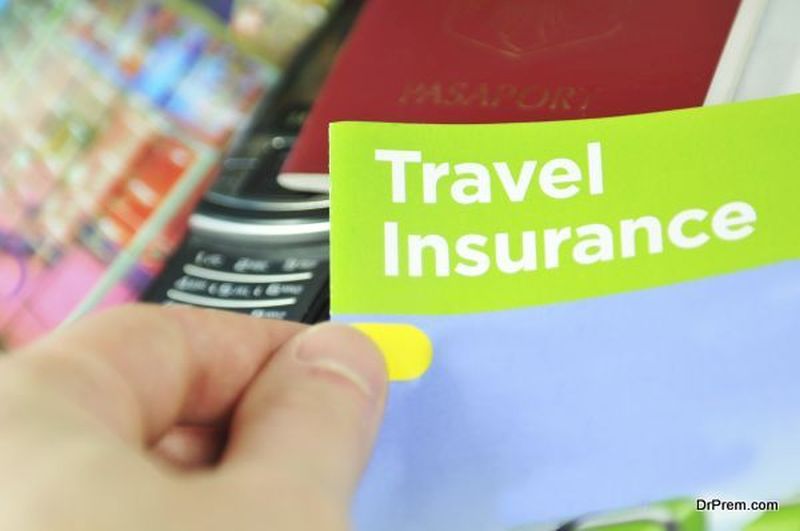 Seriously! If you are a frequent traveler or a traveler with some health problems, then it is greatly advisable to opt for a useful travel insurance policy. A travel insurance policy covers all your emergency medical expenses while traveling. It also reimburses your money if you lose your baggage or have to cancel or end your trip midway due to any valid reason.
5.     Have all the essential things in your backpack
Since you cannot carry your entire luggage throughout the day while exploring various places in the city, it is recommended to keep all the essential things in your backpack. Your backpack must have at least one extra pair of clothes, required medicines, a water bottle, camera, laptop, spare cash, and a debit card.
6.     Keep one identity proof with you always
Whether you are going for a full-day trip or an outing of three hours, it is recommended to always keep at least one identity proof with you. An identity proof is not only needed when you are traveling domestically or checking-in the hotel, but is also needed when you have to enter some government-authorized museums, parks, or other public places.
7.     Always carry some extra money with you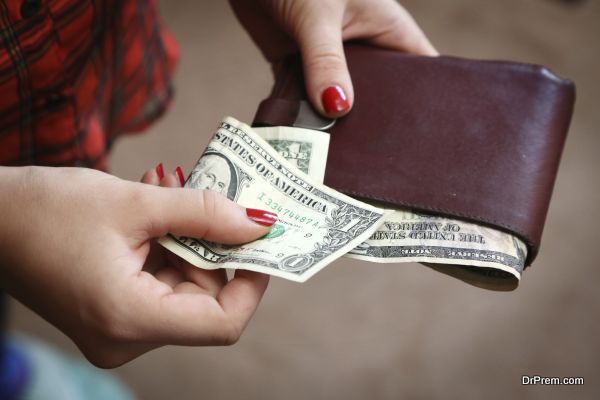 Despite how well you plan, you should always be prepared for sudden expenses while travelling. Thus carrying extra cash is always good. Moreover, you need hard cash more often when you are traveling in less explored places where there are no ATMs nearby. Though a trip may not always be expensive or cost much to our pocket, it is always good to have a cushion for hard times.
8.     Do not restrict yourself to any plan
Availability of the internet has made everything so easy that we can plan our trip before we travel. Even though planning helps a lot in exploring a destination, sometimes, it restricts us from enjoyinga place. So, try not to be super-packed with many plans while traveling and give yourself more space to enjoy the place that you like the most.
9.     Relish the local food
Generally, people ignore the local food as they enjoy the hotel eateries. However, to take home the actual flavor of any place, it is good to eat at the local restaurants. Do some research over the Internet, or ask the local people about the special food items of that place.
10.Wear sunscreen each day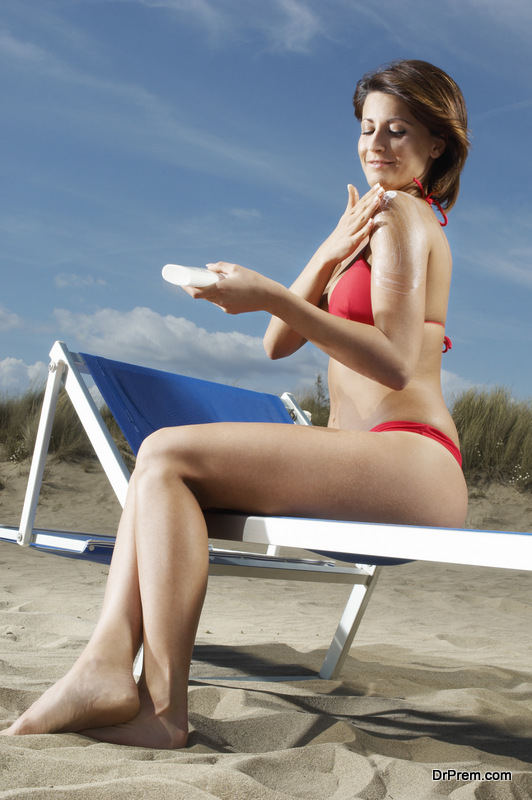 Last but not the least, wear sunscreen every single day despite the weather conditions. It is because, you are more exposed to the sun while traveling, which can result in tanning and, over time, premature aging. So, whether you are traveling mid-winter or during sunny days, wear sunscreen each day of your travel.
So, keep these tips in mind and enjoy your trip, but never forget to have a domestic travel insurance policy in order to enjoy a hassle-free travel to the best places of your country.
Article Submitted By Community Writer