Covid-19 scare has upset the travel plans of millions. As the virus attack crosses more than a hundred nations, one may have to scan with a lens to spot coronavirus free destinations. The only silver lining is that the WHO has not released any advisory to cancel travel plans. It indeed emphasizes taking adequate safety measures and maintaining absolute hygiene during travel.
Even the most adventurous travelers wouldn't even dare to set their feet in China, Italy, Iran or South Korea but worry not we have listed few safest countries to travel during coronavirus outbreak. However, stay away from cruises and other overly crowded destinations.  A quaint vacation will do well if you are planning to holiday with your family. You can also do a preliminary assessment of safe travel destinations but be extra alert.
Which could be marked as safe travel destinations?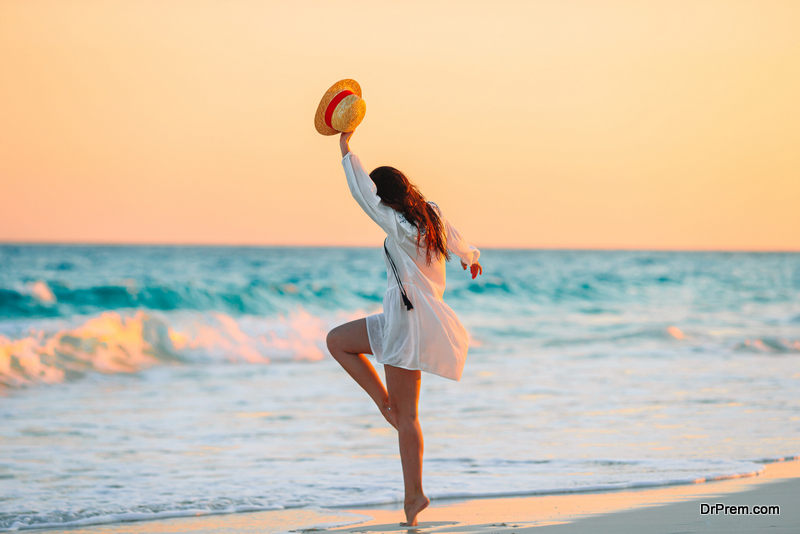 Check the following parameters
Destinations with a low population density
Grand outdoors with least air pollution
Sea side destinations where the air has 100 times lesser microbes than in the city
Putting up in homestays, villas, B&B arrangements, guest houses, small hotels. Avoiding large hotel complexes
15 Safest countries to travel during coronavirus outbreak
Tourism in Europe is likely to bear the brunt of corona scare with a complete shutdown of Italy bad news for holidaymakers. Germany, Spain and France are also under red flags. Let us have a look at some coronavirus free destinations in Europe and other parts of the world.
Algarve – Portugal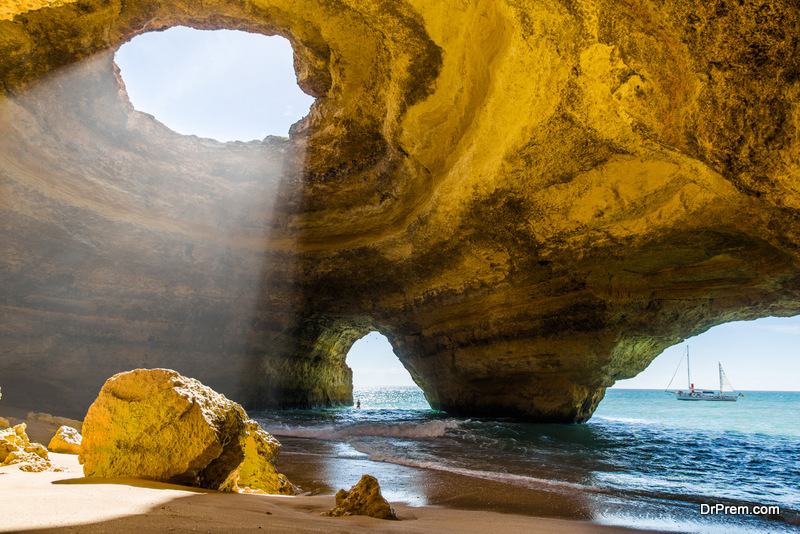 The main advantage of Algarve is that it is one of the least populated regions in Europe having 90 residents per sq km. With dense forests and seashores, air in Algrave is 100 times purer than the London streets. Great for your respiratory tract! The sundrenched weather all throughout makes it perfect for golfing, trekking and surfing and any other outdoor activities that you can conceive. Love mountains? Hike your way to Monchique or enjoy trekking in one of the most splendid hiking trails in Europe – the 7 hanging valleys. The endless stretches of Algarve beaches will allow everybody to enjoy a space of their own.
Budapest – Hungary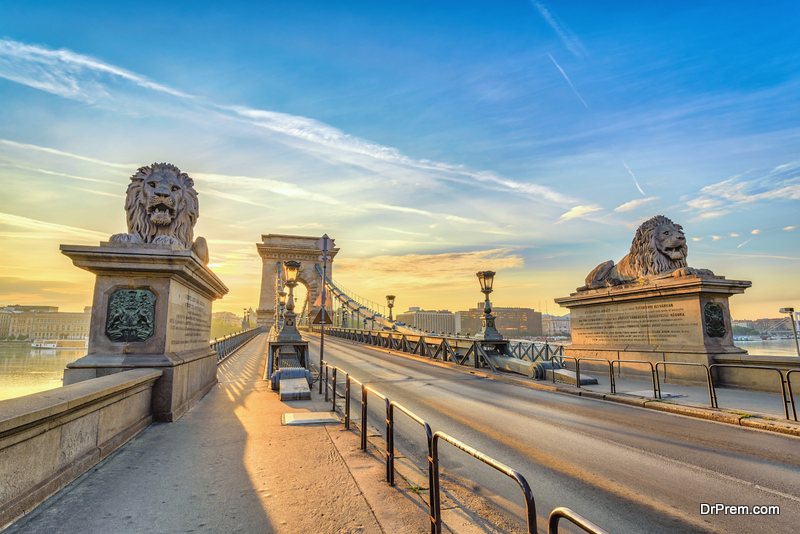 Another European country with hardly 1 or 2 coronavirus cases. The stunning cultural and historical landscape coupled with thermal waters, world heritage sites and exquisite gastronomy of the country make a tourist long for more. Known as the pearl of Danube, it is also one of the safest cities having the elegant touch of Paris. Vienna's architectural heritage, Stockholm's calm and cool city life and the charm of Porto draw tourists' attention. Danube cruise, walking tour to Buda and Pest and a trip to Buda castle all contribute to a delightful holiday.
Belarus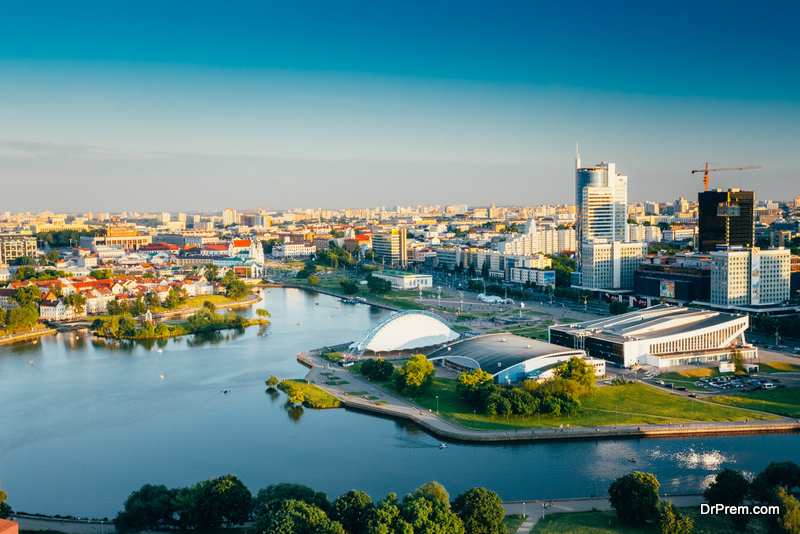 You can choose this marvelous destination with the wealth of natural beauty still free from coronavirus scare. While you enjoy the magnificent beauty of Minsk and Mir Castle as well as Brest-Hero Fortress, the real mind blowing beauty lies in the Bialowieza National Park. Another great sight awaits you – the Belarusian Maldives. Happily go on clicking the camera. The magnificent cathedrals make you spellbound. The unique identity of this East European country is worth checking out.
Mauritius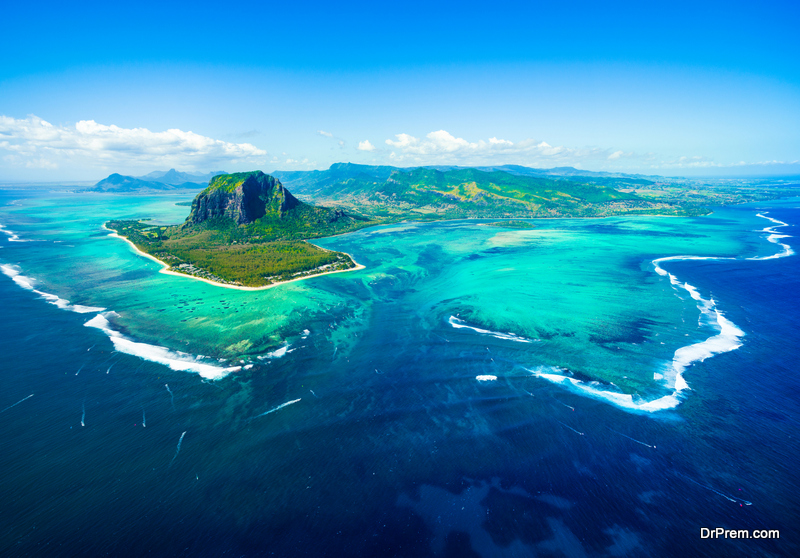 Turning your attention to the Indian Ocean islands, you find Mauritius, one of the nations with zero coronavirus cases. So roam about freely in the Flacq village on in the streets of Port Louis. Do not miss exploring lush forests of Black Gorges National Park. Enjoy plenty of pleasant sunshine and cool spring breeze in March.
Seychelles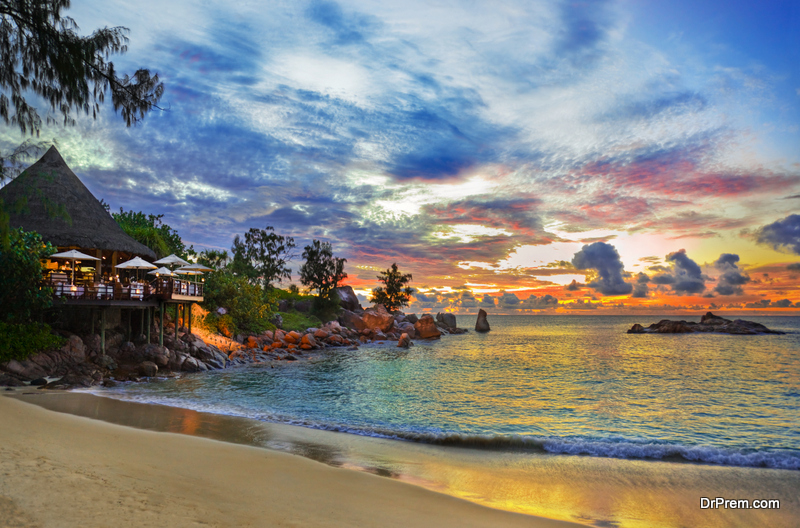 Another archipelago in the Indian Ocean free from coronavirus is Seychelles, the honeymooners' paradise. Home to gorgeous beaches, coral reefs, rare fauna and mountainous rainforest, the archipelago offers a bouquet of attractions. Sunbathing on the beaches and underwater natural reserve exploration are two popular activities picked up by most tourists.  Go for hiking in the Morne National or take the Park and Valle de Mai Tour.  March-April in Seychelles is pleasant making it ideal for water sports and sunbathing.
Bali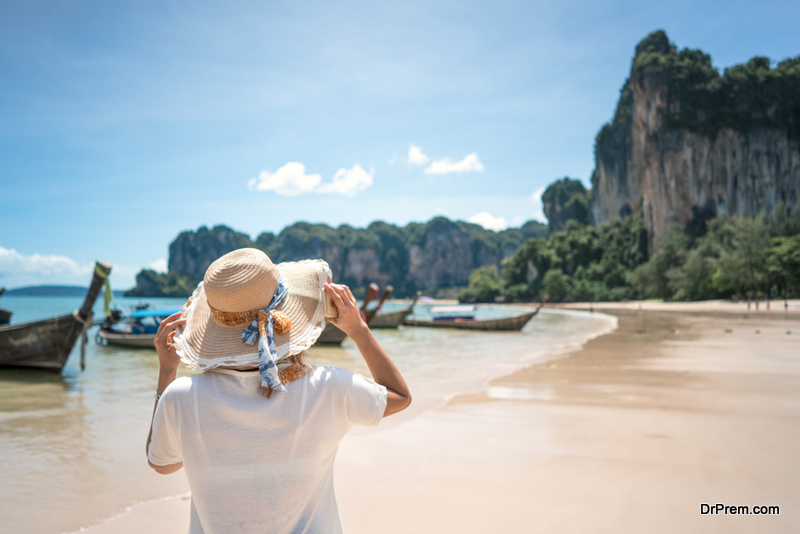 Among the nations with zero coronavirus cases, Indonesia is one. People are keeping fingers crossed hoping it to remain so. A popular travel destination brimming with wellness culture, tourists would love to visit Bali this time. Be it island hopping or taking part in thrilling water sports or spending few days in wellness retreats, the list of opportunities is endless. Nusa Dua and Nusa Penida are always in the bucket list of travelers. And what about Ubud? Get the taste of Balinese culture in royal palaces, ancient temples, art galleries and other notable attractions.
Maldives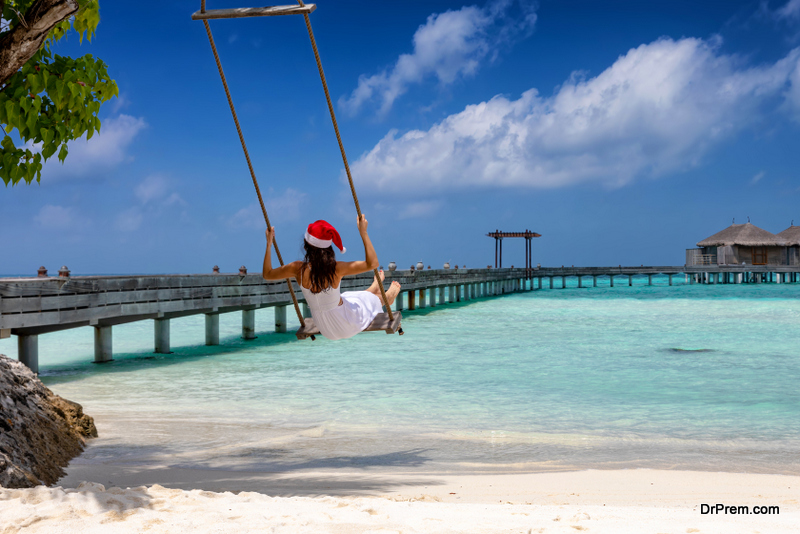 The paradise on earth, this is what the picturesque islands of Maldives look like. Caring the least of coronavirus, take a plunge in the turquoise blue waters. Go for scuba diving and under water exploration, a lifetime experience. For a classy accommodation, check out the exotic villas that will pamper you the best. A vacation here will wipe all your worldly worries. Although March-May may see mercury soaring to 31C but occasional showers are great coolers. No problem with swimming, sunbathing and other water activities.
Poland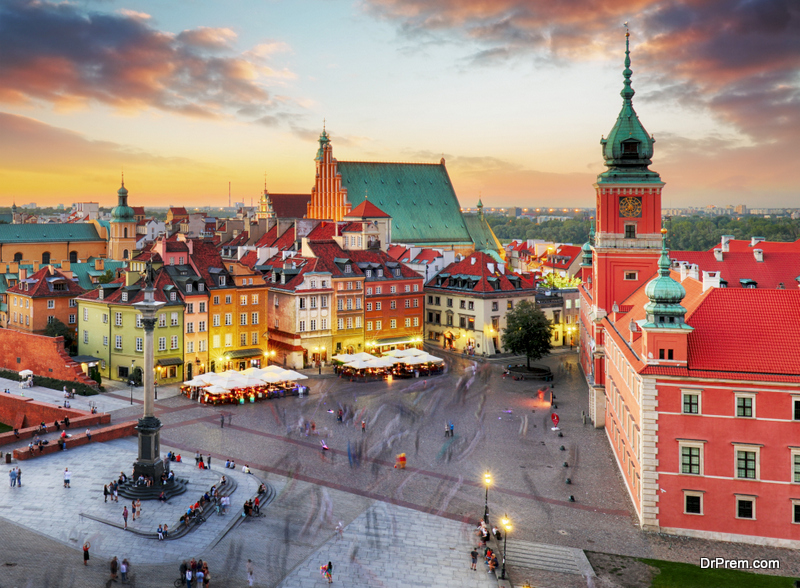 This east European country so far has managed to stay off from the corona scare reporting hardly 1-2 cases of infection. The country is growing in popularity in tourism space, thanks to its beautiful landscape, culture and art. Low cost tickets offered by few airlines make it a hotspot for a budget holiday. So this is the time to make the best of your vacationing desire. Krakow is popular among holiday makers followed by Warsaw and others. Slightly lesser-known destinations like Wroclaw in southwest Poland is a lovely place to enjoy.
Bulgaria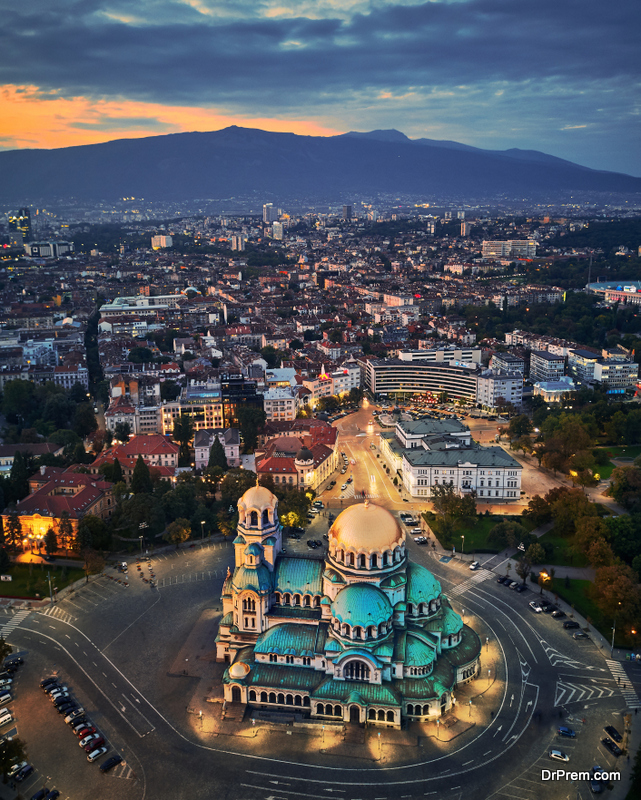 This East European country is special in its own rights. It is quite different from others yet draws the attention of global tourists.  Vibrant art and culture and ancient ruins of the earliest settlements are crowd pullers. Sofia, the capital city is worth visiting. It is much less crowded than Prague or Vilnius and you get great quality food and wine at a very low price. The city has lots of day trips covering important sites of attraction. Venturing out of Sofia, you can visit Plovdiv, Sozopol and many other destinations. In short, Bulgaria offers a complete package to wanderlusts.
Turkey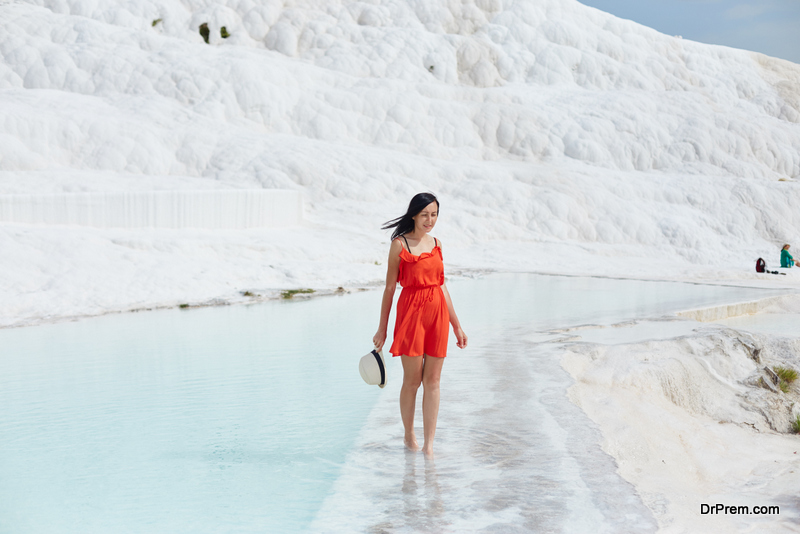 Longing for a sun-drenched beach holiday forgetting corona menace? Turkey would fit your choice. With negligible cases of reported corona infections so far, you can fearlessly head towards this destination.  Istanbul, the capital city stands unmatched in the world in terms of beauty, culture and heritage.
It is the birthplace of empires layered with interesting history remnants of which are still visible in the existing architectural marvels. Enjoy the hot air balloon ride in the enchanting landscape of Cappadocia. Head on to Selcuk far from the city crowd and explore orange boulevards and ancient ruins narrating tales of the past. From March, the weather turns pleasant to enjoy everything in Turkey.
Russia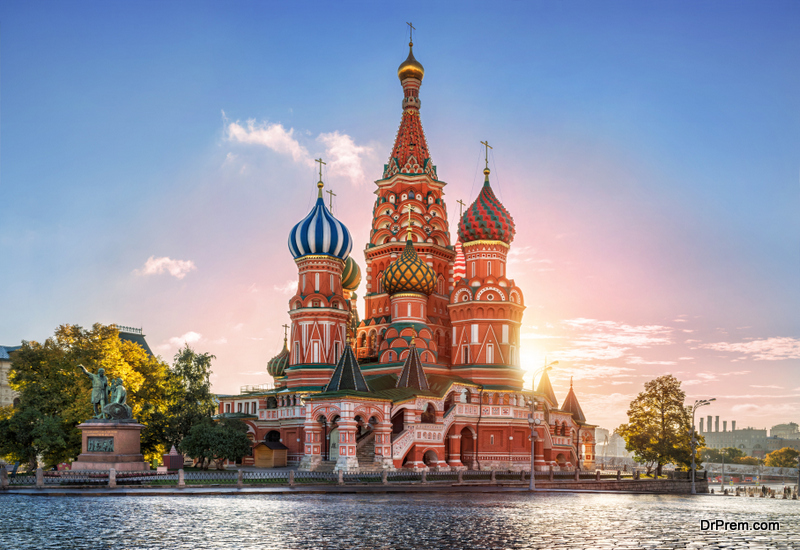 Russia probably stands as one of the safest destinations almost free from coronavirus infections. The country has everything to satisfy varied tastes of tourists from natural landscapes, historical monuments and culture not to mention its intoxicating nightlife. March-May is the best time to enjoy spring in this country. Even if you feel chilly, the Russian vodka will keep you warm.
Explore Moscow and St. Petersburg as much as possible but do visit the surrounding charming villages. To experience something different, visit Vladivostok and Velky Novgorod. Kazan is where Europe and Asia meet. You might be tempted to visit the frozen Siberian city Irkutsk. If literature attracts you, visit Nizhny Novgorod, the birthplace of Maxim Gorky.
Ukraine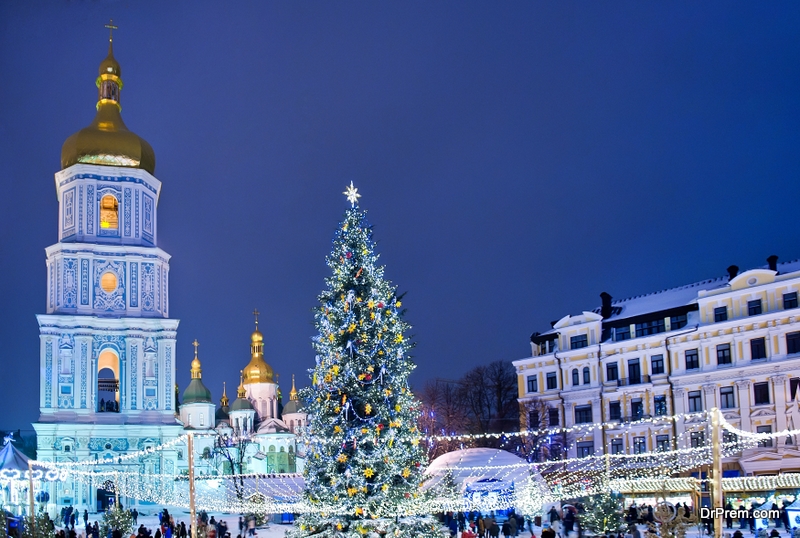 Ukraine has a thriving tourism industry thankfully it is still not under coronavirus scare. The capital, Kyiv has enough tourist attractions starting from the highly famed St. Sophia Cathedral. A ride on the Kyiv River is of utmost pleasure. Make sure not to miss it. Amazing vistas and sights offer ample photography opportunities. Next is the Kamianets-Podilskyi Castle. Of course, the east European cuisine is there for a superb gastronomic experience.
Azerbaijan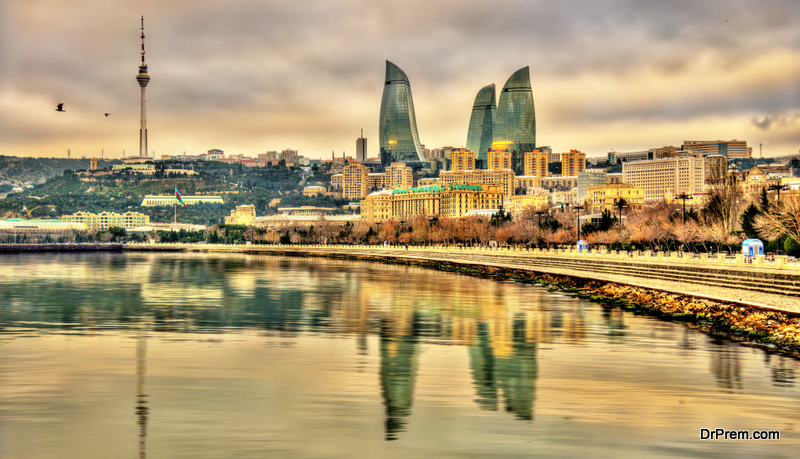 Once in the Soviet Union bloc, this country is fast growing in tourism. Landscapes and natural resources pose enough attraction for global tourists. Thanks to the tourism ministry for an extensive promotion of its tourism products in the world. Marvelous museums housing contemporary art, Teze bazaar and lip-smacking kebabs offer you a delightful holiday. Baku, the capital is the heart of all activities. Mud Volcano is another prominent tourist attraction. Tourists throng to the Caspian Sea, the world's largest lake. Other attractions include Shirvan and Agh Gol National Parks and the Goyazan Mountain with surrounding reservoirs.
Armenia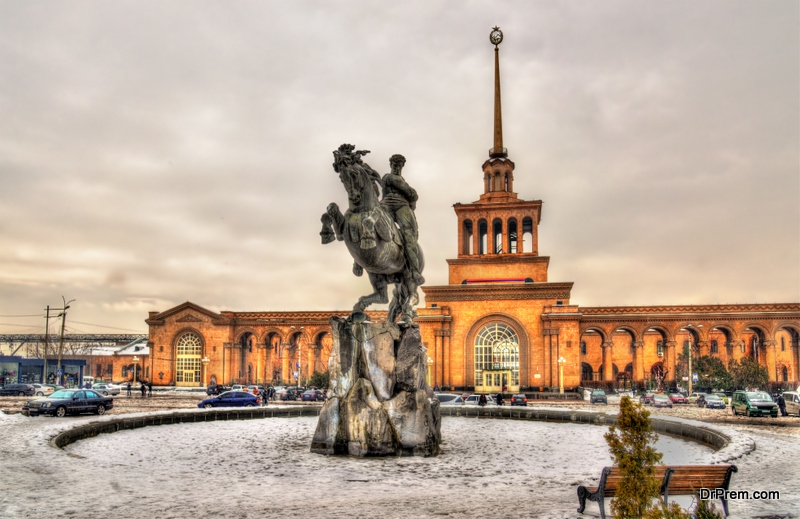 If you are a footloose type traveler, Armenia is one of the destinations you can visit during this period. One of the post-Soviet era Central Asian jewels, plenty of sites are there to enhance your traveling pleasure. You would be struck with wonders as you visit the Republic Square at Yerevan, monasteries, cathedrals and Lake Sevan. This beautiful country has everything for all types of travelers.
Georgia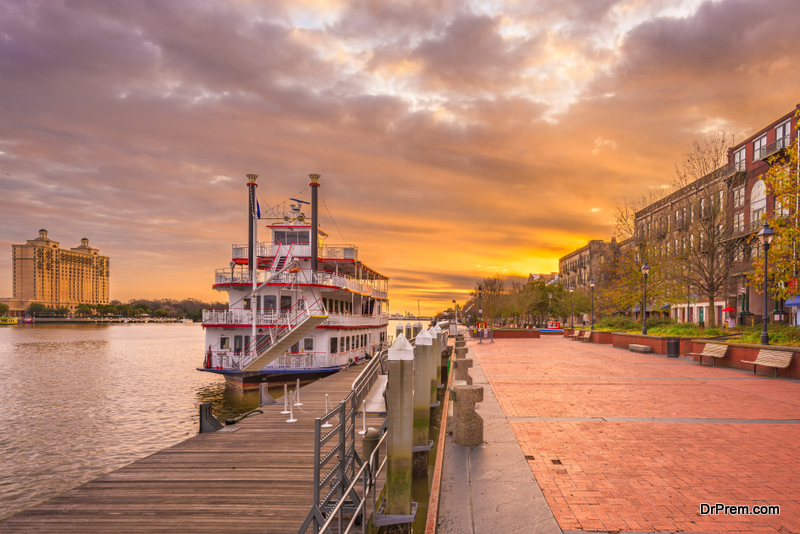 Though Georgia's attractions are somewhat sober compared to Russia but are enchanting enough to gift a pleasurable holiday. It wins tourists with its rustic and natural appeal. The capital city Tbilisi offers you lots of activities to spend your holiday in a great way. Batumi is enchanting enough for beach lovers. You will find the most attractive place in Kazbegi where you can go for mountain climbing, ski touring and get to see Gergeti Trinity Church and Gveleti waterfall.