Traveling is such bliss especially if it's in another country. Finding out new cultures and meeting new people who don't necessarily share the same point of view as yours can be quite refreshing.
So what about traveling to South Africa? Even though some people think that Africa is poor, a massive desert, you'll be shocked to find out the exact opposite. It's a stunning travel destiny with diverse sceneries.
So it's time to plan your travel and pack your bag for your first South Africa trip with these tips. If you plan on making the best out of this travel and not miss anything about it, then this would help too.
1. Where to stay on your first trip: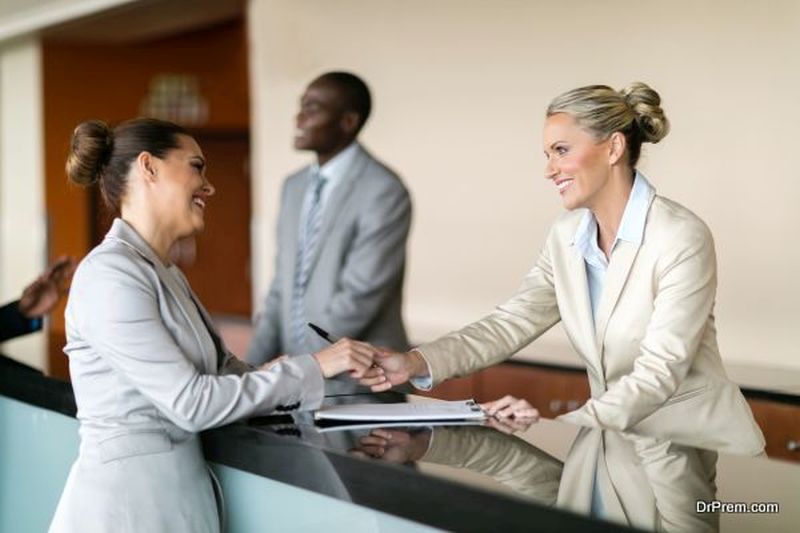 There are 10 airports to choose from when you travel. However, the ones in where you'll probably land will be these three cities, Cape Town, Johannesburg and Durban. Therefore, if you're looking for cheap flights to Cape Town and still don't know where to find them, then you're at luck.  SA-airlines offer cheap flights to Cape Town so get your ticket today!
These cities offer a large and wide selection of 3 stars hotel to 5 stars hotel. If you're at Cape Town, all hotels that are close to the wharf and can enable you to reach it with a 5 minutes distance will be great. If you want more adventures on Cape Town then this article would be of great help!
As for Johannesburg, there are many contemporary hotels that will make your experience worth the shot, especially if they're close to restaurants and shop stores.
As for Durban, any hotel that offer view to Indian Ocean would be worth the risk. There you'll get to wake up on beautiful scenery every day, plus it'll be close to down town area so you can walk by yourself anytime. 
2. What to do before the trip: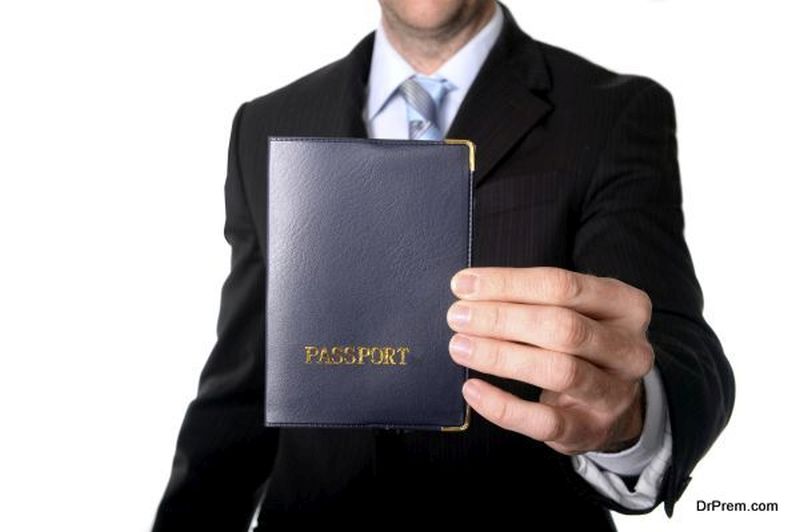 Every travel needs preparation. Therefore, before you book your plan tickets and get your passport ready, you'll need to visit your doctor 2 months before your trip to get your vaccinations.
If you visit the CDC website you'll find a list of health clinics all over the U.S in where you can get vaccinated and get medications.
That doesn't mean that if you go you'll get sick, but getting your vaccines wouldn't do you harm. There are so many vaccines that you can get shot with like: Hepatitis A, typhoid prophylaxis, Malaria etc…
Trip Safaris can easily make you catch a sickness on your journey. So make sure you get vaccinated and get travel insurance for your trip.
One more thing that'll help is checking everywhere you want to go through reviews on the internet. It would help you in making a detailed plan of what you plan on doing and where to go once you get there!
3. What to pack on your way out: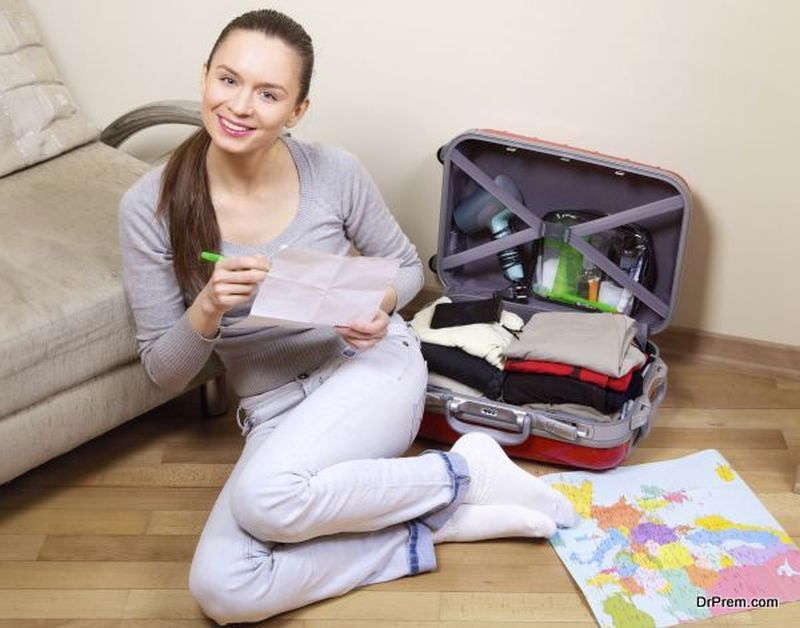 EVERY trip needs a checklist, and for every country that checklist can be different.
So the checklist usually includes your Passport, clothes, shoes, any medications you take, adapter for your electronics, your phone, laptop, charger and camera charger if you plan on taking pictures.
These are very important and depending on where exactly you'll visit in South Africa this checklist might be different.
Some products might be available in South Africa but might not be the same brand as you're used to. However, it's okay and it's nothing to worry about.
You need to get to know the currency which is "rand", if you're capable of changing your dollar to rand before travel then it would be great, but if not, then there's always the airport to save the day!
And make sure before you travel to inform your bank so as to make sure your credit card will work even in another country.
For more packing tips then just check here.
You'll be surprised of how beautiful the country is. It's no doubt the destiny of thousands of people each year from all around the world, including you this time (16.85 m in 2018), and now with these tips, your first trip will be hard to forget.
Article Submitted By Community Writer