Christmas in July is unofficial. But there are regions where people celebrate Christmas in July. Mostly on the other side of the hemisphere this happens because in July it is winter below the Equatorial belt. Celebration of this grand festival brings a rush of memories closely linked to winter. Hence July becomes a natural choice in Down Under and South Africa.
Even in the Northern hemisphere where July represents summer like in the US, Christmas is celebrated with pageantry and enthusiasm. Here the objective is to push the retail sales and bring on the reminiscences of the winter chill and somewhat counterpoise the impact of summer heat.
Best places that celebrate Christmas in July:
Let us have a check on ten best places where July Christmas celebrations attract a good crowd.
1. Australia:
July Christmas in Australia is celebrated with grandeur. Christmas down under would mean sumptuous prawn barbecues sold by the sea beaches. Playing in the pool at above 30 degrees Celsius become other features people get engaged in with much gusto.
Restaurants hype their July Christmas vibes and clubs and taprooms host extravagant Christmas jamborees. Buildings and ice rinks are decked up with colorful illumination and even dummy snow machines are arranged to rekindle the sensation of freezing cold nights.
Bonfire is made and warm clothing and woolens steal the show in the garment world. Mulled wines, hot chocolates, shops overflowing with gifts and trip to the Snowy Mountains and Blue Mountains west of Sydney mark the July Christmas frenzy. But not all places in Australia you get to see this unofficial celebration. The places listed below get enough visitors for July Christmas.
Melbourne: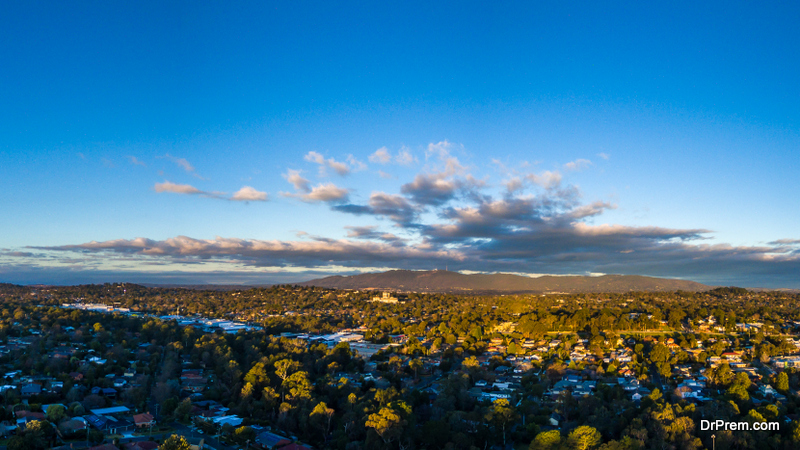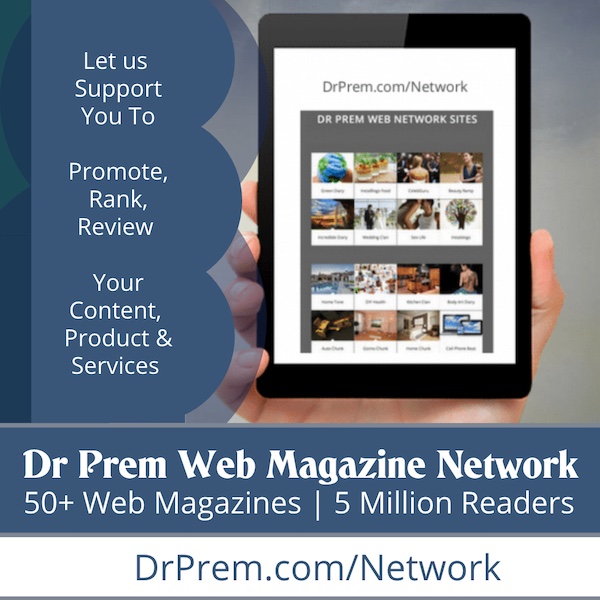 Here is the Aussie Capital to celebrate Christmas in July with much fanfare. The chief Christmas event is Dandenong Ranges. In July, the atmosphere here replicates the freezing wintry feel of Northern hemisphere. Christmas carols liven up the city and eateries run high with flowing customers in a bid to take on specialty July Christmas menus.
Places like Mt Dandenong, the Cuckoo restaurant, the Pig and Whistle tavern, the Ivy , Miss Marple's tea room and Wild Oak have festive lunches on sale. Turkeys and delicious puddings are simply unputdownable.
Sovereign Hill / Ballarat:
Sovereign Hill is one of the special regions where you can see the grand celebrations of July Christmas. In the morning, temperature hovers between 10 and 14 degrees Celsius, but you can expect snowfall, the very essence of Christmas mood. Throughout July, Replica Flurries and Winter Wonder light festival is observed. Crowd in cheerful mood sways to Christmas carols played by brass bands. Streets are decorated with fairy lights and you can feel the festive ambience to the core.
Sydney: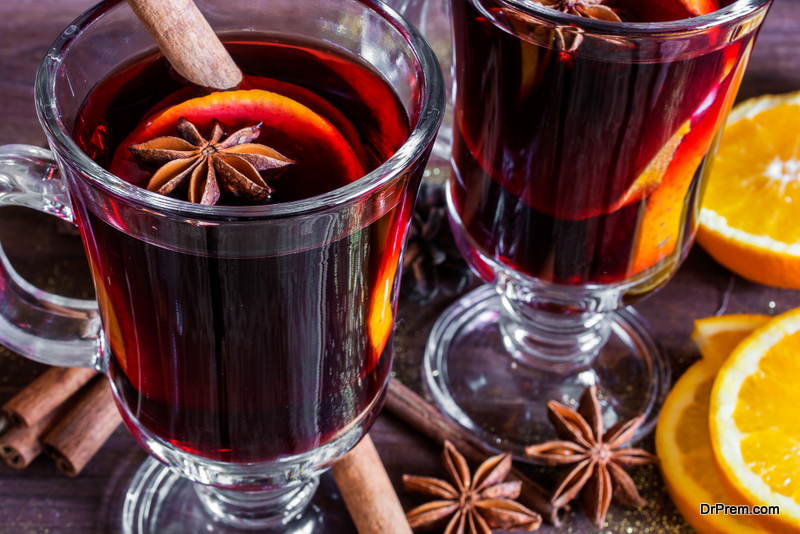 The nip in the air is enough to boost the enthusiasm to celebrate Christmas in July. Wooden chalets set up along the streets and stalls overloaded with Christmas gifts put up an interesting show. Lip smacking food and vats bubbling with mulled wine lift the festive spirit. The July market and the open ice-skating rink around St Mary's Cathedral with magical lighting add to the pleasures of visitors.
Thredbo:
To celebrate Christmas in July, Thredbo is a prized destination in Australia. Here you experience a much desirable white Christmas with Santa Claus snowboarding and reaching the ever enthusiastic tourists with Christmas gifts. Chief highlights are spending a blissful snowy Christmas in the mountains. Waterfront dining and sea food buffets are added surprises.
2. New Zealand: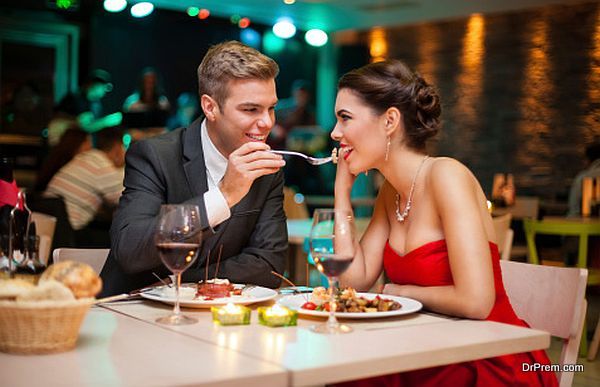 As New Zealand is also located in Southern Hemisphere south of Australia, freezing July is conducive to celebrate Christmas in July. Christmas in New Zealand is celebrated with pomp, though not equal to Aussies scale. Shops have gifts on offer. Restaurants offer special Christmas menus. Climate is chilling, reminding you of icy Christmas.
3.  South Africa: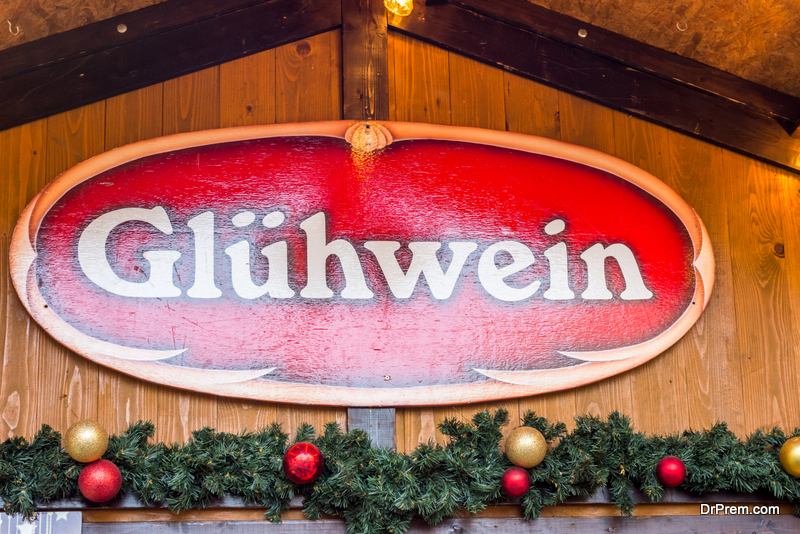 In South Africa, to celebrate Christmas in July, you have to visit Johannesburg and Cape Town to savor its wintry charm. Events and bean fests mark July Christmas over here. Christmas is observed with many cavalcades in the mountain village of Hogsbacks. The atmosphere is charged with merriment in accompaniment to bon fire, carols, Christmas banquets, Santa's African sleigh, hot chocolate, Christmas geocache and plenty of mulled wine locally known as Gluehwein on offer.
4. The US: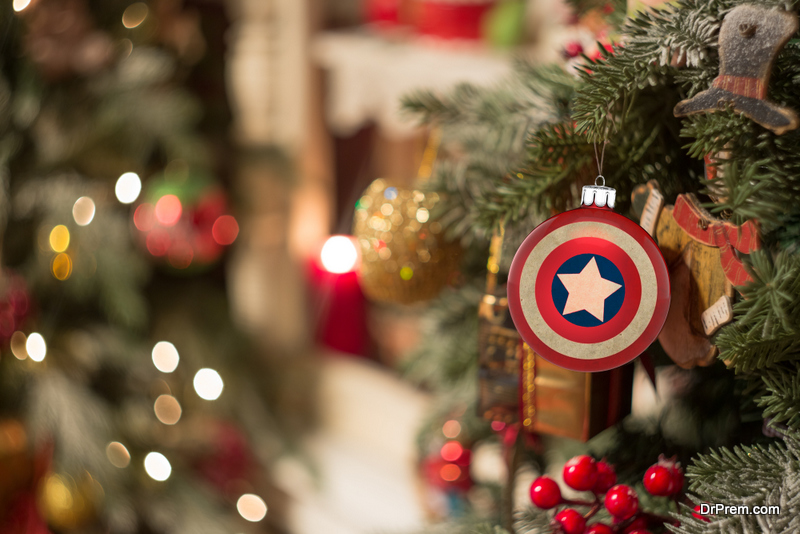 In the US, it looks like it is quite unusual to celebrate Christmas in July because they have already had their share of Christmas euphoria past December. However, Americans are Americans and it seems once in a year celebration is not enough!
Promotion for Christmas celebration is quite pervasive in North America and it is largely a drive to boost retail business. Anything that brings people together in a delirium of color and show would prompt Americans to jump for it.
July Christmas is an excuse for what it looks. In the American Hallmark Channels, movies based on Christmas are featured. July Christmas is an escape from the summer heat buried in a rush of wintry December memories. They feast and drink and look very passionate about celebrating the festival.
Bishop Arts District, Dallas, Texas:
Not all the places in this country are equally vehement about celebrating July Christmas. Certain Christmas destinations in the US are well worth a trip. One is Bishop Arts District in Dallas. Highlights are carols, enjoying ' Charlie Brown Christmas' and learning tales of Christmas delivered by Mrs. Claus through words of mouth. A free ice skating rink exists to get you in soaring July Christmas spirits.
Ocean Side, California: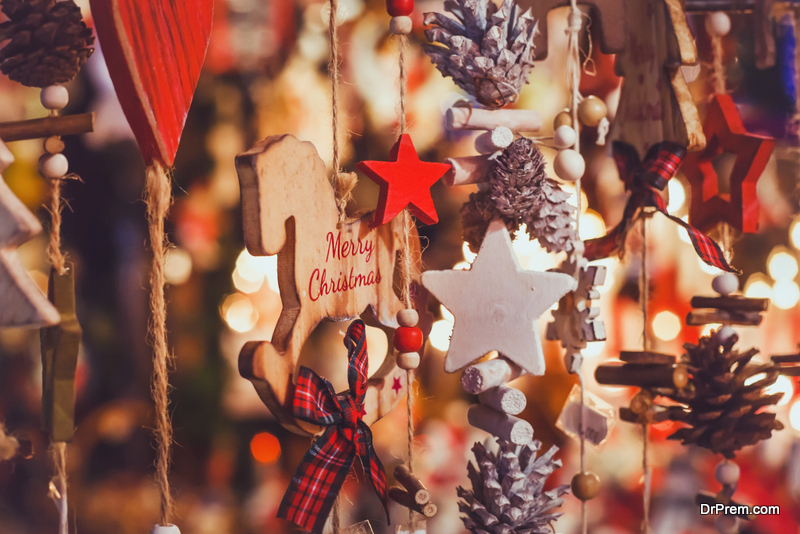 In July, Ocean Side, California is another among hugely popular Christmas destinations. The Christmas gala is a powerful driver, pulling thousands of festival enthusiasts annually. The annual shopping spree is viral. Decorative pieces, artworks and craftsmanship produced by creative artists and skilled workers are on display. These highly esteemed products are a handiwork of over 100 artisans. Bake and rummage sale, children's activity zones and a plethora of high pitched entertainment are the highlights.
Frankenmuth, Wisconsin:
This is another colorful July Christmas destination. Bronner's Christmas Wonderland is the world's largest and famous Christmas mall. The presence of 300 Christmas trees would fascinate the visitors as would heaps of gifts, mementos, cakes and Christmas confectioneries. The place is a sprawling area of incredible floor space one and half times a football ground. Photo opportunities exist in plenty to make your July Christmas celebrations visit to Frankenmuth a memorable one.