Do you suffer (albeit blissfully) from wanderlust? Is your desire to travel consuming you every passing day? Are your fears of budgeting your trip the right way overriding your passion to explore the unknown? If so, then fret not. From awe-srtiking volcanoes and breezy beaches to enchanting deserts and ancient ruins – below are 4 exotic destinations for you – within your budget and beyond your expectations.
Costa Rica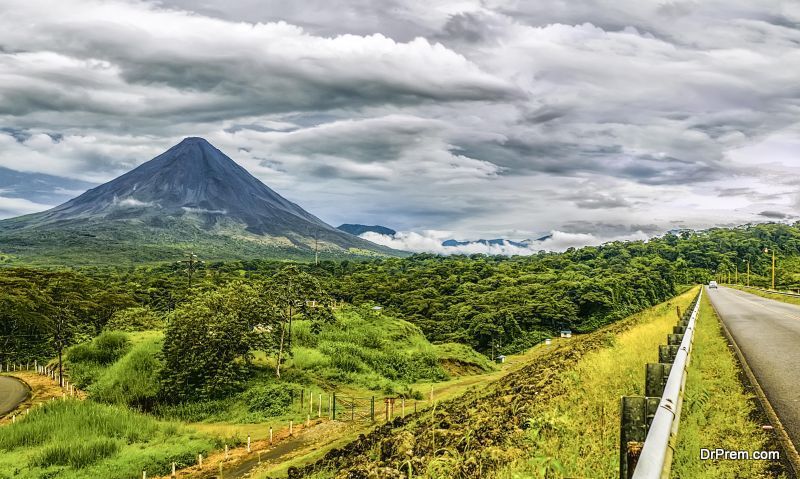 Exotic destinations are more often than not, wild destinations as well. Costa Rica is no different. This is a destination where adventure and luxury come together to offer the best of both the worlds to you. For those who prefer a more calm outing, exploring the capital – San Jose – is a great option. But for those who are daring enough, numerous canals at Tortuguero and the volcanoes of Arenal await you in all their glory.
If you crave some quality time in nature's lap, Monteverde's cloud forest will look like heaven to you. And if relaxing for a while under the sun at a beach sounds like a fun idea, then the tropical beaches in Tamarindo will be the most idyllic spots for you.
With a number of volcanoes, beaches and thick forests – Costa Rica is an exotic destination that is ideal for people from all walks of life.
Namibia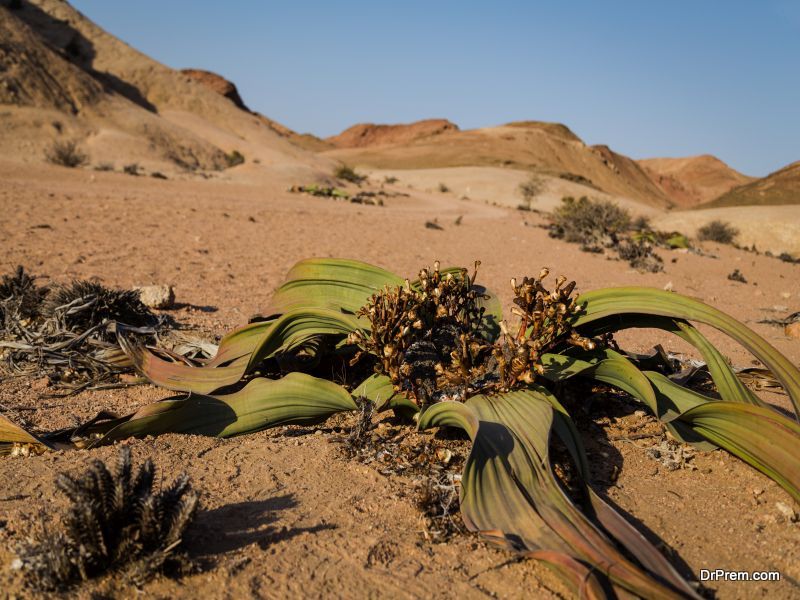 When we hear the word 'exotic', the first image that crosses our minds are the Oriental and African landscapes. We can all blame it on 'The Mummy'. But, the truth is, Africa is an exotic continent – with mysterious looking sand dunes and fun-filled safaris are enough to fill any traveler's heart with delight.
And if there is a place in Africa where you must visit, it is Namibia. This exotic destination has one of the most jaw-dropping deserts in the world. And who can forget Sossusvlei's red dunes – just visually a peaceful evening in the company of a unique creation of nature.
Twyfelfontein's rock carvings will instantly connect you to the ancestral roots of mankind. And don't miss out on the overwhelmingly stunning landscapes of Sesriem – they are sure to snatch your breath away.
A trip to Namibia is incomplete without a safari. Etosha National Park is the place to go to if you want to indulge in a safari which you will never forget. Head to Nambia today and experience the most natural form and nature of life.
Peru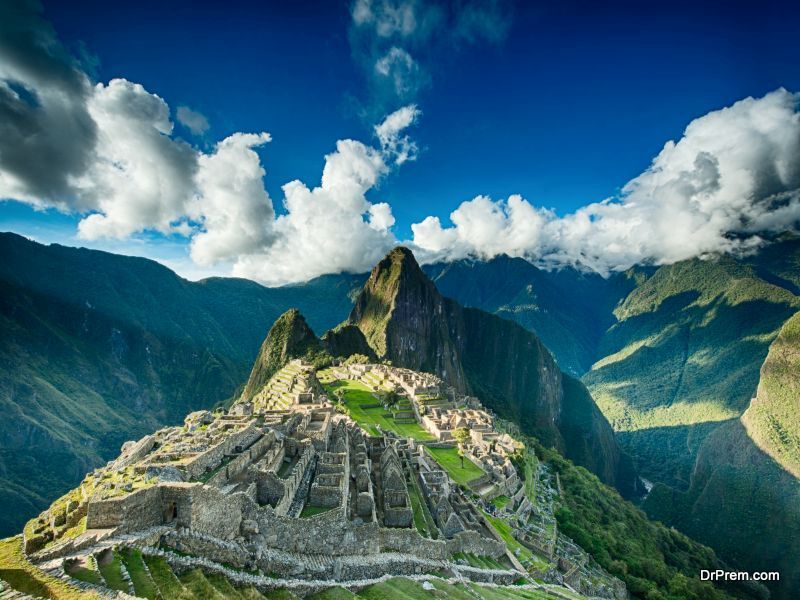 When it comes to exotic destinations, Peru definitely tops the charts. With the remnants of ancient civilizations spread across the destination, Peru offers its travelers the authentic story of mankind which they cannot find anywhere else in the world.
Nazca Lines – one of the most mysterious marvels of the world, the tall peaks of Andes and the footprints in the sand of time left by the Inca Empire – Peru is an exotic destination that caters to adventure junkies, conspiracy theorists and history buffs alike.
If you crave an adrenaline rush in your veins, make sure to embark on the Inca Trail that offers one of the most exhilarating trekking experiences in the world – and ends at the summit of Machu Pichu – a name that ignites an adventurous spark in every listener.
Being an exotic destination, Peru is not limited to just the Inca Trail or the Andes. In fact, if you plan your stay the right way, you can explore a myriad of hidden gems throughout your vacation. For the best deals, check out the Peru holiday packages all inclusive.
India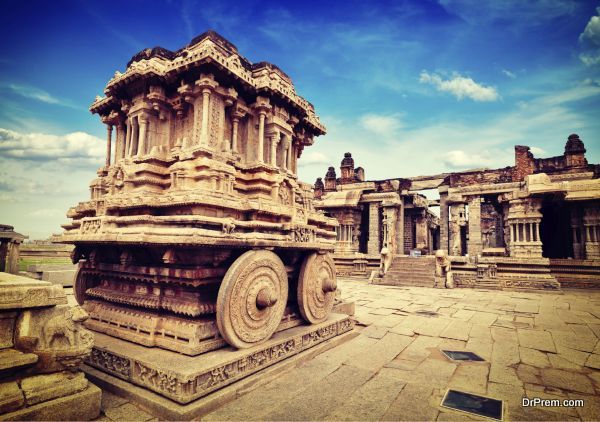 India has always been exotic in the eyes of the outside travelers – even before colonialization happened. And it continues to be exotic – be it in a spiritual way or 'The Slumdog Millionaire' way. No matter the reason for its exoticness, India has a lot on its plate for all kinds of travelers.
If you wish to embark on a spiritual journey after reading 'Eat, Pray, Love' – the Golden Triangle in India will be the best place to visit. Of course, in itself, Jaipur, Delhi and Agra do not impart any spiritual imprint – but explore these places beyond their mainstream reputation – and you will find yourself.
And a trip to India is incomplete without a trip to Rishikesh – where the Holy Ganges flow in all its might – cleansing the sins of all who immerse themselves in her waters. You can also find scores of yoga and meditation centres there if you seek to detach yourself from the outside world and focus on your well-being.
India is an exotic destination – but it is equally royal if you check in to the right state – Rajasthan. The word itself means 'abode of the kings'. A visit to the pink city Jaipur, the white city Udaipur and the blue city Jodhpur will confirm the above statement. With enchanting forts and stunning palaces on its lands, Rajasthan will leave no stone unturned to make you feel like an exotic royal.
Go for the best deals and impressive itineraries by booking the exotic package holidays. With these deals, you can plan your trip at the last moment and still get the best price with the best experience.
Final words
The magic is not in the place that you travel. The real magic happens when you travel the destination in the right manner. While there is no determined way to travel an exotic destination the right way – the best thing to do is to listen to your heart and soul – and also to your doctor (exotic places can sometimes leave you unwell). So, plan your trip in advance – or even if you pack your stuff spontaneously, make sure to select the best travel packages for yourself and your loved ones.
Be it Americas, Africa, Asia, Oceania, or Europe – there is no dearth of exotic destinations in this world. Choose according to your budget and comfort, pack your bags, and get going. The world is an oyster, and you are the explorer. Seek the best pearls and stitch them tightly unto your memory's necklace. You will cherish them forever.
Article Submitted By Community Writer