Australia is a land that is known for its adventurous life, clear waters, endless beaches and the best wildlife there is on this Earth. While visiting this beautiful place, you have to make sure that you plan your vacation properly so that you get to see as much as you can within a short period.
We all know that planning a vacation can be an expensive affair; however, if you play it smart you can actually save a lot of money and still have fun. There are so many ways that you can enjoy your Australian vacation with your friends and family. Whether it is by air, water or land, each of these modes has something special for every tourist. Let us look at some of the best ways you can see Australia without burning a hole in your pocket.
Do not forget the road trip option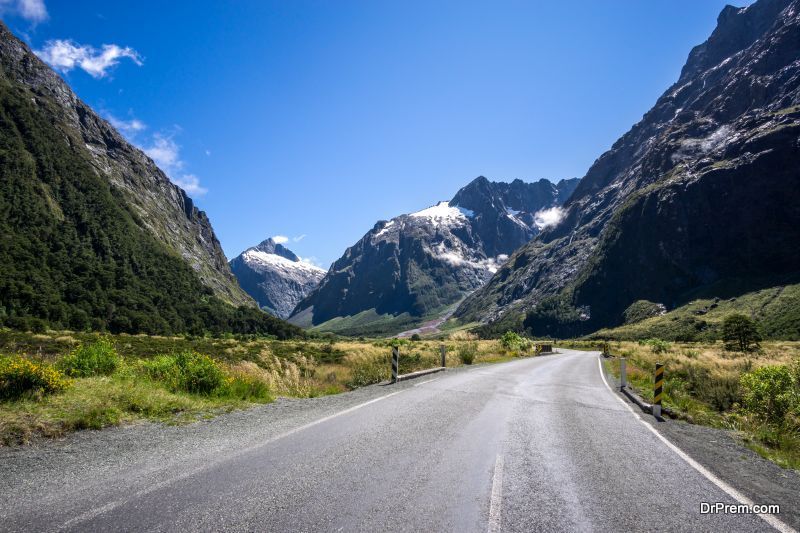 A road trip is always fun and one of the best ways to see any place. Well, you can Compare campervan hire prices to catch a good deal and take off on your Australian adventure by road. This will give you a better opportunity to tour the place and enjoy the natural beauty that it has to offer. You can drive across the various cities and take your time exploring the places at your own free will. 
Avoid peak seasons
One of the best ways to see Australia is to visit the place during off seasons. You can save a lot of money and still enjoy your Australian holiday. In fact, there are various offseason package deals that you can opt for to get the most out of your holiday even during the off-season time. You can even avail special tours and packages if you are travelling in a group.
Opt for cheap air tickets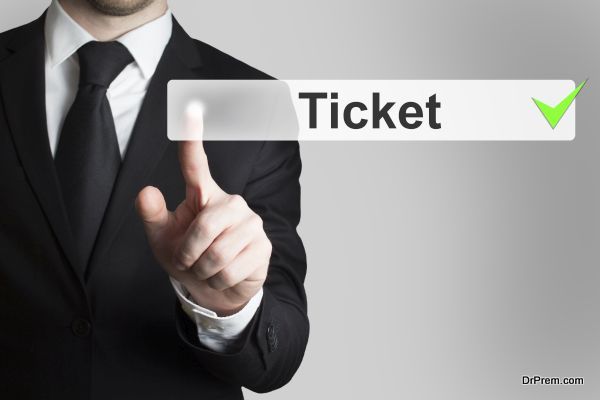 For those who are used to planning things in advance, booking your air tickets well ahead of time is a good way to save money. Although you can never say when you may have to make changes, however, you do have websites that offer you a variety of cheap fares while booking online. In some cases, you may get additional discounts for booking multiple trips.
Enjoy cruising along the coastal line
Just as much as Australia is beautiful by land, you can double your fun by cruising along the coastal shores. Various boar hire services allow you to travel around the country in style. Along with that, you also have various fun-filled water activities and sports that will make your vacation worthwhile. You can also enjoy the different ferry rides that will take you from one island to another.
Outdoor camping and trailer rentals
If you want to blend a camping experience along with a road trip, then renting a trailer or mobile home is a great idea. You can Compare and Choose the trailer that will suit your family's needs and head off for your Australian adventure. This is a perfect option for those who want to combine a jungle safari and camping together.
Article Submitted By Community Writer