Bali, the last paradise, is a magical island that embodies the meaning of a living, breathing postcard. It would not be an exaggeration to say that the entire world is enamored by the vibrancy of Bali. With its beaches, its palm trees, terraced rice fields and enormous temples, Bali is there to provoke mixed feelings of bliss and freedom.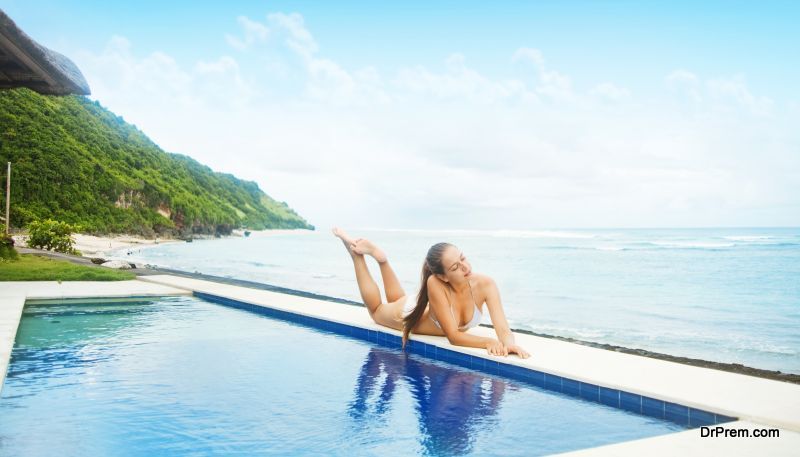 A sublimely spiritual culture looms over Bali, sprawling beach landscapes beg to be explored, and volcanoes act as majestic backdrops. It is easy to see why you'll be spoilt for choices in Bali, with an endless array of activities and tourist experiences available.
Bali isn't only about visiting temples or diving, it's straight out of a fantasy book and offers the ultimate luxurious experiences. From being drenched in gold, to helicopter rides over volcanoes – Bali delivers on all luxurious expectations.
Dotted with hundreds of five-star resorts, yoga retreats and spas, the island presents endless opportunities of comfort, sophistication and luxury. People often immediately associate the word "luxury" with "expensive", but do not fret!
With its crystalline oceans, powdery sand beaches, and a teeming spiritual culture, you can have many luxurious experiences without breaking the bank. Here are some of the top things you can do to give you that "oh so luxurious" feel without actually costing you an arm and a leg.
Practice Yoga in Ubud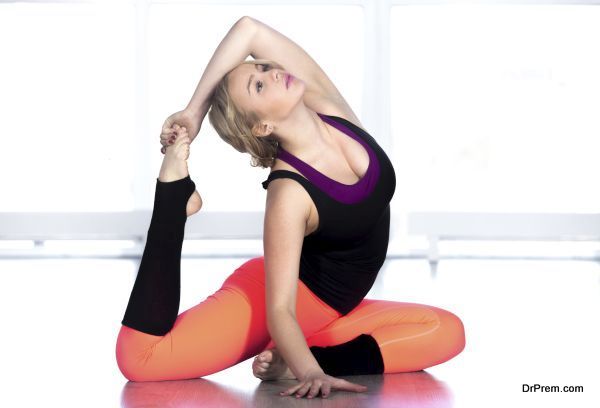 So, how does doing yoga amidst lush trees in the Island of Gods sound like? Pretty tempting, right?
There are endless ways to relax your mind, body and soul, and luckily for you, Bali is sprinkled with infinite options of relaxation. It might even seem that the island is there for the sole purpose of lowering your stress level and relaxing you.
Of course, yoga is one of the best ways of recharging, reconnecting with your soul and aliging your chakras. It's a widely practiced discipline, and no matter where you practice yoga, you're bound to feel like a changed person.
Now imagine practicing yoga nestled between serene landscapes and flowing rivers? Ubud is the place to be. It is quite simply, a yogi heaven.
Ubud is made up of a few villages and boasts dozens of yoga classes, with all styles ranging from spiritual yoga, to exercise yoga.
You'll find that the studios are well equipped, the classes are affordable and the surroundings are on another level. I'm talking stretching your hamstrings nestled in the middle of a jungle by the pool, or having a nice stretch overlooking rice paddies. Or even humming your "Ommmm" overlooking soaring cliffs and lush jungles.
Ubud offers unparalleled positive-energy-inducing experiences, and if you're going to practice yoga anywhere in or near Bali – make it Ubud!
Get pampered at a spa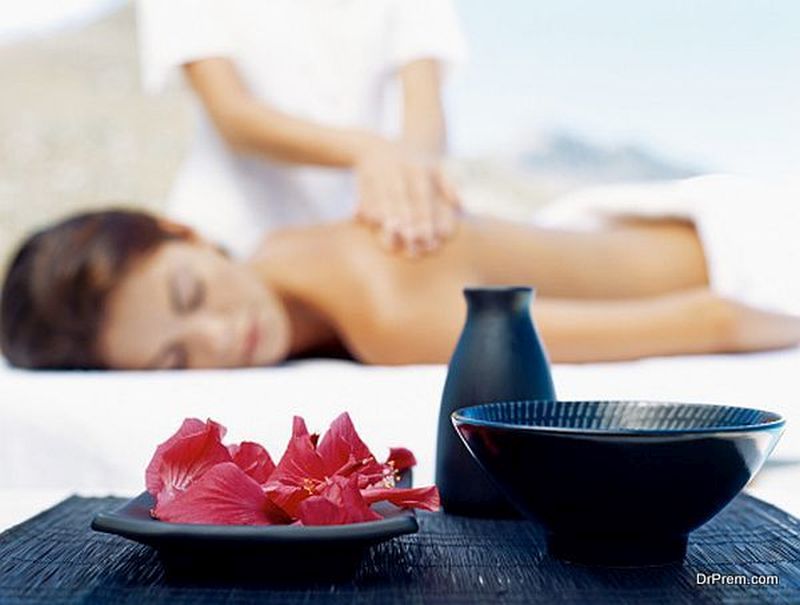 Have you ever dreamed of being pampered with top-notch massages, surrounded by greenery and breath-taking landscapes? Whether you want to be treated like a royal for the day, or you just need a quick massage to unwind those muscles, Bali has seemingly endless options.
All travelers going to Bali usually make sure to include a spa day or two (some even plan an entire itinerary around spas), and it would be a shame if you didn't indulge in one of those spa treatments.
You can choose to have a therapeutic massage perched between ragged limestone cliffs with the perfect postcard-worthy views… You can get hot stone therapy with the backdrop of pristine beaches… You can experience the mystical healing powers of water at a riverside side… You can get a taste of true Balinese healing and traditional therapy while surrounded by herds of Asian elephants… Or you can enjoy a spa treatment as you overlook a secluded river valley…
The incredible thing about all of this is that you can easily enjoy all of these experiences without breaking the bank! After you've spent the day getting pampered at spas, enjoy gorgeous sunset views by the beach in the best beach club in Bali.
Sail to Nusa Lembongan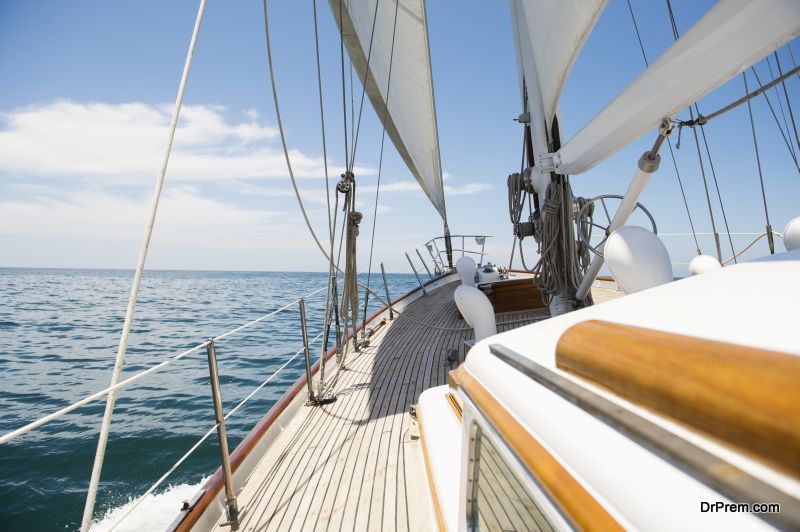 Have you ever seen an unhappy person on a sailing boat? We doubt it! Embark on a sailing trip to Nusa Lembongan and blend the pleasures of sailing with the pleasures of exploring a new island. Make sure to pack smart however, as sailing boats usually have very limited space! Bring a duffel bag, and if you still need to bring out your entire wardrobe, try using packing cubes. For the best packing cubes options, check here.
The leisurely sail will be spent relaxing on the boat, enjoying the vistas across the water, spotting marine wildlife, and letting the world slowly run by.
There are plenty of things to do when you arrive at this upscale island – from swimming, exploring the Water Blow, or riding a camel by the beach!
Dine by Jimbaran Bay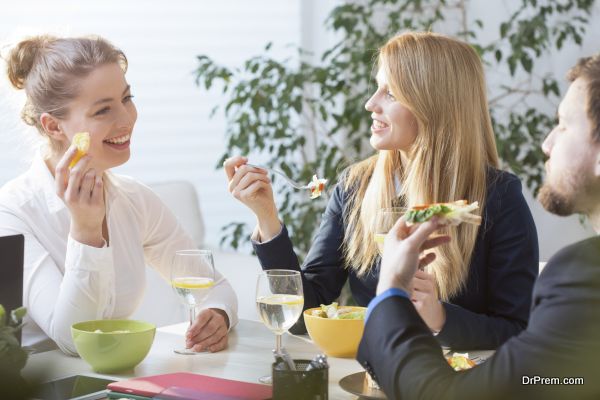 Even though Bali is filled to the brim with luxurious restaurants, candle-lit dining places and five-star hotel bars, these are not usually the most affordable.
Sit in intimately-lit tables right on the sand, with the beach only a few meters away, and experience Balinese culture first-hand. Jimbaran is the definition of quintessential, the true image of what a seaside Bali village should look like.
So why not have your traditional Balinese dinner sitting on the beach, as the sound of the crashing waves soothes your soul? Try one of the dozens of seafood restaurants and enjoy a meal under the moonlight.
Helicopter Ride over Bali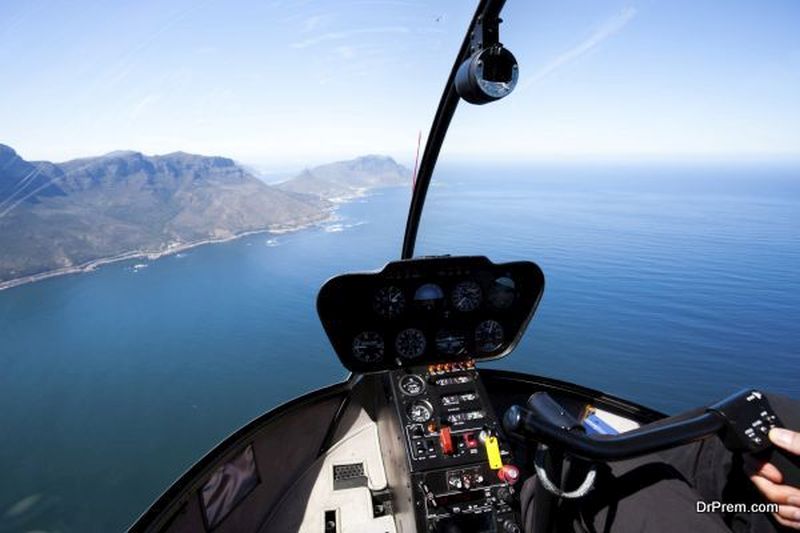 Nothing gets as luxurious as riding a helicopter over volcanic vistas and sprawling landscapes. Luckily for you, the helicopter rides over Bali are much more affordable than a lot of the places in the world (don't even think of comparing it to Dubai! Yikes!)
Indulge in a bird's eye view as you soar above scenic beaches, a caldera lake or the majestic Mount Batur. Marvel at temples from above, relish in the unencumbered landscapes, the picturesque rice fields and the deep river valleys.
There are plenty of things to do in Bali, whatever your plan is, just know that you will be spoilt for choice. You can plan your entire trip around visiting temples, or going to spas, or having a yoga retreat and it won't break the bank! Going to Bali on a budget does not mean in any way that you can't have a luxurious experience! In fact, most activities you can do in Bali can be coined as "luxurious" if you choose the right tours!
Article Submitted By Community Writer