Medical tourism is existent because people are, one, looking forward to availing the best treatments possible; even if that calls for switching countries.  And two, they are keen on living well within their planned budget for their surgical treatments.
Given below is a list of 5 major countries that you should definitely consider for medical tourism- given their advanced hospitals, expert doctors, and highly professional services. They also offer you medical facilities and respective treatments in the best and most affordable of rates.
Thailand:
Commonly known as 'The Land of Smiles' for its plastic surgery hub, Thailand is a popular and affordable medical tourist destination that many people prefer over the western countries. There is no shortage of good hospitals, medical facilities, and experienced physician.
Undergoing a medical treatment in Thailand may cost you 70-80 % less financial investment than opting for the same treatment in a western country. To add to that, some medical tourist packages in Thailand also include a couple of days' stay in a holiday resort during your recovery period.
Turkey: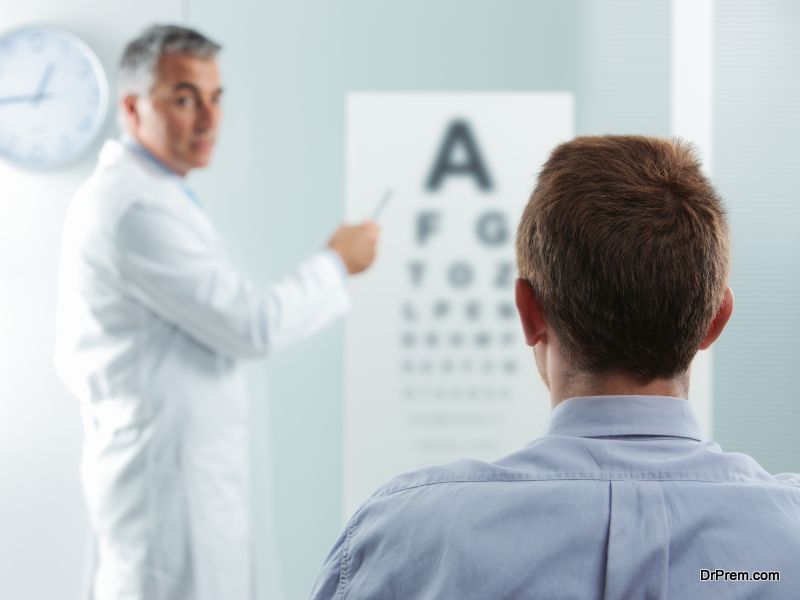 In the Middle East, Turkey is the ultimate destination to consider for your medical affairs. This place is popular for its eye-specialists, and many people come down toTurkey to get under the knife for their eye and other respective issues. Even the most expensive ocular surgery cost will not surpass USD 5000 in Turkey.
Mexico: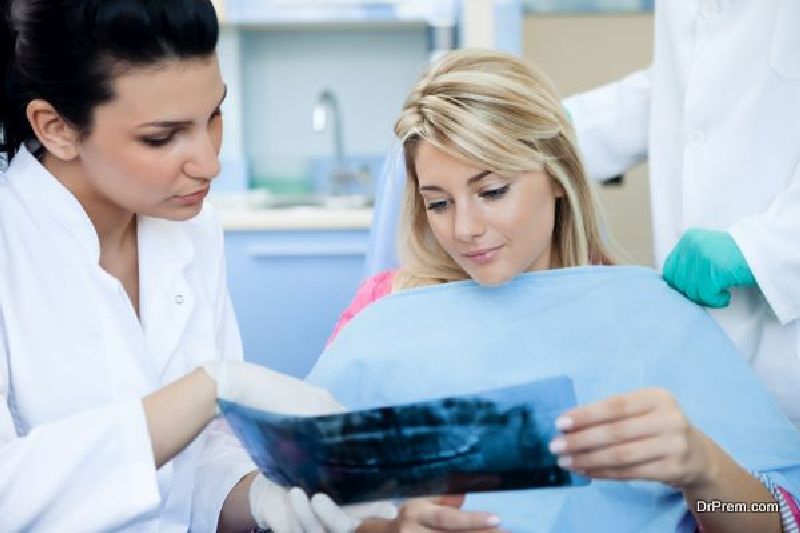 Being in the vicinity of the United States, Mexico gives a homely feeling for those of you who don't wish to venture farther away, but at affordable rates. There are plenty of good quality and high-end hospitals in Mexico offering exclusive dentistry services. Many people come down to avail these procedures since they come at a much affordable cost, and well within the budget of the common man.
India: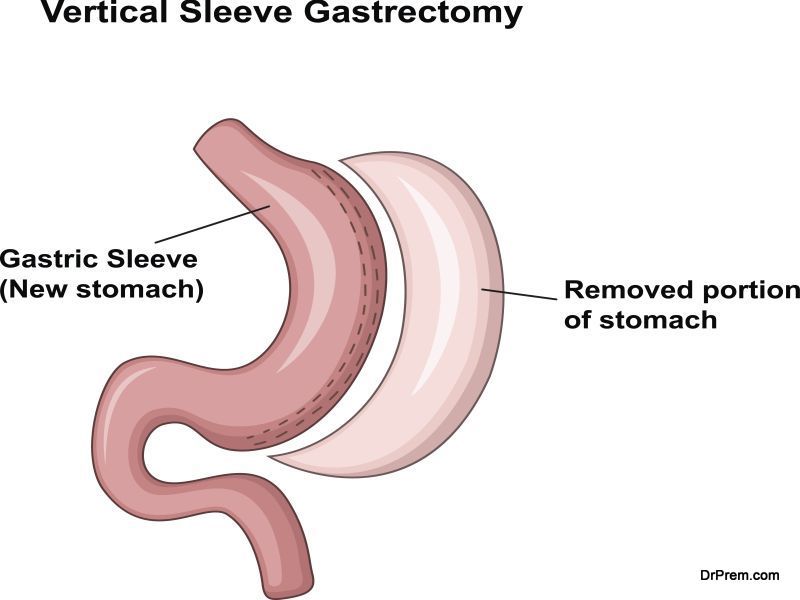 India is known for its expert physicians and highly qualified professionals to help your medical journey become nothing less than a cakewalk. Bariatric and cardio surgeries are all carried with extreme professionalism. Speaking of prices, the cost cuts down to almost 20% of what you would be paying for the same surgeries in Western nations. The non-medical expenses like food, lodging and boarding are also kept to the very minimum since India is a much more affordable country than the rest.
Malaysia: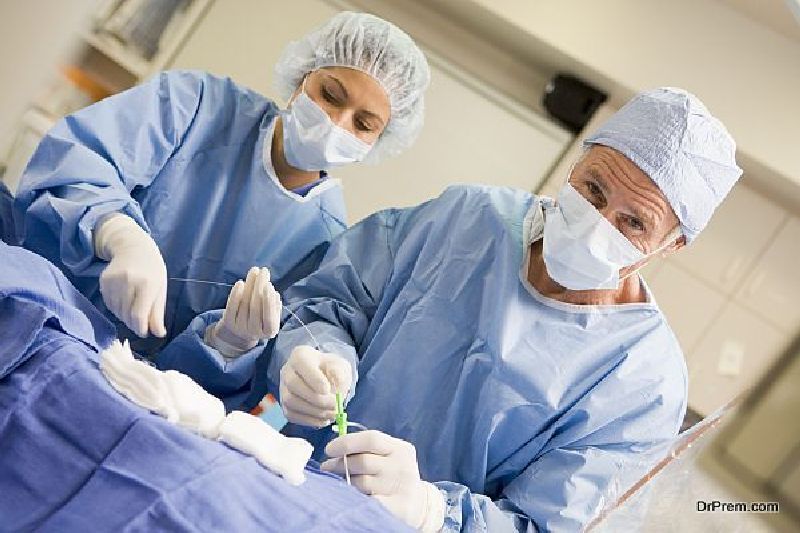 With an abundance of advanced medical treatments, coupled with physicians trained in the USA and UK, Malaysia stands out as a highly considerable place for getting your medical treatment done. Other Asian countries have already been benefiting from the services offered by Malaysia, but now the Malaysian medical tourism market is turning towards western clients who have recently started coming down to avail their treatments.
Honourable mentions: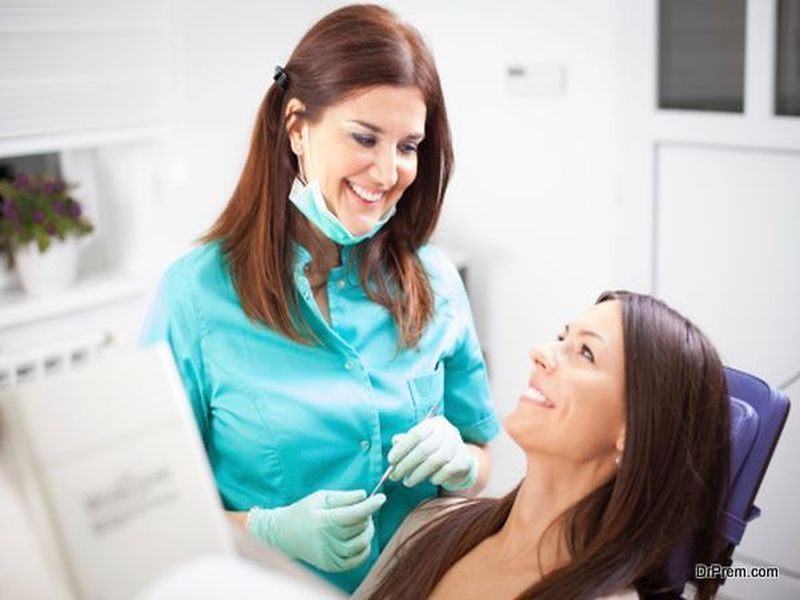 Costa Rica and Panama are also famous hubs for dentistry; and just like Mexico, they provide efficient and affordable services. Prague in the Czech Republic is also one good place when it comes to medical tourism. Opt for Prague if you are looking for a European nation to help meet your medical needs. If there is a world capital for plastic surgery in medical tourism, it has to be Brazil. The number of cosmetic surgeons in Brazil surpasses that of any other country on any continent in the world. 
Conclusion:
The above-mentioned countries are at the foremost on people's lists when considering medical tourism. You can never regret going to one of these places, irrespective of your original nationality. Having said that, it is always better to confirm with someone who has already been there and undergone treatment at one of these places. Specific reviews from patients will help you understand the situation better when you are actually undergoing the treatment yourself.