While travelling abroad, some of us often wonder, "What is the need of having travel insurance?" People who plainly ignore travel insurance think that since nothing bad has happened to them in their past travels, nothing will happen in future. This is a wrong attitude. Though most probably nothing bad will happen, but if something does, then it will be an immensely difficult situation. Chance events like trip cancellation due to personal emergency, allergy to the food abroad, or misplacing of passport, can land one in an ugly situation. While all these reasons are good enough to make one opt for travel insurance, before getting yourself insured, you should go through your policy carefully. For your reference, here are five most common misconceptions about travel insurance:
1. My travel insurance covers everything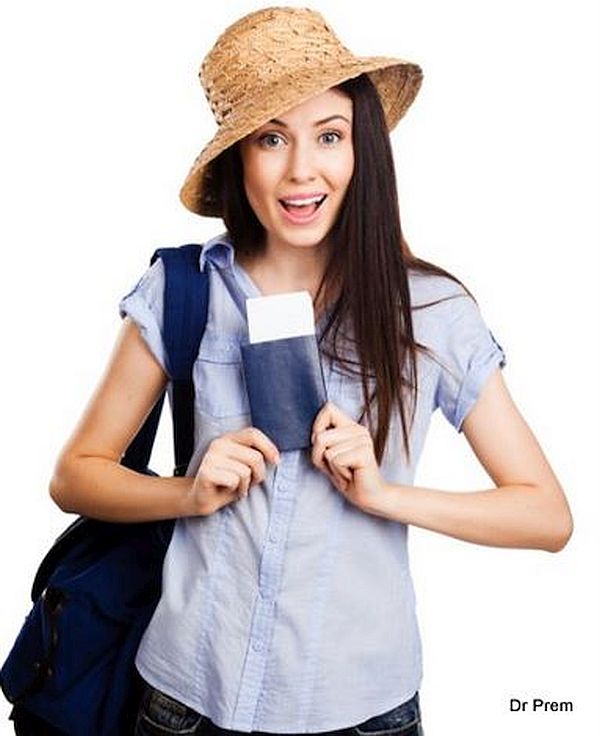 Even if you have a good travel insurance plan like overseas Medicare insurance, you must understand that 'fully covered' is simply a legal term and it won't cover everything. Though some policies might cover you for millions, there is an upper limit to every policy. Do check that limit before you apply for your travel insurance. If you are going to a far off country, and that too for quite a long time, you should select a trustable policy like medicare supplement for overseas travel that gives you heavy cover.
2. I can even get cover for my pre-existing illnesses
Your insurer will most probably have a detailed report about your medical condition before you took the insurance. Moreover, just your simple medical record will give a proof that you had previous illnesses. In case you go abroad and get a treatment for them, most probably your policy won't cover it. To prevent contingencies like these, some insurance companies avoid giving travel insurance to senior citizens. However, companies having specific insurance plans like travel insurance for seniors with Medicare get over this shortcoming.
3. I will get private medical care of my choice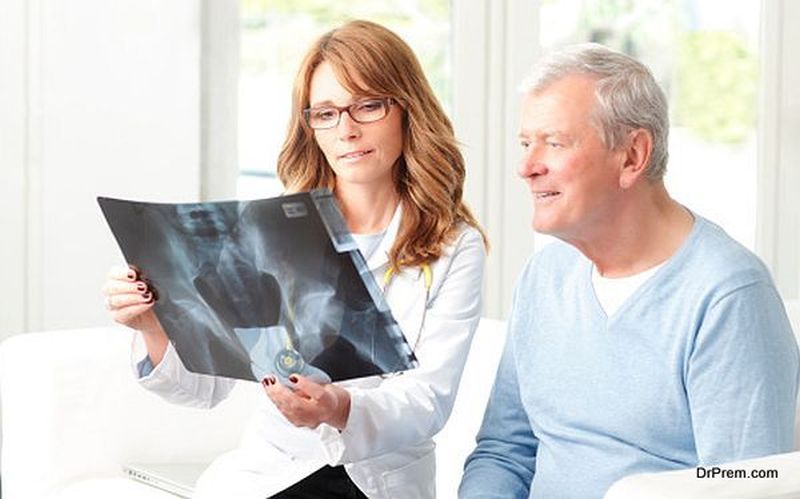 Most probably, you won't. Most travel insurance companies will schedule your treatment in state run facilities of the major hospitals. Only in rare cases where no such hospitals are available, will you get your treatment in a private hospital.
4. All travel insurance are the same
While looking at the wide range of travel insurance prices, it isn't hard for one to opt for the cheapest travel insurance. But, remember, the cheaper insurance policies are cheap for a reason. Not only they provide less cover, but there are also a wide range of circumstances that aren't covered in such policies. For reference, just thoroughly compare two policies with a wide price difference. You'll find out the difference.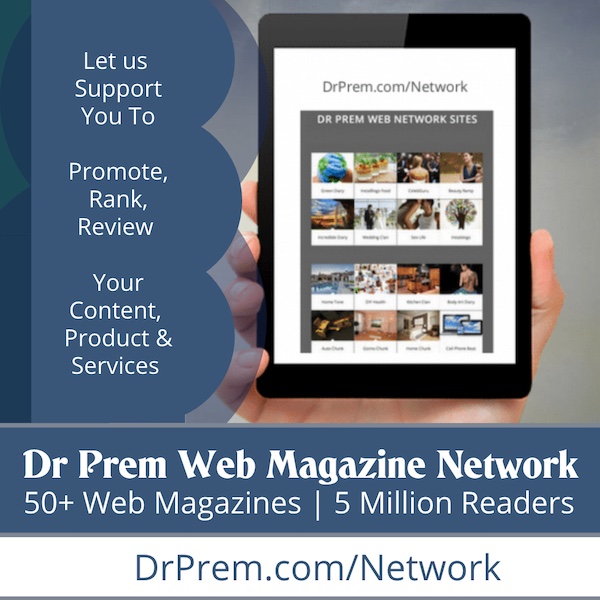 5. I can cancel my flights whenever I want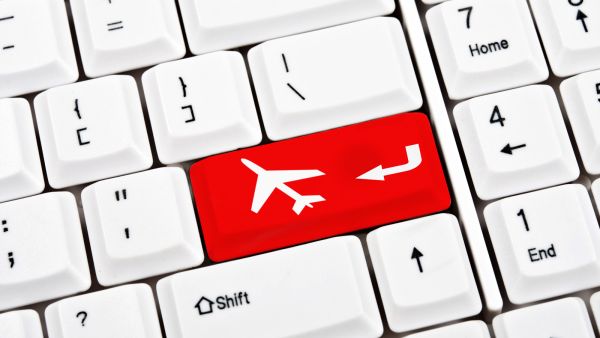 People often have the misconception that if they are getting a flight cancellation insurance, they can cancel their flight whenever they like, and get their money back. Well, you can get your money back, but not until you have a valid reason. If you cancel your flight, you won't get refund simply from the airline. For that, you'll have to go back to your place, file a claim, and unless your reason for flight cancellation is a valid one, you won't get anything.
Choosing the right travel insurance company
If you already know about a trusted insurance company, you can find if it'll give you travel insurance as well. For example, if you trust Medicare insurance, you should first ask yourself questions like, does Medicare cover foreign travel? Do this first, and sign the policy only after reading it thoroughly multiple times.
Article Submitted By Community Writer