They say that travelling is a young person's game. But then again, they also say that youth is wasted on the young.
If you think about it, there is no better time in life to take up travelling than in retirement. With working life behind you, your time is your own, your family has grown up and flown the nest and, if you're lucky, you might have a bit of disposable income knocking about, too.
But what if your only experience of travelling abroad has been annual two-week family holidays on the islands of Spain or Greece? Never fear. When it comes to travel, you can teach an old dog new tricks. Avanti Travel Insurance, a specialist provider for the over-50s, shared the following top tips for taking your travel seriously as a senior citizen.
Pick the right time to travel
One of the great things about travelling later in life is that you are not confined by things like school holidays or getting time off work. This means you can travel out of peak holiday season and save considerable amounts in doing so. But another important consideration is thinking about the climate of your destination at different times of year. Choose times that avoid extremes of temperature for your own comfort. Also, stay away during rainy or tropical storm seasons, as there is nothing like a deluge to ruin a trip.
The internet is your friend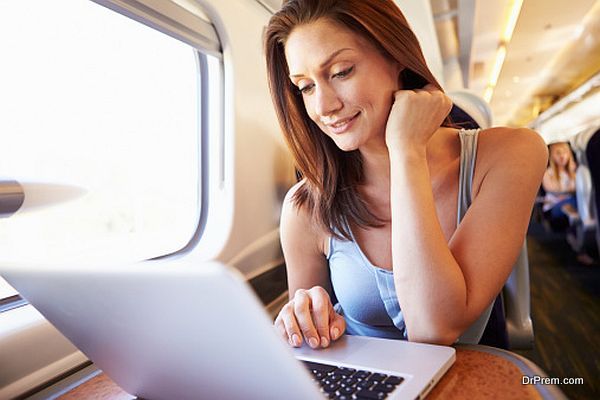 If you haven't done much travelling in the past 20 years, one of the big differences you will notice nowadays is how much you can plan and organise yourself online. Rather than having to take what's on offer from off-the-shelf package trips, it is easy to plan your own itineraries, including booking your own flights and accommodation, using just a few websites – Skyscanner, Booking.com and TripAdvisor are great places to start. Not only does DIY travel planning allow you to suit yourself, it can also save you money.
Put your health first
Even if you have a medical condition, you should not be put off travelling. The important thing is to plan ahead and not take any risks. Avanti offer the following advice to senior travellers who have a medical condition:
"Always talk to you doctor about your plans and take their advice on any precautions you should take. Make sure you get enough medication in advance to last you for your trip. It is also a good idea to give your airline, tour operator or accommodation advance warning of any needs you have. For example, if mobility is an issue, you will be offered assistance at the airport to help you get through security, while a hotel might place you on a lower floor to avoid using stairs and lifts.
"Above all, the golden rule is to listen to your own body and not take any risks."
Become part of a community
Even if you live on your own, travelling can be a great way of making friends and joining a wider community of people – just like any hobby. There are all sorts of clubs and forums online focusing on letting likeminded older travellers share their experiences, plans and maybe even meet up. And then there are plenty of travel operators which specialise in group travel for senior citizens, from cruises to eco-tourism and volunteering.
Get the right insurance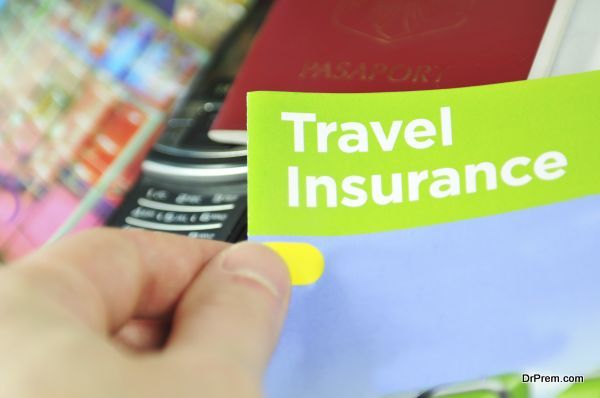 Travel insurance is one of a few services exempt from age discrimination laws, which means that insurers are allowed to charge more on the basis of age. Avanti recommend that the best way to avoid extortionate charges is to choose a provider that specialises in policies for older travellers.
"Insurers consider older travellers a higher risk, mainly because they are more likely to need medical treatment while abroad. They use this as a pretext to add high premiums to policies. There is no need to pay these high prices. A specialist provider will offer fair cover based on your individual needs. Even if you have a medical condition that could require specialist treatment while abroad, they will put together a bespoke single trip insurance package that gives you the cover you need."
Article Submitted By Community Writer