We all get stressed before we travel, regardless of whether it's our first big trip out of the state, or if we travel every week for work. Some of it comes down to logistics—worrying whether your plane is going to be delayed, or whether you'll make it to your destination on time. Some of it has to do with packing—ensuring that you're taking everything you need. And some of it is hard to quantify or pinpoint—it's a general sense of anxiety that creeps in whenever you leave home for an extended period of time.
Fortunately, there are hundreds of companies, entrepreneurs, inventors, and innovators working to take stress out of the equation (or at least lessen it to improve your comfort). And if you want your next trip to be more comfortable and less stressful, you should consider taking advantage of their latest accessories.
Must-Try Accessories
Try these accessories, add-ons, and gadgets to make your next trip less stressful:
Mastering Your Travel Anxiety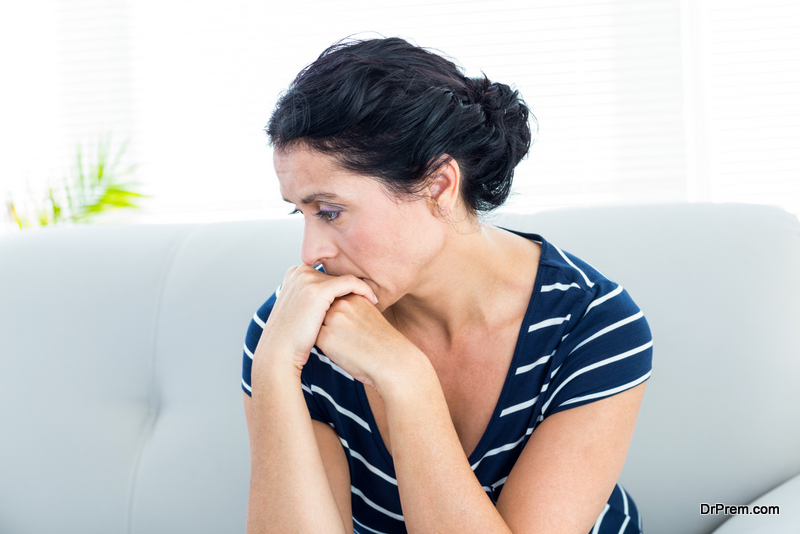 You can also work to improve your travel anxiety symptoms by changing your own mentality. Mindfulness meditation exercises, for example, can help you clear your mind of future-focused worries, and encourage a calmer mind state. And physical exercise, before and during travel, can relieve some of the stress you feel in the moment.
You may not be able to reduce your travel anxiety to zero, but with these innovations—and certainly more to come in the future—you can keep it under control. Give them a try on your next trip so you can focus more on what matters, whether it's for business or pleasure.
Article Submitted By Community Writer