Ready for your big road trip? You might be eager to jump in the car and go — but if you don't plan for the road ahead, you could wind up stranded and bored hundreds of miles from home.
Take care of business before setting off on your summer adventure by checking these tasks off your list:
1. Get your insurance in order.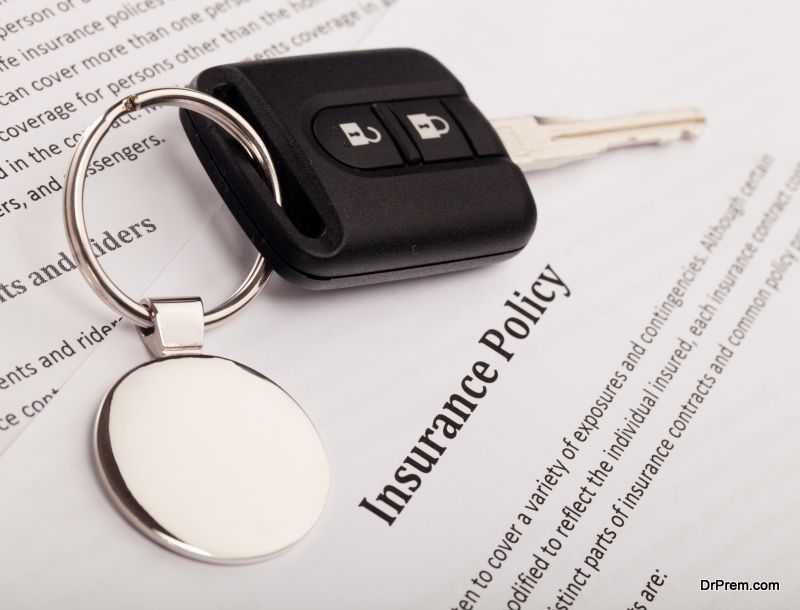 Whether you rent, lease, or own a vehicle, don't take it anywhere until you know your insurance will cover you in the case of an accident. Many insurance policies only cover rental cars in certain circumstances. Crash a car without the right insurance, and you could be on the hook for tens of thousands in damages.
If you need insurance for your own vehicle but don't know how to get the best deal, check your auto insurance score before you browse. Just as banks use credit scores to set interest rates and loan amounts, some auto insurers use your auto insurance score to help determine the coverages and premiums for which you are eligible. Arm yourself with information so you can make the best decision.
2. Take your car to the doctor.
If you plan to take your own car, be sure it can handle the journey. AAA advises drivers to check batteries, tires, fluids, and hoses before embarking on long journeys in hot weather. Don't forget safety features like lights and brakes, either.
Not a car person? Don't worry — your local oil change place can do the inspection for you. Tell the staff you plan to take the car on a long trip and want to identify any issues before you go. You may have to pay for a part or two, but minor repairs are much cheaper than on-the-road emergencies. AAA also recommends keeping an emergency kit with extra batteries, flashlights, and first aid supplies in case of breakdown.
3. Pack the essentials.
Once your car is ready to carry you to your destination, fill it with everything you'll need to enjoy the journey. Make Time to See the World created The Ultimate Road Trip Packing List for 2019, which breaks down road trip necessities into categories for easy packing.
Start with documentation, particularly your driver's license and auto insurance paperwork. If you plan to spend time in the great outdoors, don't forget sunscreen and bug spray. Keep a variety of chargers and cables on hand so you never run out of juice. Get ready for long hours on the highway with toiletries, electronics, and comfort options, such as pillows and blankets.
4. Download your tunes.
Road trips frequently take travelers through long stretches with spotty cell service. Rely on your network, and you could end up paying steep roaming charges or digging under the seats for old CDs when your signal flakes out.
WeTravel curated a list of the top five Spotify playlists for long road trips. Spotify Premium users can download any playlist. If you don't subscribe to Spotify or Apple Music, which offers similar functionality, check whether you can plug a flash drive with MP3s into your car's console. Keep a healthy selection on hand for when you inevitably get bored of classic rock or murder podcasts and want to switch.
5. Plan your route, but not too strictly.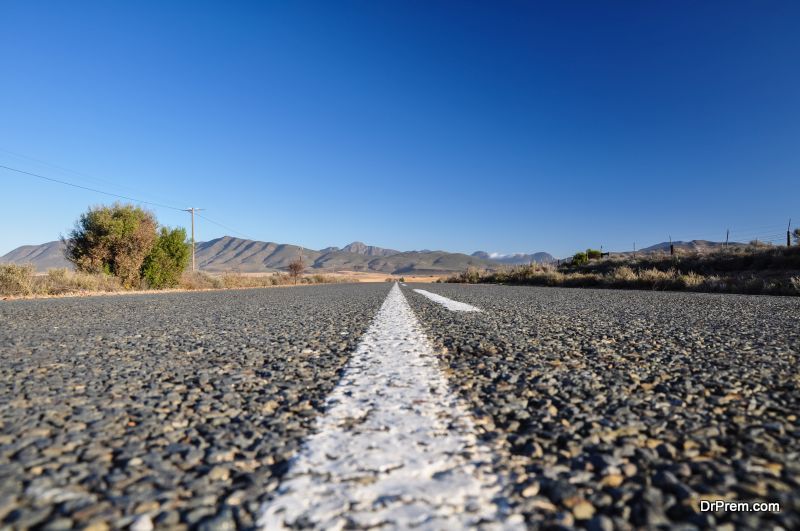 How much time do you have? Road trips aren't just a way to reach your destination; they're adventures in and of themselves. You could make a beeline for your destination, but if you do, you'll miss all the cute shops and roadside attractions along the way.
Don't force yourself to stay on dirt roads for 500 miles, but do stay off the biggest highways and opt for roads that meander a bit. Side roads might lead you to local secrets you never would've discovered on a busy thoroughfare. As SmarterTravel suggests, use the main roads as backup plans, not as primary paths for transportation.
6. Reserve some cash for emergencies.
Withdraw some cash from an ATM before you set off, and keep it and a backup credit card separate from the rest of your funds. You could accidentally leave your wallet at a gas station or lose your purse on the beach. If that happens, you'll be extremely grateful to your past self for thinking ahead.
Consider how much you want to spend before you disembark. NerdWallet has a guide to help you plan for gas, lodging, food, and entertainment expenses. You can split the costs if you travel with friends, but keep a little extra in case one of your companions runs out of money.
With your car in good shape, your essentials packed, your entertainment downloaded, and your plans confirmed, you're ready to roll. Summer won't last forever, so don't miss your opportunity to hit the road.
Article Submitted By Community Writer