Faith, they say, can move a mountain. It is a very strong driver that culminates in actions and rituals that might look bizarre. And nothing goes to such a length as to the practice of weirdest ceremonies that happen in India, given the range of religion followed by its people.
The people are driven by superstition and blind faith, despite the element of education dawning upon them. Here we go with some of the weirdest Indian shrines where pilgrims flock with devout admiration and reverence:
Mahendipur Balaji Temple, Rajasthan: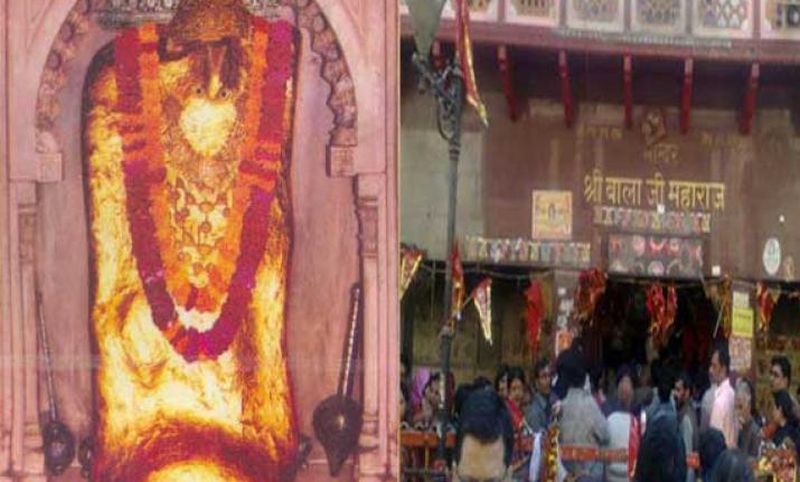 Image Source : resize.indiatvnews.com
This is a sacred temple where the harrowing rituals of exorcism are still practiced to drive away evil spirits, ghosts, and demons believed to have invaded the body and soul of men and women. The possessed are seen chained to the wall, hanging from the ceilings and banging their heads against walls.
It is all a part of an eerie occult that is a regular feature in this temple located in Dausa district of Rajasthan. It is a disturbing sight culminating in a mass bedlam but is still crowded with thousands of devotees who purge themselves from the frightening stigma of being overpowered by evil.
This is perhaps the only temple in India where exorcism is still practiced. Ironically, Kota, the very same state, is a renowned seat of learning for students aspiring for a career in Engineering and technology.
Baba Harbhajan Singh Temple, Sikkim:
Baba Harbhajan Singh was an Indian Army major who lost life in action in 1967 near Nathula Pass in Sikkim. Baba is known to have appeared in dreams of his colleagues where he asked them to erect a Shrine for him. It is believed that his spirit helped as a guide to locate his dead body.
Thus, a shrine was erected by the Army personnel near Indo China border. A firm belief is in vogue that the Baba protects soldiers against enemy assaults and could help them with early warning signals about imminent attacks.
Nau Gaja Peer, Haryana: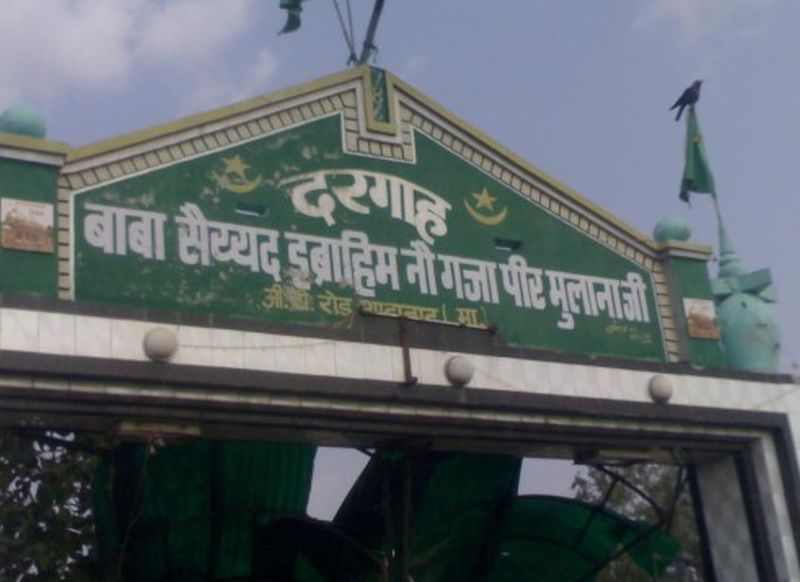 Image Source : spiderimg.amarujala.com
A Darga (Muslim shrine) stands right by the Grand Trunk Road close to the Kalyana village between Kurukshetra and Ambala in Haryana. It was erected in honor of a 27 feet tall holy man who ensures a safe journey for truck drivers enabling them to reach the destination on time.
A strange feature of this shrine is the existence of a long grave and a large number of clocks placed as an offering. Legend goes that way back in time a truck driver encountered regular breakdowns and failed to reach the destination on time particularly when he came across this spot. He offered a clock in a hope to reach the destination on time henceforth, which has now become a practice.
Dog Temple, Channapatna, Karnataka:
Here the sacred deity is the Dog. People perform rituals and give offerings to the canine God. This dog temple is located next to the shrine of a village Deity. A firm belief exists among the village folks that dogs are armed with the potential of blocking any attempt of wrongdoing to the temple of the Deity by the offenders. In fact, they stand a guard against all that is offensive and this quality has been immortalized by erecting this temple in their honor.
Kanchi Dham, Uttarakhand: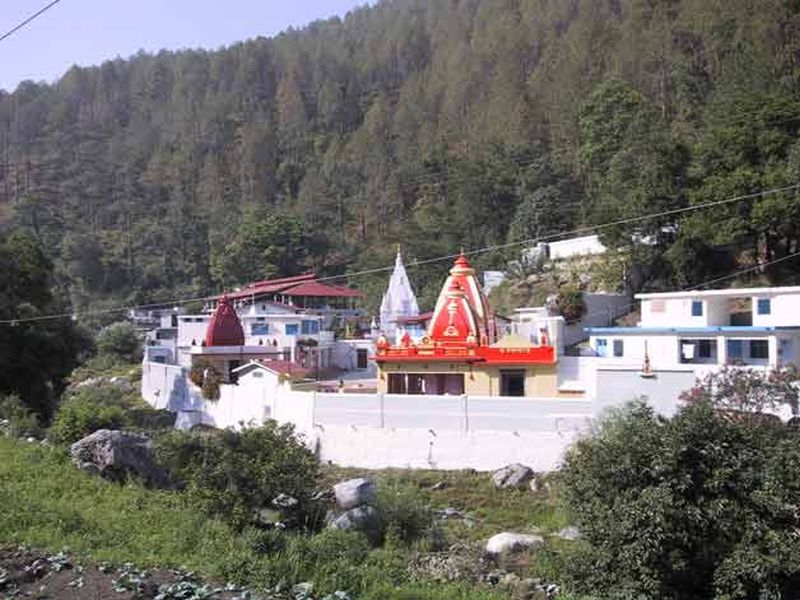 Image Source : images.indiatvnews.com
It is a temple also revered by global celebrities. Steve Jobs, Mark Zuckerberg, and Julia Roberts have stepped into this sacred Ashram of Nainital, Uttarakhand where they attained platonic comfort and a proper direction in life.
It is believed that after visiting Kanchi Dham, Steve Jobs conceived the idea of developing Apple incorporation. Thus, a dream was spun and translated into reality and the Ashram helped it happen. Inspired by Jobs, Mark Zuckerberg followed the suit.
Submerged Shiva temple in Varanasi:
The temple located close to the Scindia Ghat in Varanasi resembles the Leaning Tower of Pisa. As the construction of the ghat was in progress back in 1830, there might have been some dislocation in earth's layers, which forced the temple to get submerged into the river. Presently, the temple is deserted.
Hadimba Temple, Himachal Pradesh: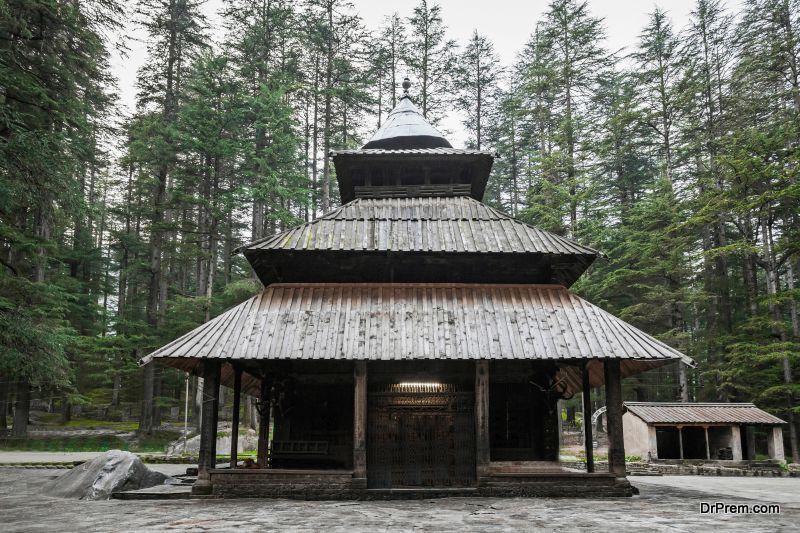 This is a pagoda-shaped temple dedicated to Devi Hadimba, sister of Demon Hadimb. Located in Manali Himachal Pradesh, this temple is four stories high. Its unique pagoda style architecture makes it a great tourist attraction. Devi Hadimba was worshipped by the kings of Kullu.