Lake Geneva is Switzerland should definitely be on your check list, especially if you are a mountaineer who loves chilly weather and sightseeing. Jura Mountains, the Peak of Mont Blanc are definitely worth seeing at least once in a lifetime and even if you do not have much time at your disposal, you should still dedicate one day to enjoy everything this area has to offer.
From breathtaking views to amazing vineyards, Lake Geneva is full of surprises. It can be enjoyed even if you choose to spend only one day there and since you might want to get started as soon as you get off your Geneva airport taxi, we provide you the list with the attractions you might want to take into consideration. Read on to find out our suggestions about the best places you can visit during a day trip to Lake Geneva in Switzerland:
What to do on a day trip to Lake Geneva in Switzerland
Visit Lausanne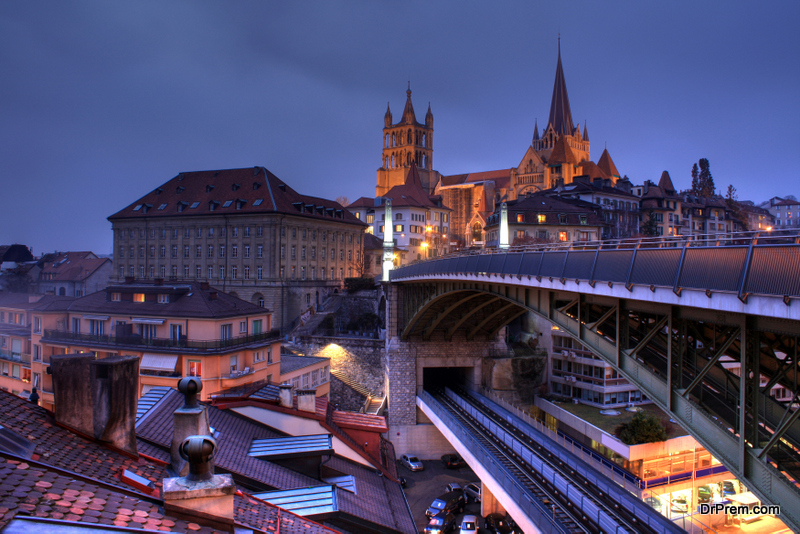 Lausanne is one of the places that best characterize this city. You'll get into the amazing atmosphere by walking down the streets of this wonderful old city with historic buildings, impressive streets and hilly areas. Lausanne Cathedral and a great local cuisine are some of the things you might want to check out while you're there.
Go to Chillon Castle
You cannot miss out on this amazing landmark of Lake Geneva. Chillon Castle is a fairytale building located on the shores of the lake. Pay a visit to this museum and you'll understand why local people take so much pride in this place.
Take a stroll to Montreaux
Montreaux and the history of the famous band Queen cannot be missed either. The legends recorded the bulk of their hit albums here, so Queen fans cannot miss Montreaux. While you're there, don't forget to admire the landscapes around you. They're worth taking a glimpse at.
Enjoy Lavaux vineyards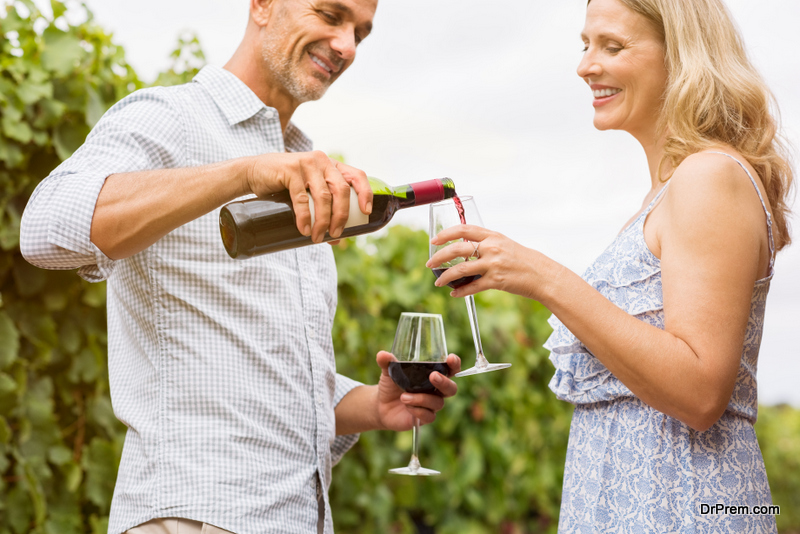 When speaking about the most spectacular spots around Lake Geneva, we cannot forget to mention the vineyards of Lavaux-which will give you a taste of what this Swiss area is like. You get the chance to go behind the curtains and see where some of Switzerland's best wine come from. It's one of the most impressive corners of nature that you wouldn't want to miss.
Participate in Caves ouvertes
If you're lucky enough, the day you chose to spend your time in Geneva coincides with Caves Ouvertes-a wonderful tradition that will introduce you into the atmosphere of this amazing part of Switzerland in no time. Even if you are a wine lover or not, you'll love this yearly tradition, as it's all about exhibiting the local wine- natural and tasty- in a traditional manner that you will find charming.
With such amazing places, a day trip to Lake Geneva will keep you occupied and happy enough to want to come back as soon as possible. The places we have suggested for your holiday will definitely provide you a lot of memories that will make you come back to Switzerland sooner than you'd plan, but that time for a longer period. With such wonderful places, it would be a pity not to come back and enjoy everything this area can offer. 
Article Submitted By Community Writer