The average family faces a conundrum on Father's Day. What should you get your Dad? Not another tie, we all hope. Here are a few tips on what you can get your father for Father's Day, no matter what he likes or how much money you have to spend.
Wine and Spirits that Double as Art
Wine and spirits that double as art due to their fancy wrappers are an ideal gift. They look like treasures when they sit on the shelf or in the display case. They can be enjoyed as beverages when the right occasion arises. If he drinks the alcoholic beverage immediately, the bottle may still serve as a work of art. And if he doesn't drink alcohol, he could pass it on as a gift to someone else. It is one of the few things he could re-gift without it being obvious as such.
Go Out as a Family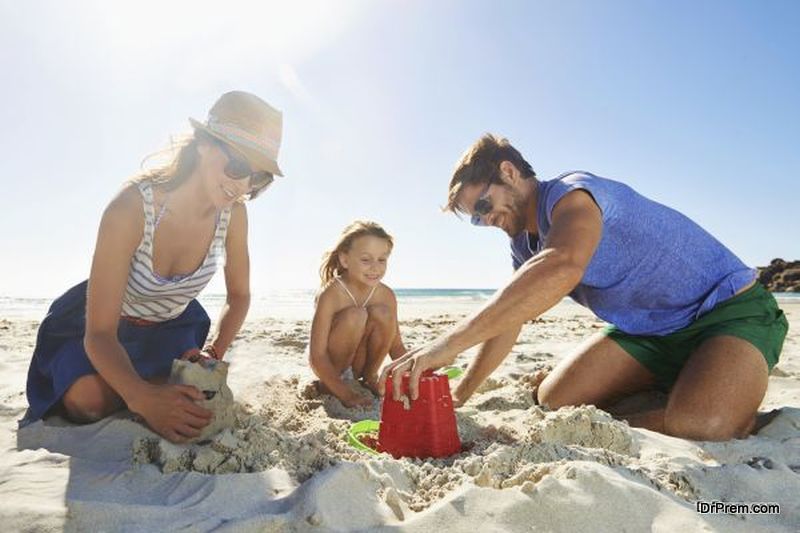 A common way of celebrating Mother's Day is going out with Mom. It is often to dinner, but it may include church or the movies. You're creating lasting memories with her. Why don't we do the same with Dad? If you're celebrating Father's Day in Hampshire, try going on a fun-filled adventure. Whether you go zip-lining, hiking or swimming at the beach, spend quality time with Dad. If he's more laid back, go on a train ride or another adventure that takes you away from your everyday life and creates memories for a lifetime. Or spend a day fishing and talking.
All the Little Things You Promised You'd Do
This is a solution to those who have little money to spend, but could invest time instead. Spend time taking care of all those things you promised you would do one day. Cut the grass. Clean the pool. Fix all the broken little things around the house so that Dad doesn't have to pay someone to do it. Assemble the bookcase, repaint the bedroom, or clean the floors. Update the operating system on his computer and take care of the various tech support issues he has had.
Gear for Grilling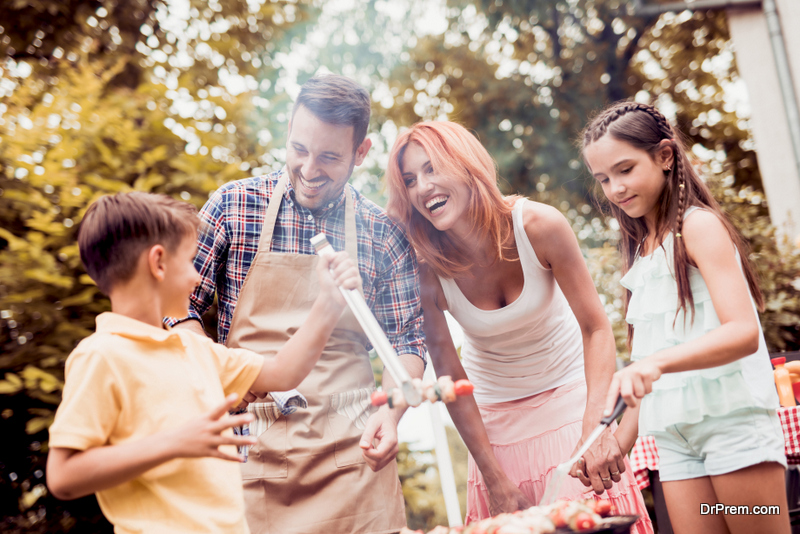 A lot of guys like to grill. This means it is hard to mess up, no matter what you do, unless you give him charcoal for a gas grill. Whether you want to give him a new apron, an assortment of barbecue sauces or several cook books, you can find something for Dad – no matter what he likes. Just be careful about presenting a large pack of ribs unless you're willing to help grill it that afternoon.
Food of the Month Club
There are a number of monthly club membership programs available. You could select one that sends a different flavor of coffee, tea, fruit or snacks to your father each month. The greatest benefit of these gifts is that your father gets something every month for a whole year. It reminds him of what you did for him throughout the year, and if he doesn't like what arrived one month, he may like what he receives the next one.
Article Submitted By Community Writer