If you don't have the time or inclination to rent out a boat for a fishing trip, shore fishing is a great alternative. Here is your guide on how to make it a fun and exciting experience for everyone involved:
1. Choose the Right Gear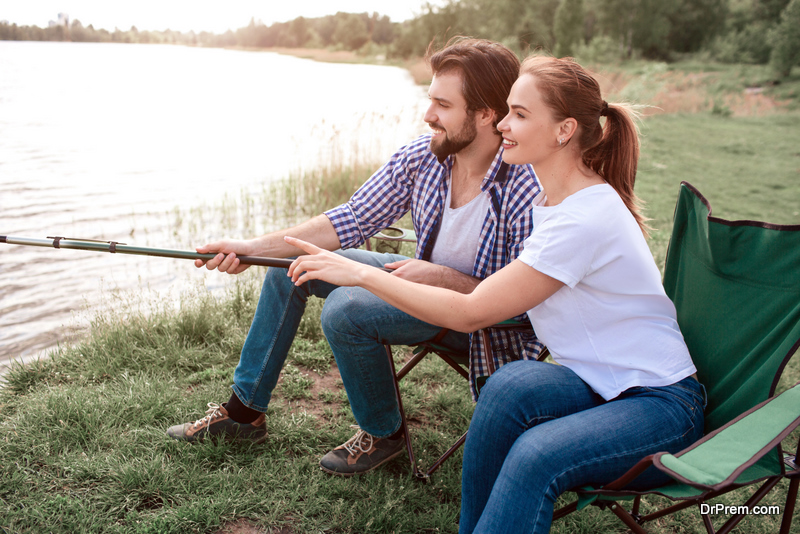 When you go shore fishing, you need to bring different gear along. Namely, make sure to select the right fishing rod for the excursion. Interestingly enough, longer rods are better for the most part. These rods allow you to cast farther out, away from the surf. As a result, you will be able to detect bites more easily.
Longer rods aren't always the answer, however. If you're after bigger fish, a shorter rod will offer more leverage. These rods are better for accuracy, and are certainly lighter and more comfortable if you're fishing for longer periods of time.
Reels are a more personal preference. Conventional reels have the benefit of a strong drag and less line twist. Nevertheless, spinning reels do prevent backlash. It is best to give both a try or choose what you are most comfortable with.
2. Do Your Research Beforehand
Before you head out, always research the best fishing spots ahead of time. If you are in an area that's famed for shore fishing, there will be no shortage of articles and guides to point you in the right direction.
However, there is no substitute for local knowledge and experience. A day or two before you head out, drop by the local bait shop or any other place where seasoned fishermen happen to hang out. Get their insights into which spots may hold the most opportunities for you.
3. Select Bait and Lures Wisely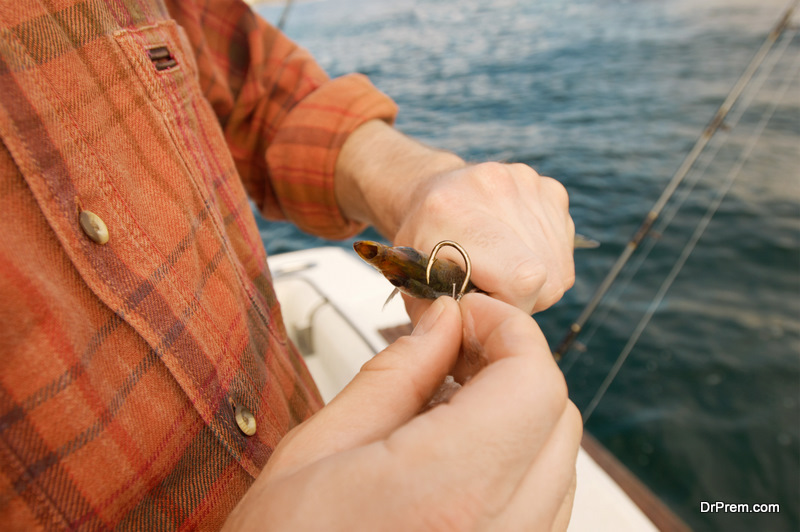 Local fish populations can vary quite a bit by both species and size. Due to this, ask the locals about the type and size of fish that you are most likely to encounter.
Afterward, it is just a matter of selecting bait and lures that will be most effective in enticing these fish. Keep in mind, it isn't just about choosing bait or lure that mimic natural food sources. You also need to size the bait accordingly. This is especially important when it comes to smaller species. Choosing too-large bait or lures will only succeed in frightening the fish off.
4. Settle in for the Day
Shore fishing may require more patience than fishing from a boat. Depending on where you are and the time of the year, the fish may not bite as readily as when you are out on the water. Due to this, it is a good idea to set up a fishing spot for most of the day. Have a pop up canopy near the shoreline so that you have somewhere to retire to when the day gets too hot.
Keep an eye out on the conditions. If you notice the surf getting too rough or you don't have any luck in one area, it could be time to move. However, you should only do so if you face unfavorable conditions.
5. Cast Parallel to the Shore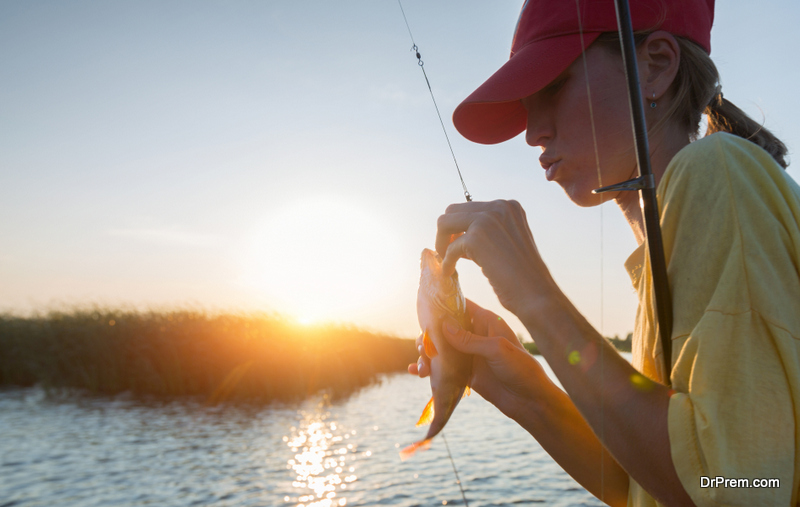 One of the top pieces of shore fishing advice for lakes and ponds is to always cast parallel to the shore. The fish will hide closer to the shore in these bodies of water. You should also look for drop-offs that are closest to the shore.
When you cast parallel to the shore, you will encourage a greater number of strikes. Naturally, this increases your opportunities for catching more fish.
6. Watch Your Shadow
The fish by the shore tend to be more alert when it comes to potential predators, as they are more likely to be swooped up birds. Due to this, they will be conscious of any shadows above them. Stand away from the edge of the water and be careful of any shadows projected. You need to be conscious of this as the sun changes its position.
Shore fishing can take time, effort, and patience. By following these guidelines, however, you should get the hang of this activity after a while. It may even become your new favorite hobby.
Article Submitted By Community Writer