More and more people are staying closer to home when their vacations roll around. If you dream of jetting off abroad but may not be able to break the bank this year, and need to spend your vacation at home, rest assured there are plenty of ways to have fun in your hometown or city. Whether you're staying home for financial reasons or because your job is keeping you from traveling right now, here are four adventurous ideas to make your staycation count.
Stay In Someone Else's Home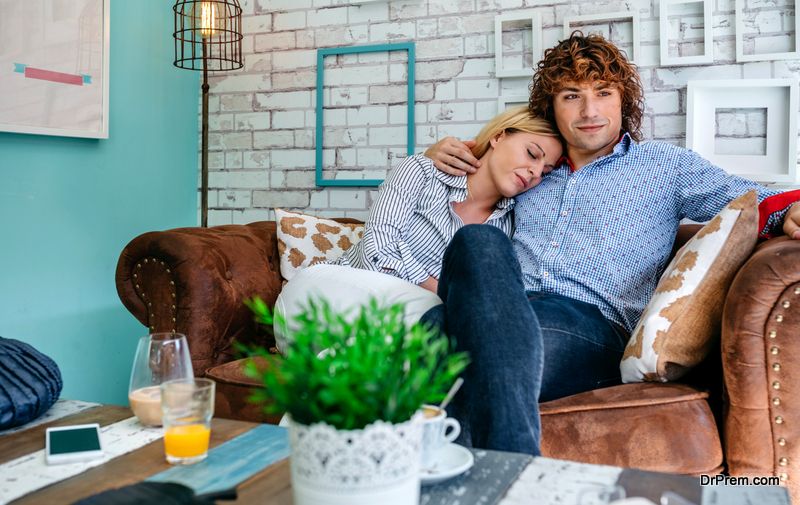 In an ideal world, you'd be sunning it up at a posh hotel or all-inclusive resort, but for whatever reason, you need to stay close to home. Of course, you can ban yourself from doing chores for the weekend and stay in your house or apartment, but you'll be much more relaxed if you can find a change of scenery. It doesn't matter if you stay two doors down or in a completely different neighborhood; the point is that you get a break from looking at the same four walls and allow yourself some much-needed downtime. Look on Airbnb for accommodation nearby, or engage in a house swap with someone you know.
Be a Thrill-Seeker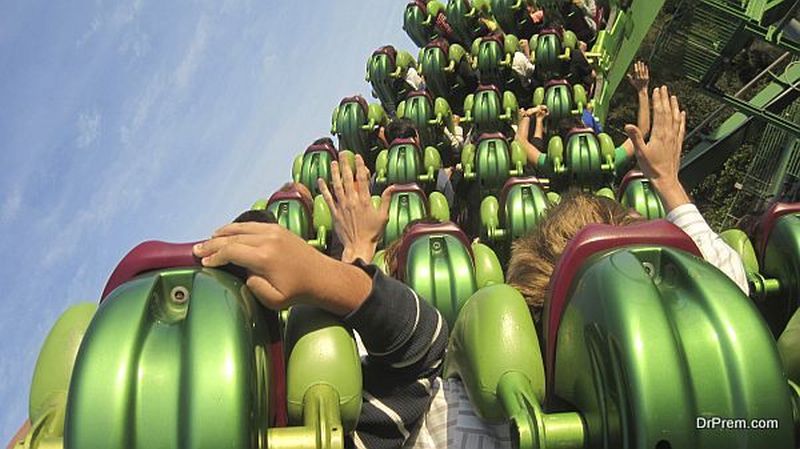 A little adrenaline can do wonders for your energy levels, so why not go in search of a thrill on your staycation? You could battle it out in an RVA Escape Room to put your detective skills to the rest, or you could ride the biggest roller coaster at your local theme park. Whatever you decide to do, make sure you try something new and break out of your day-to-day routine. When you get back from your staycation, you'll have new experiences to talk about, and you'll have unwound from all those daily stresses.
Learn a New Skill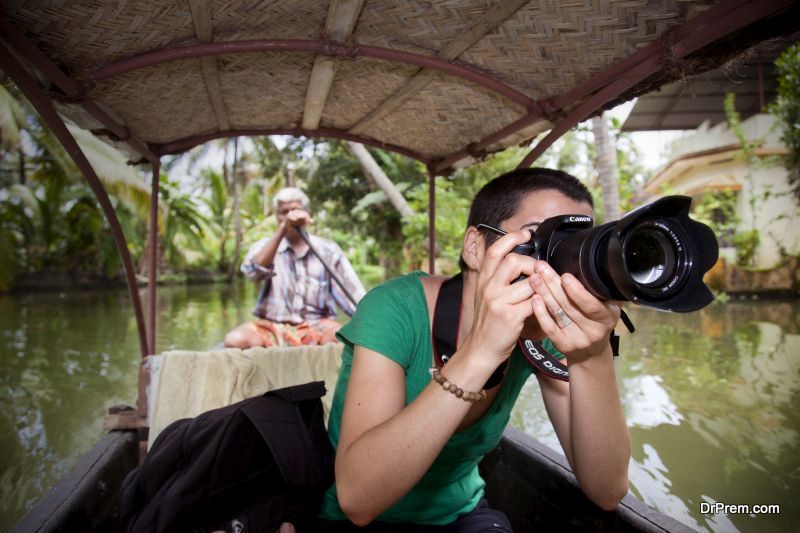 What better time to challenge yourself than on a staycation? With all this free time, now is the perfect opportunity to learn something new. What have you always wanted to try but never had time for? Perhaps you're drawn to photography or learning a musical instrument, or maybe your goal is as small as cooking a new dish from scratch or trying a new clothing style. Look online for inspiration or order some books ahead of time so you can get prepared.
Volunteer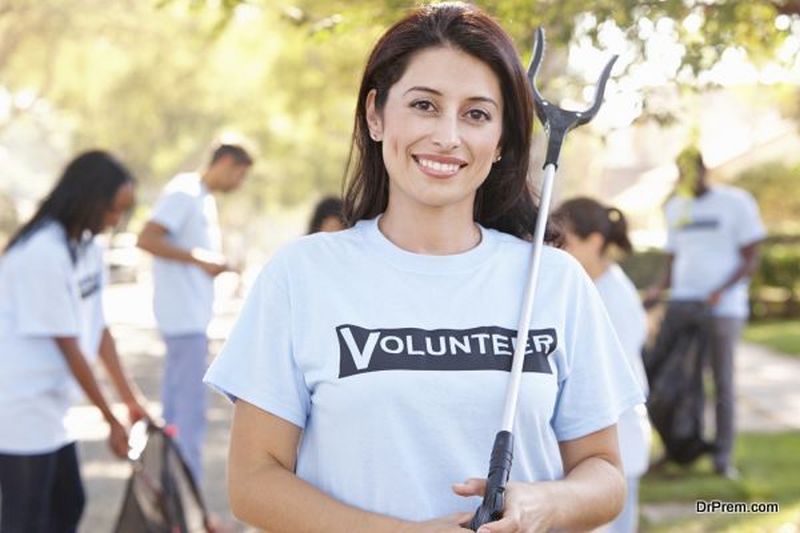 It's natural to want time for yourself on vacation, but volunteering could be the most self-fulfilling thing you've ever done. Most people want to volunteer, but few of us find time for it in our busy lives. With a bit of research, however, you should be able to find a cause that interests you, whether it's joining a local fundraising event, helping out at a food bank or petting animals at your local shelter. Volunteering can be fun; you'll cross paths with people from all walks of life, which will make for a truly eye-opening experience. You never know – it could be just what you need to get you out of that rut.
Article Submitted By Community Writer