Bali is a small island and the smallest region of Indonesia, which is celebrated for its ancient temples. Bali is also known as the "Island of Thousand Temples". The key region here is Balinese Hinduism and Hindu temple is known as pura. These puras are famous for their iconic landmarks and centuries-old architecture. Unlike other Hindu temples, puras are designed as an open-air place for worship within enclosed walls, which is connected with a series of intricately decorated gates between its compounds. There are numerous types of puras and each serving certain functions of Balinese rituals throughout the Balinese calendar. There are over 20,000 pura in Bali and here we have a list of top Bali temples below.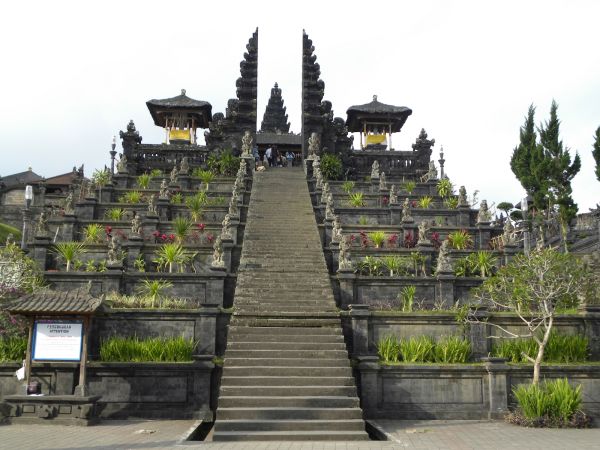 Besakih Temple
This temple is known as the mother of temple and the oldest temple in Bali. It is respected for its importance and being centuries old. This pura is actually a complex made up of twenty-two temples that sit on parallel ridges. There are more than seventy festivals celebrated in this temple and almost every shrine celebrates a yearly anniversary.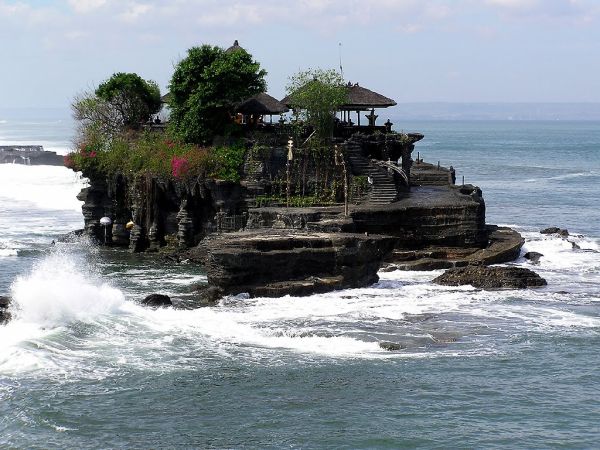 Tanah Lot Temple
It is a rock formation off the Indonesian island of Bali and it is a home of a pilgrimage temple. Tanah Lot means "Land in the Middle of the Sea" and it is one of the most beautiful temples of Bali and being well known for its serenity and cultural significance. This pura is part of seven temples forms a rising at the southwest of the Bali.  The area leading to this pura is highly commercialized and people are required to pay a little amount to enter the area.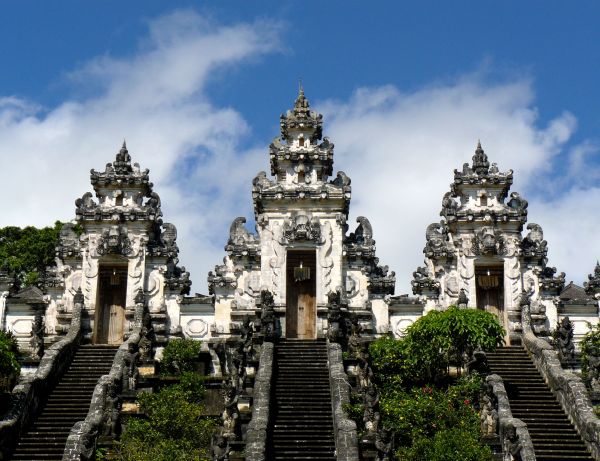 Pura Luhur
This pura is one of the most ambiguous of the lot but not least and lacks its importance as religious site. However, it is one of the six sad kahyangan, which is dedicated to the God. It is a Balinese Sea Temple located at Uluwatu on Bali, which was built back in the 11th century. Visiting this pura requires little efforts as visitors needs a serious 1.5 hours walk to the top of 1,700 steps.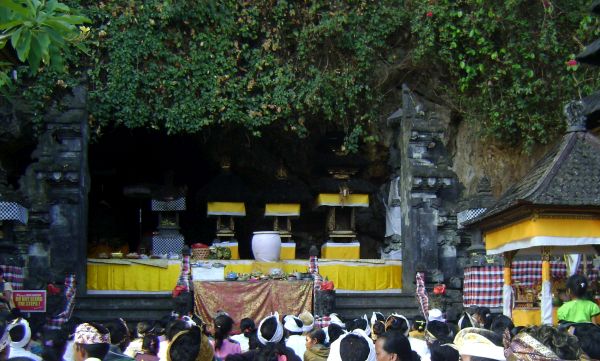 Goa Lawah
Goa Lawah is located in the south east of the Bali. Goa Lawah means, "bat cave" and it was founded in 1007 AD. It is one of the directional temples, which protects Bali from evils sprits. This pura is also a renowned sire for post crimination purification, which is culturally vital for the local people. According to the belief of the local people, Javanese priest Nirartha had visited the cave before and the center of the cave expand over to connect with Pura Besakih.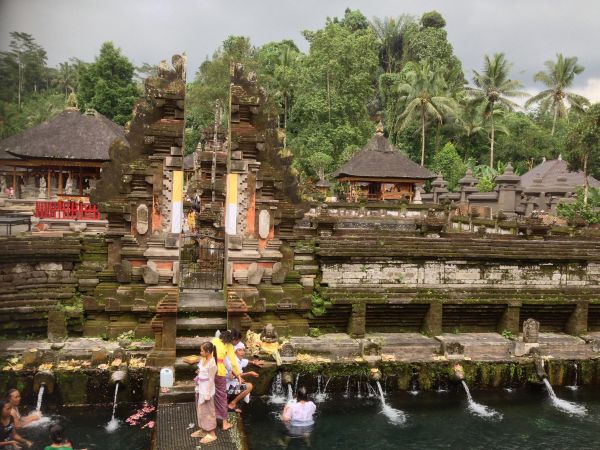 Pura Tirta Empul
This pura is considered one of the most vital temples in Bali and it was built in 926 AD. It is a Hindu temple in the middle of Bali Island and it is celebrated for its holy water. Hindu Bali people go for purification at this place. Here the spring water is sacred and is believed that it have several healing properties.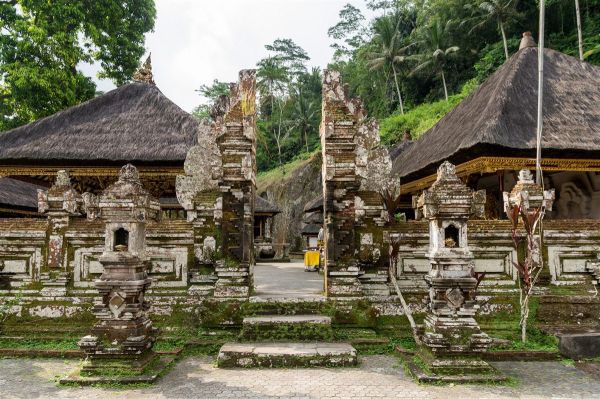 Pura Gunung Kawi
This pura is located about a mile south of Tampaksiring in Bali's "Valley of the Kings" is located is located in a ravine between rice fields near the river Pakerisan. It is a Hindu temple complex with old omission from the stone era in the Gianyar Regency. It was used as a residence and a place for meditation. It is consists of some corners and it is located in the cross east of Pakerisan River.
Summary
Bali is one of the most beautiful islands in the world and it is famous for its different and ancient temples.