A wedding reception venue is a hub that holds the wheel of a wedding event. To put it differently, it is the epicenter of a wedding event,and most people strive towards getting the right reception venue for their wedding.
Finding a magical wedding reception venue goes beyond the space, décor, floral design and other aesthetic features. There several other things that make a reception venue outstanding and some of these things will are discussed below.
Things That Must Be In a Magical Wedding Reception Venue
#1. The Space of the venue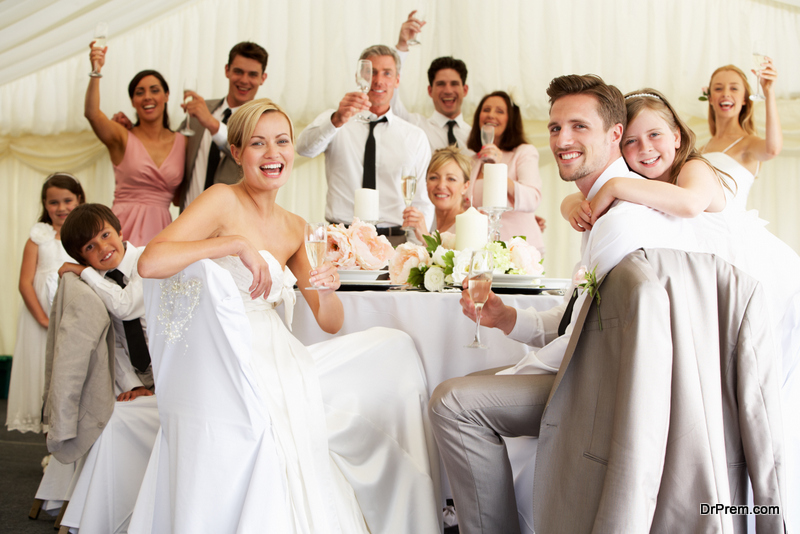 The first thing you must look at a venue is the space. You have to consider the extent to which the venue can accommodate your guests. There are instances when a venue will look suitable for an event, but once tables, chairs and other essentials are arranged, the venue becomes so congested.
So, it is advisable to find a wedding reception venue that is spacious. You can actually assess the space of a wedding venue better when there is an event going on there. This is the best time to ascertain the extent to which such a venue can accommodate your guest list.
#2. There must be areas for drinking, eating and more importantly dancing
Most times, a goodvenue can make your entire wedding reception more organized. There should be special areas where your guests can eat, drink and of course dance. This is why a spacious venue is necessary as you can only organize the venue properly with a separate area for special activity when the venue is large. Otherwise, you will feel cramped.
#3. Lighting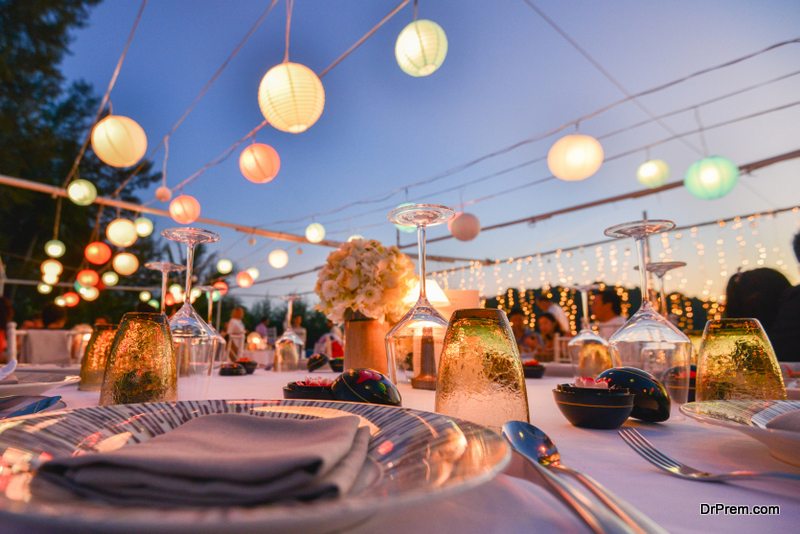 Lighting is an important consideration for your wedding reception venue. In fact, the lighting situation of the venue can either make the entire event lively or boring. Check the venue during the day to see the extent to which natural light stream into the venue. After all, no guest would want to spend several hours in a dark room because of a wedding reception.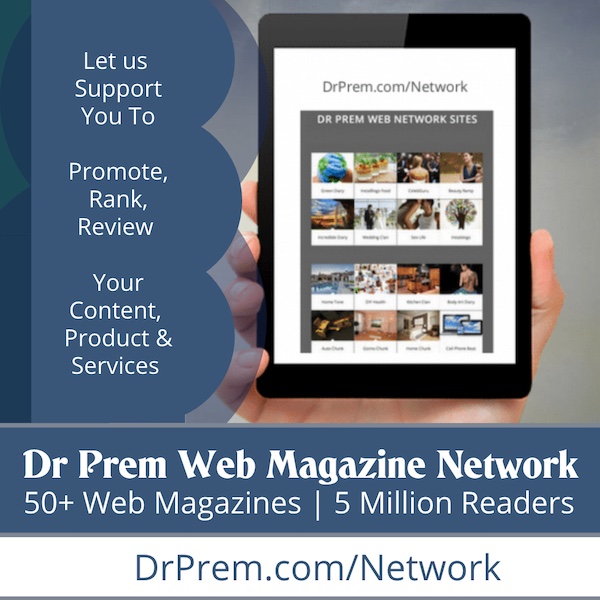 Outside the natural lights that stream into the venue, you also have to consider other lightings within the venue that will naturally illuminate it should the reception extent till night.
#4. Exceptional View of the Surrounding Environment
Wedding reception venues with stunning views are always outstanding. So, ensure the venue you are choosing has an exceptionalview that will keep your guests wow. Look out for the venue that provides an awesome view of the city skyline, an amazing vista of rolling mountains,etc.
#5. Good Acoustics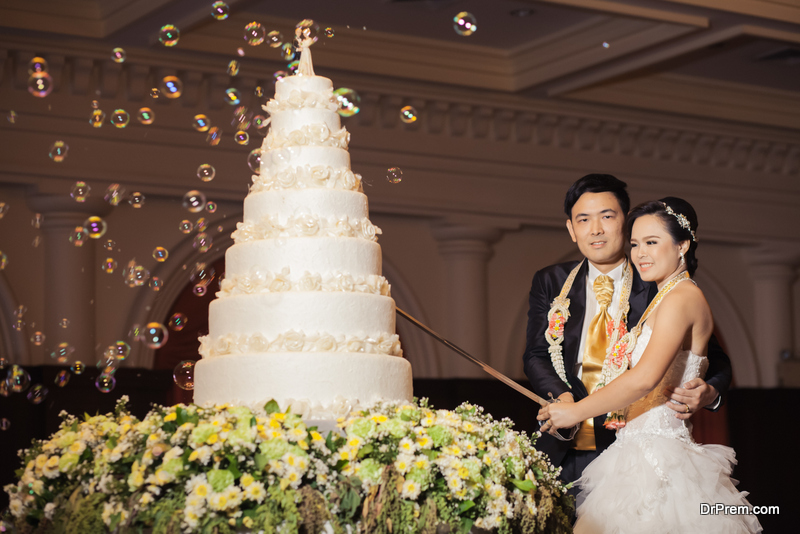 Ensure that the venue you are choosing for your wedding reception has very good acoustics. I sincerely hope you don't want to end up in a venue with a lot of echoes. Venues like this are very weird,and guests will definitely find it difficult to hear what is being said as most of the voice comes as echoes.
Where to Find a Magical Wedding Reception Venue with the Above Features?
After reading through the checklist above, you may want to believe that it is almost impossible to find a venue with these interesting features. Well,hotel Jakarta is the answer to your question. Outside of the fact that it is a 5star hotel with state of the art facilities in Indonesia, it also features a magical wedding reception venue that will make your dream of having a fairytale wedding comes to reality.
It may interest you to know that the space of hotel Jakarta reception venue is top notch, the lighting is breathtaking, the exceptional view of the surrounding. Indeed, hotel Jakarta will bring your fairytale wedding to reality with their top-notch reception venue.
Article Submitted By Community Writer