Hong Kong is among the best places for tourists. It is surrounded by beautiful islands and has tropical weather ideal for yacht travel. Each destination can cater to multiple boats, including small and larger yachts for a day or two. The choice of a boat depends on the travel distance and the number of guests you are inviting.
The boat services in Hong Kong offer different types of yachts at a reasonable rate. It is essential to compare their prices and also the amenities that a boat could offer before deciding to charter one. Take note of how many days you would want to travel to pick the right yacht for your needs and budget.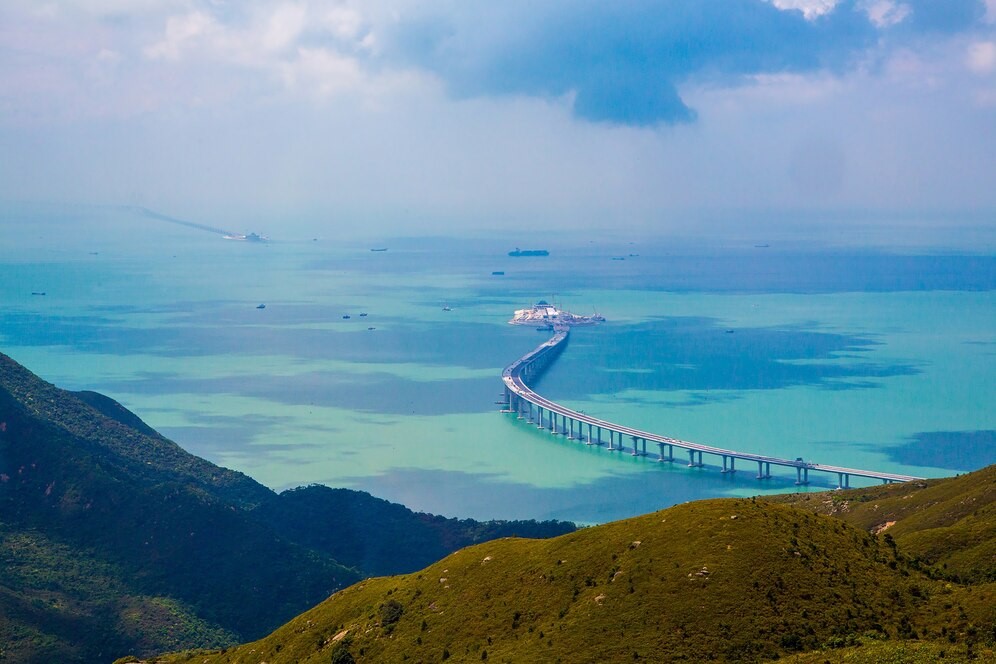 https://www.freepik.com/free-photo/aerial-shot-lantau-island-hong-kong-with-bridge-ocean_17073388.htm
You can also visit countries near Hong Kong, such as the Philippines, Taiwan, and Vietnam, using a yacht. These places are miles away, meaning it requires a longer trip and a larger vessel to reach the destination faster and safer. This post includes a list of some islands within and outside Hong Kong for your next trip.
1. Philippine Islands
The Philippines is just hours away from Hong Kong. A lot of travelers would recommend the islands of the Philippines because they are easily accessible and exquisite.
·  Palawan
This is one of the largest islands in the Philippines that can cater to a yacht. Its blue waters, majestic lagoons, and rock formations make this island famous among tourists all around the world. Water activities, such as scuba diving and island hopping, are most enjoyed on this island. Witnessing whale sharks could be an unforgettable experience, specifically in Puerto Princesa. Palawan also features the longest underground river as acknowledged by UNESCO.
El Nido Bay and Coron Island are ideal for private yachts. It is a perfect place for divers who want to witness various species of fish and corals. These islands are covered by forests with many hidden lagoons and hot springs.
Lastly, do not miss out on the region's delicious cuisines for a complete travel experience in Palawan.
·  Batanes
Batanes is located in the northernmost point of the Philippines. It is an excellent travel destination if you are longing for calm and is a very historic place. The houses are made of stone which denotes their resilience against natural disasters. People in Batanes also practice hospitality as simply as they should.
Furthermore, Batanes has to offer water and land adventures. There is a hidden blue lagoon on the island of Batan open to tourists. It also gives you a peek at massive cliffs and green hills where cattle are pastured.
Ever since Batanes is accepting tourists worldwide, the Philippine government decided to protect the place. In 2016, a Responsible Tourism Act was implemented to preserve its cultural heritage and everything in it.
2. Vietnam Islands
Another best place to spend a yacht journey is in Vietnam. The islands are kept in good condition by UNESCO World Heritage, making them worth visiting.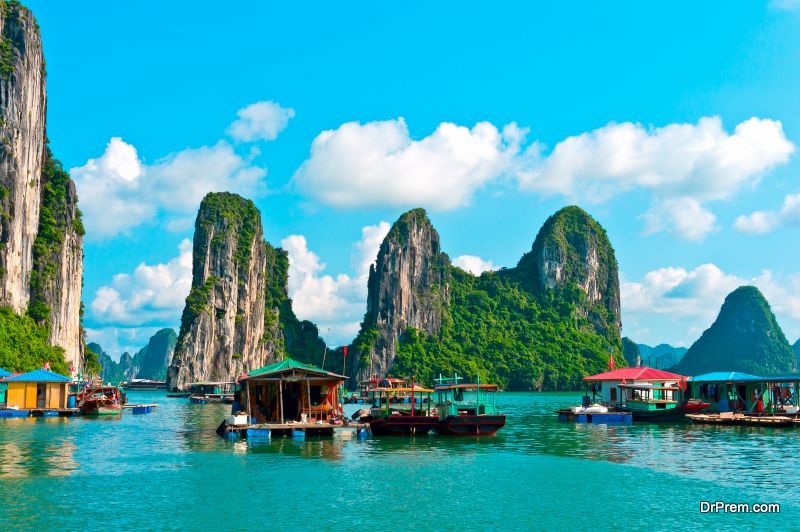 · QuầnđảoCátBà
A beach surrounded by mountains best suits visitors who love adventures. It is perfect for trekking and also for watersports, such as snorkeling and kayaking. This island is not for fainted hearts, however, the guests can stay on the yacht to watch the clear waters and the sunset instead of engaging in the said activities.
Chartering a yacht in Hong Kong to go to this island would guarantee a more relaxed journey. Choose a secluded bay to spend your vacation to enjoy the moment.
·  Hội An
This is located on the central coast of Vietnam which offers not just a yacht-friendly beach but also local cuisines. Most visitors loved Vietnam's special dishes, like rose dumplings and vegetable noodles.
It is also a perfect spot for diving and snorkeling. Some villages allow fishing to catch fresh seafood which is so satisfying to do on serene beaches.
·  Binh Ba
This part of Vietnam is not too crowded, unlike the previous beaches. It has private ports to cater to small yachts from Hong Kong. Its blue waters are ideal for canoeing and fishing which satisfies many tourists.
The distinct activity on the island is inflatable dining. Special tables are set on the water as guests have to wear life jackets while eating.
3.  Taiwan Islands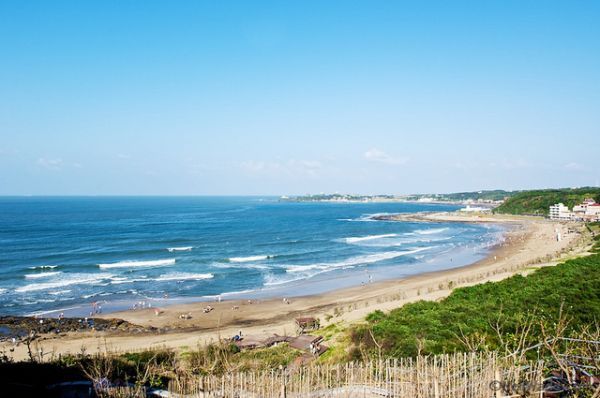 Taiwan has implemented controlled tourism in the past years to preserve its islands. It is a good way to provide better leisure spots even in the future.
·  Guishan
Another name for Guishan is Turtle Island due to its unique shape. This place was originally a military base but is now one of the calmest seas in Taiwan.
Visitors can charter a boat in Hong Kong to go to the island and enjoy its mountainous sight. The island becomes a good habitat for whales and dolphins which could show up anytime. They are so nice to watch on the yacht's deck.
· Lanyu
This is a volcanic island but is safe for visitors. It has plenty of orchids on the island resulting in a fauna climate. It also has healthier marine life with beautiful corals you can take a glimpse of while snorkeling. The rock formations and hidden caves can be enchanting but worth exploring.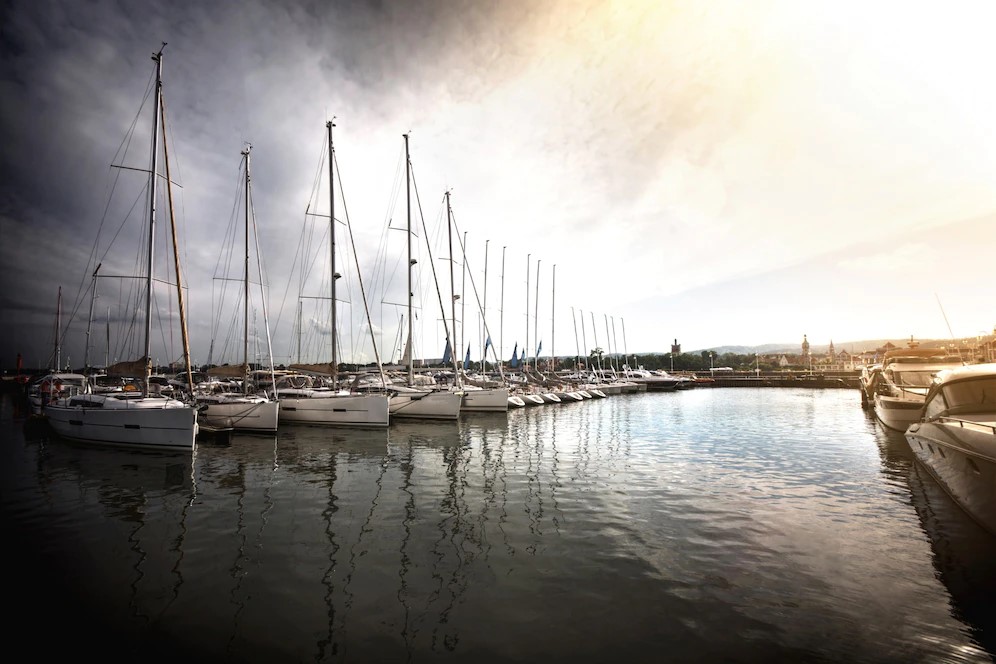 https://www.freepik.com/free-photo/sailboats-port_1191536.htm
Conclusion
Finding super yacht charters in Hong Kong  is easy to get started with your travel plans. First, you must choose a destination you want to explore and then pick a yacht within your budget. Thoroughly research each destination above for a safer journey.