Wildlife sanctuaries differ from national parks in the sense that they offer refuge to endangered animals and allow tourists to watch them in their natural habitat. A list of the best Wildlife sanctuaries based on location is presented here.
NORTH AMERICA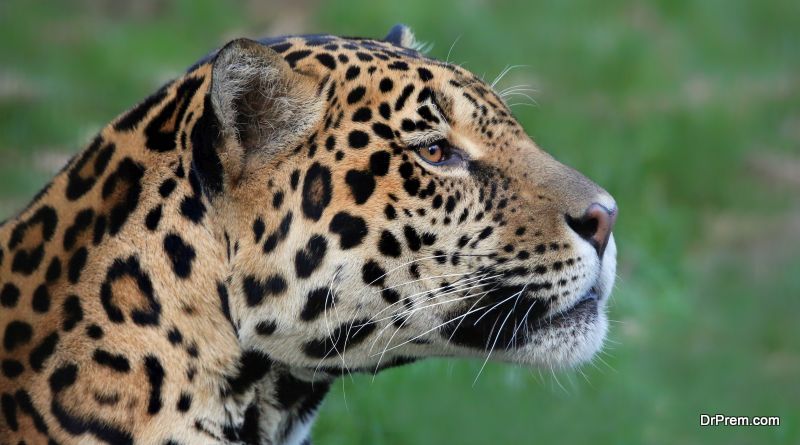 Costa Rica: Costa Rica is considered a tropical paradise and there's a reason for it. Although not a big country by geographical size, it is among the top 20 nations that have the highest biodiversity in the world. Apart from the lush rainforests which contain an approximate 500,000 different kinds of species Costa Rica also has a Sloth Sanctuary- the first of its kind. The center cares for orphaned and abandoned sloths. It also offers tours to educate the public.
United States: The United States leads the way, it has a number of sanctuaries and national parks designated to protect and conserve. Although the list is long there are some which are more famous.
Yellowstone national park: One of the most visited national parks not just in America but the entire world, Yellowstone is a must visit for any nature lover. The park has an abundant supply of flora and fauna. Grizzly bears, Elks, Wolfs and Bison roam the terrain and are truly a sight to behold. Furthermore the conservation effort of the park has had tremendous impact on the ecology of the region.
Custer State Park: Located in the state of South Dakota, Custer State Park is home to bison, prairie dogs, wild turkeys, elks and mountain goats. However, it is the begging burro, a donkey subtype, that attracts most visitors. A visit to the park offers one the exclusive chance to see these animals in their natural habitat.
AUSTRALASIA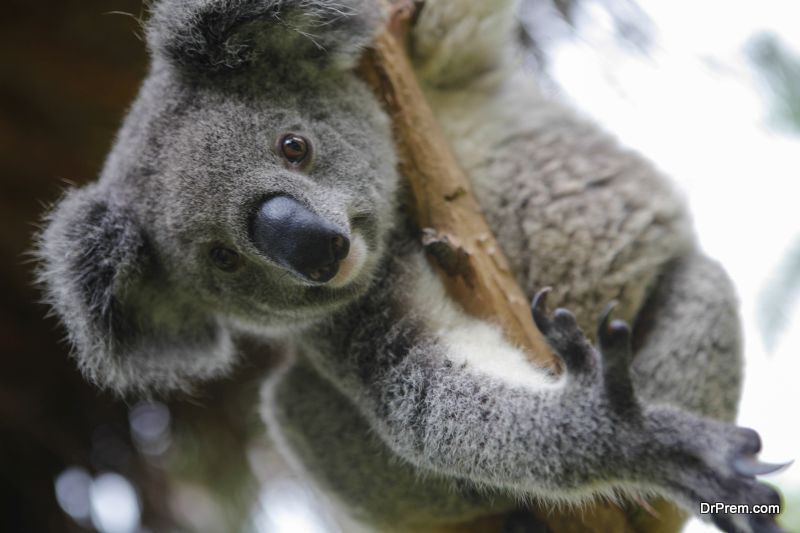 Australia: Australia is also a first world nation. It gives much credence to animal preservation and the country hosts quite a few government sanctioned sanctuaries.
Natural Park of the Coral Sea: Although not exactly in Australia(It lies approximately 750 mil. east) the Natural park is a recent addition. It was established in 2014. It is the largest marine park in the world protecting a staggering 500,000 square miles of Ocean eco system. The world renowned Great Barrier Reef is a must visit for anyone who visits Australia, it forms a part of the Natural Park.
Lone Pine Koala Sanctuary: The Lone Pine Koala Sanctuary is a delight simply because Koalas are native to Australia and very few zoos around the world house them. In other words, if you wish to see a Koala in its natural habitat this is probably the only place on the planet where you can do that. The sanctuary actually allows visitors to hold the koalas albeit for no more than thirty minutes a day as Koalas sleep for an average of twenty two hours a day.
New Zealand: New Zealand contains the Tiritiri Matangi Open Sanctuary which is also a conservation project. The project took shape in the 1980s and today it is thriving with a steady population of endangered species. The sanctuary is famed for bird watching and hiking. To get there one needs to take a ferry from the capital city of Auckland.
AFRICA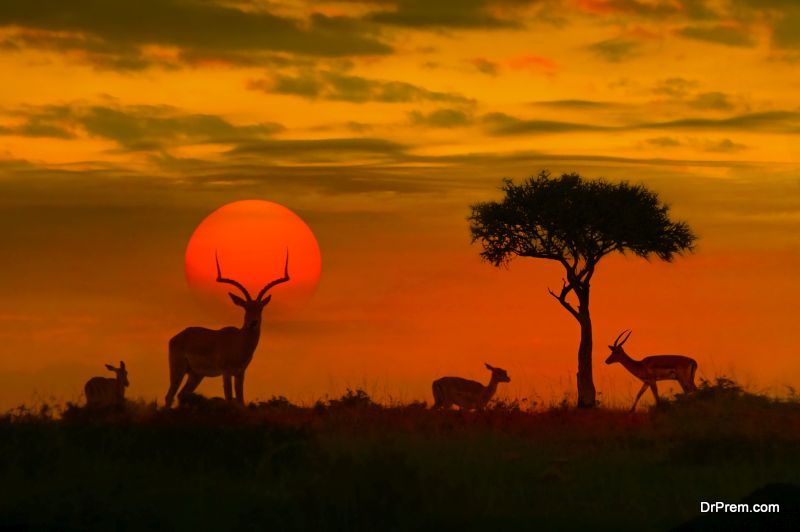 Ghana: Ghana houses the Wechiau Community Hippo sanctuary which protects Hippopotamuses. It is a one of kind experience. Visitors here can view the hippos in the rivers and learn about their conservation status. 
Kavango- Zambezi Transfrontier Conservation Area: Although not technically in a country, this sanctuary covers more than 200,000 square miles and five nations. KAZA TFCA is home to Africa's largest contiguous population of elephants, as well as a diversity of other wildlife species. It includes the African wild dog, cheetah and hippopotamus, along with more than 600 types of birds. In all, this enormous conservation area contains more than 35 national parks, game reserves, forest reserves and game/wildlife management areas. It would take a few good days to tour them all. But, all that is worth it.
ASIA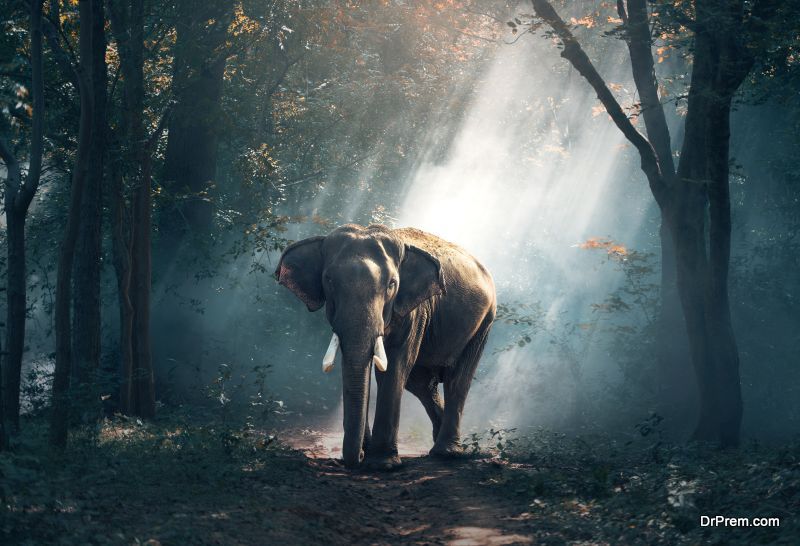 Thailand: The Elephant nature Park in Thailand is a rescue and rehabilitation sanctuary that was started some 20 odd years ago. Visitors to the sanctuary can feed the elephants and even give them a mud bath.
India: India also hosts many national parks and sanctuaries. However, it is the Kaziranga national park and sanctuary of Assam that gets the most traffic and press. The sanctuary hosts a staggering two-thirds of the world's great one horned rhinoceros and is designated by the UNESCO as a world heritage site.