Owning a boat is one of the prestigious things that can happen to your life. However, saving for such an endeavor demands a lot of sacrifices and it can drain you financially. You don't have to save up to buy a boat; you can take advantage of boat loans. You only need a reliable lender who would give you the most competitive rates and flexible repayment terms.
Why do you need boat financing?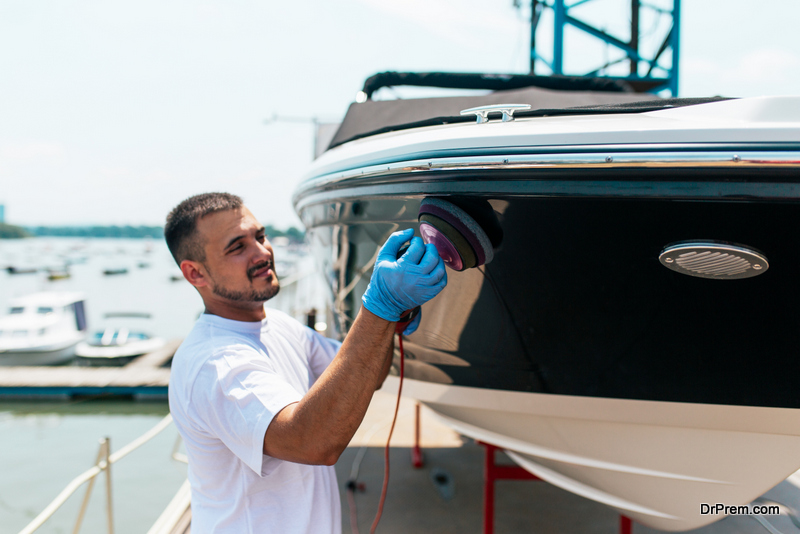 As mentioned earlier, buying the boat in cash could mean spending all your savings and then you're are left struggling to meet even the basic needs. This is an experience you don't want to go through. Boat financing enables you to acquire such a valuable asset and then pay later in friendly terms. Thus you can use your saving to pay for other expenses and even finance other beneficial projects.
Again, the boat financiers will have to verify the condition of the boat that you are about to buy and ascertain that it is of quality. They will demand a warranty on your behalf and in case the boat doesn't meet their standard, they're better placed to seek compensation on your behalf.
Unlike other forms of financing, the boat will act as the collateral of the loan facility and therefore you can qualify even when you don't have other assets.
How do boat loans work?
When you are given a boat loan, you're supposed to pay back in installments of two to fifteen years. The terms of the loan and interest rates depend on the financier. Again, the amount of loan you will be given will depend on the security- of the loan is secured, and then you qualify for more compared to the unsecured one.
·         A secured loan
In this case, the bought you buy becomes the collateral. With this type of loan, you can get any amount but the risk is in case of default, you'll lose the boat. This type of loan is best suited for you if you don't qualify for the unsecured one or you want a high amount and are ready to take the risks associated with it.
·         Unsecured loans
This is a type of loan you're given and no collateral is needed. That means the boat will not be attached as collateral.  The rates here are slightly higher and you are required to pay within a shorter period as compared to the secured.  In case of default, you'll not lose the boat but there are consequences; your credit score is damaged and if the lender takes you to court, you could face wage garnishment.
Where do you get a boat loan?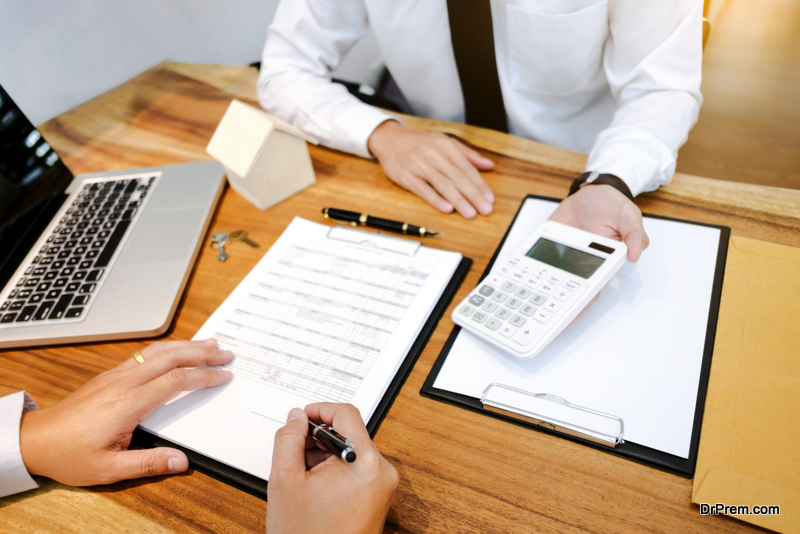 Several lenders give boat loans and therefore the most important thing is to do good research and get a lender who will fit into your expectations and where you are comfortable with the terms and risks involved. Before you even call a lender, you can do the calculation yourself using the annual percentage rate. This gives you the interest rate and fees and allows you to compare costs and payments that fall within your budget.
·         Reliable online lenders
Online boat lenders are the majority and this is due to the attraction that there is with this loan facility. Most lenders prefer online because of the catchment and ease with which they get clients. You could get a personal loan of up to 100,000 dollars. The catch here is that the lenders will demand an excellent credit score for you to qualify for the lowest rates. Do not jump into an online financier because of the pop-up you get on your computer or just because you saw an appealing advert on the tele-nope; take time and do your scrutiny. Be careful, you land in the hands of unscrupulous lenders who want to get your down payment and disappear with your money. Check the lender's history, reputation, and most importantly, clients' feedback.
·         Go for a loan facility from a bank
Banks have been the main source of loans for the longest time now. Many people still trust banks more than any other lending institution because of their security.  Every bank has a reputation to keep and therefore they can't dupe the clients. Most of the banks give secured loans for both used and unused boats. The average amount of loan you could qualify for in most of the banks is a maximum of $150,000 for a new boat and $100,000 for the used ones. The average APR is between 5-8.
·         Credit unions
You may have an average or bad credit score; this could be your best option. Credit unions are non-profit and therefore offer boat loans at a lower rate regardless of the score. You could get a secured loan of up to $500,000 with an APR of 5% and this is favorable for any borrower.
This is what you do before borrowing a boat loan
·         Do a clean-up of your credit history
Every lender would be interested in your credit score so that they know how risky it is to advance you the loan amount. Therefore you need to get your credit history report and try cleaning up any confusing information and errors. You can request a free copy of your score from the main credit bureaus. If there is any misleading information that could lead to a bad score, you can request them to clear it.
·         Give a high down payment
The more you pay in terms of down payment, the lower the amount the bank will lend you. That means the risk of lending to you is low and thus you could get favorable terms.
·         Compare several lenders
You cannot just go making a commitment with the first lender you meet. This could land you in problems and regrets. Do your research properly, scrutinize every lending institution and before you sign that contract, ensure they are the most favorable.
Have you made that important decision of owning a boat? Then, you are half-way to realizing your dream. Take time and do your research properly and ensure you're clear on the terms and conditions of the lender-most of which are in a small font. It's prudent you look for an expert to guide you through the process.
Article Submitted By Community Writer