There is a new discount Asian airline flying the skies, and it is already turning heads and winning prizes. The new airline, Oasis Hong Kong Airlines (OHKA) has been dubbed as Hong Kong's "first low-fare air service" to link Canada and England to Hong Kong, since 2006.
In 2007, OHKA picked up a pair of prestigious honours at the World Low Cost Airline Congress which was held in the United Kingdom. The airline received the top prize for "Best New Service" and "Best Business Class Carrier" for its London flights.
"For Oasis to be recognized by the Congress is a great honor," said Mr. Raymond Lee, Chairman of Oasis Hong Kong Airlines. "These awards reflect our growing success and the consistent high levels of comfort, service and innovation that we offer passengers," he explained.
OHKA started offering flights in October 2006 and has found that tourists and business travelers have instantly become Oasis fans. Flyers enjoy full service at a competitive ticket price – including free hot beverages, soft drinks, and gourmet meals (western or Asian). Airplanes also include individual entertainment consoles on the back of every seat, that provide many channel selections in several languages. Business travelers are rewarded with roomier seats, priority seat placement, and use of the OHKA airport lounge. In the air, passengers are looked after by smartly dressed cabin crew who speak both English and Chinese.
The Oasis Hong Kong Airline flies from Hong Kong International Airport to London Gatwick Airport seven days a week, and to Vancouver International Airport six days a week. They are currently planning to offer flights to and from the following cities:
The World Low Cost Airlines Congress is the annual, director level conference and awards gathering. The association uses its awards program to shine the spotlight on the leaders and pioneers in the growing low-cost airline industry. The WLCAC says that its mandate is to spotlight the individuals and airlines who clearly show that they have what it takes to succeed in a highly competitive and volatile marketplace.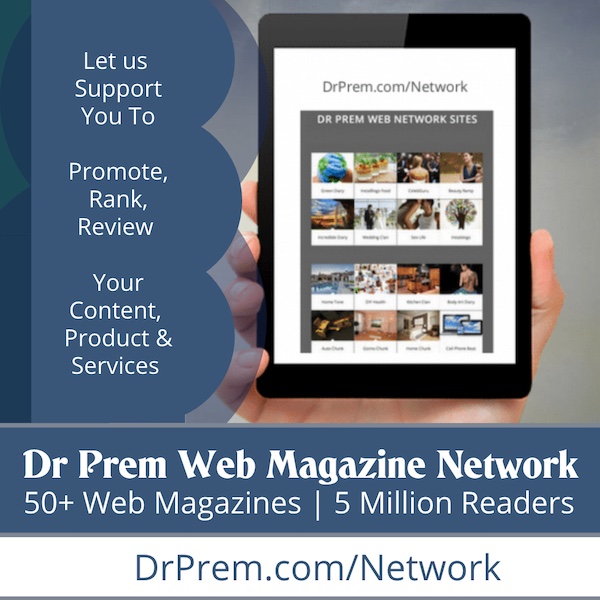 For information about Oasis Hong Kong Airlines, visit: www.oasishongkong.com.