What is fuelling the Chinese millennials spending in global travel market? Is it their high spending power or shifting outlook for travel? Young Chinese are expected to make 70% more overseas trips in 2020 than that observed in 2015 which is likely to shape the future of global tourism market. According to the government data, Chinese millennials aged 18-34 accounts for about 60% outbound travel in China.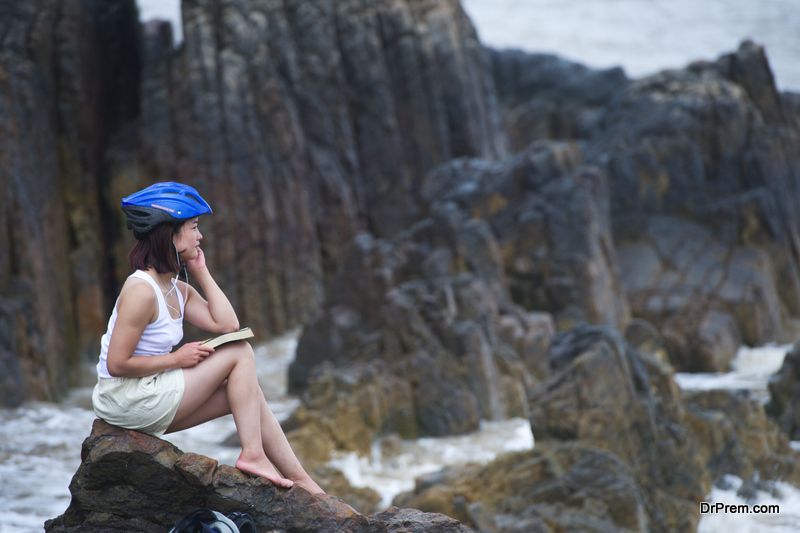 The millennials population in China, which is roughly 400 million, is garnering maximum attention in the global travel market contributing significantly to the country's economy. The predict an average 8% annual growth in travel industry spanning 2017-2027 surpassing India and the US.
Southeast Asia and Japan continue to be the largest outbound market of the Chinese millennial travelers followed by Russia, Denmark and Sweden.
Why the rise in Chinese millennials spending?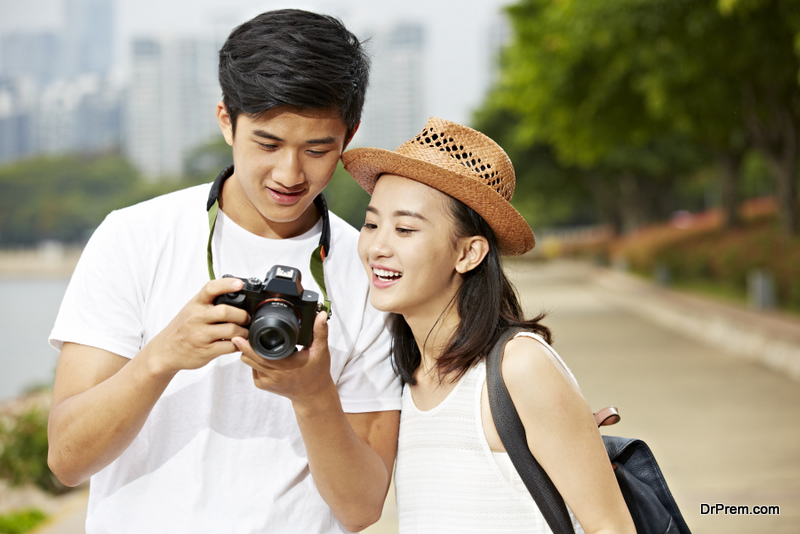 It is essential to analyze Chinese millennials characteristics to understand their outlook on travel and the related spending. Majority of the millennial population are a single child, thanks to China's one-child policy. They are the sole inheritors of emotional and financial resources of not only their parents but also grandparents.
They are more privileged and indulged than the older generation and with the growing advent of digital communication, they have a broader outlook. Many are educated in foreign institutions and naturally, they can relate to the global young generation more than the past generation.
The well-heeled millennial population in China is not to be ignored, which is also fuelling the growth of outbound travel market. They have more spending power than their US and UK counterparts as they don't carry any student debt and their educational expenses are funded by the parents.
They also do not have any housing cost. Most of them dwell in their own homes free from mortgages and loans. Above all, Chinese millennials are spendthrift and do not care if they overspend. They are much into credit card payments making short-term debts to fulfill their instant gratification. Free from any heavy financial liability in the family, they seldom hesitate in big spending.
Shift in travel outlook causing a rise in Chinese millennials spending: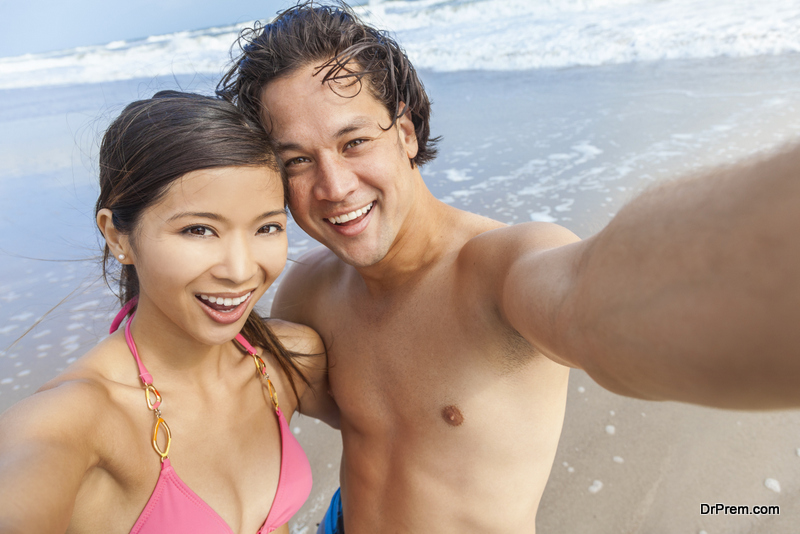 A collaborative study report 'Where Next' from Jing Travel in collaboration with Carat and AMNET has provided specific clues regarding what influences the travel of Chinese millennials most. The study tracked eight and half million of millennials population in China through the Shanghai Data Exchange as they tracked their surfing habits in a number of travel related websites and Apps.
The study identified 3 key segments of millennial travelers. The adventurous segment though being the smallest segment is the most influential. This young group is highly active on social media helping in forming perceptions about the destinations and accommodations. They take a lot of interest in outdoor activities and culture and cuisine of the place. Among the Chinese millennials spending groups, they are at the top.
The largest segment in the triad is curious to culture and always look for cultural enrichment and unique experiences with nature. The fashion followers falling in the third segment always focus on quality wherever they travel thus constituting another spendthrift group. They are equally conscious of the ambience and status of the destination. They usually go by the trends and their destination selection is driven by peers.
Digital connectivity influencing decision making of Chinese millennial travelers: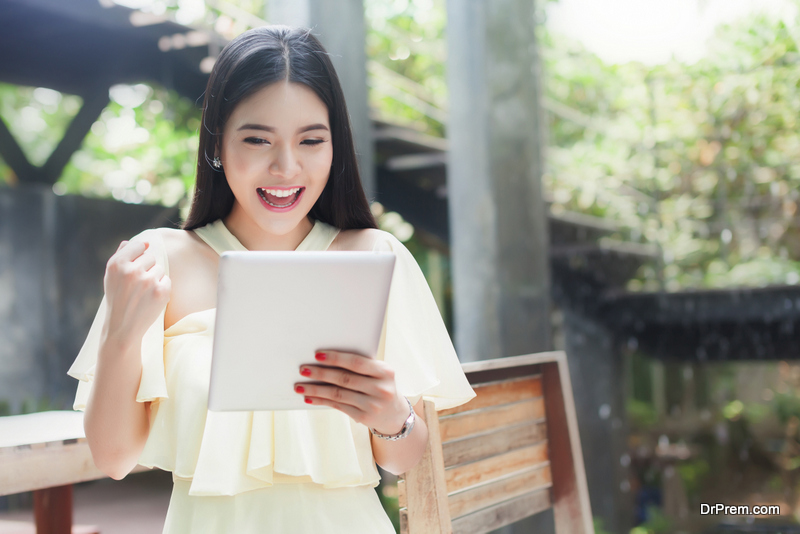 Advanced digital connectivity through different interactive digital platforms is also influencing Chinese millennials spending in the travel market. 95% of Chinese millennials remain connected online through WeChat, QQ and Weibo. Their online behavior reflected in content sharing and interaction has great influence in decision-making.
With the launching of Smart Tourism, a government-authorized digital platform, the millennial travelers can opt for smart travel planning starting from route planning to traffic monitoring and gather visitor information. During peak seasons, Smart Tourism would guide the travelers to avoid accident-prone regions and traffic jams.
Based on advanced data analysis and Artificial Intelligence, Smart Tourism and other such global travel trends would meet the diversified high-quality requirements of the travelers enhancing their traveling experience. Smart Tourism is advantageous for both the tourism providers and travelers.
The providers get the opportunity to track the visitor volume through real-time monitoring services and the travelers can reach out to regulated services to avoid unregulated highly-priced services.
The future of Chinese millennial travel indicates even a higher spending. Singapore Tourist Board predicts more than $14,000 annual spending in travel. The spending on luxury millennial travel already hovers around $65,000 annually on an average. Family travel with multigenerational groups is also on the rise. No doubt, time is high for global travel marketers to make hay while the sun shines.