Being a photographer gives you a chance of living your dreams. You get to travel, enjoy what you do as well as earn a living. While places like New York City, Paris and Los Angeles are major hubs that offer various types of photography jobs. There are also some other countries that are worth considering. Let us look at the different places where you can make a living by using your camera.
Mexico City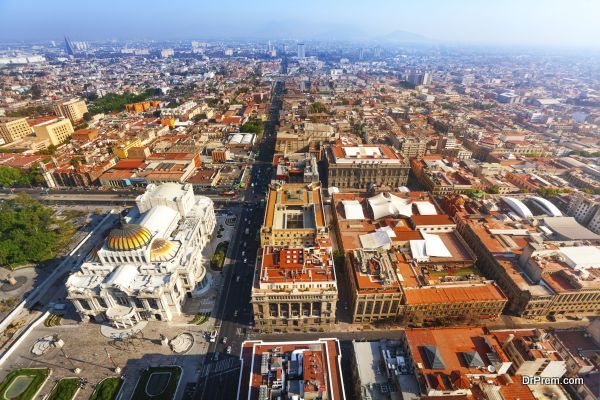 Mexico is a place, which is rich in culture and a blessing for photographers. Here you can get to shoot the various traditional and cultural lifestyles of the locals. For those who are into nature photography, the different lands and scenic beauty of this place is a true blessing.
Morocco
When you hear the name Morocco, the only one word that comes into your mind is color. This place is vibrant with natural looking architecture made from red clay bricks and even sand colored walls. Another beautiful aspect of Morocco is that it not only has various tourist attractions, but the place has some good architecture that can astound you.  Another beautiful part of this place is that when the sun sets, you can get some awesome shoots of the entire city.
Russia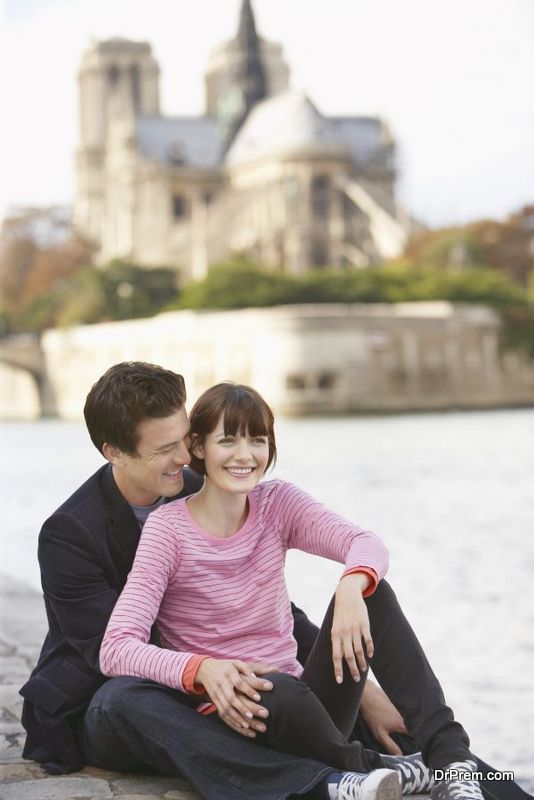 Anybody from across the globe can easily recognize a photo that is taken in Russia. The babushka dolls, gold-spired churches, austere statues, colorful domes, beautiful architecture are all part of the package. During the winters, the beauty of Russia is highlighted when the snow covers the ground and buildings. A bliss for photographers, you will not only have fun living here, but you will also enjoy the scenic and natural beauty that this place offers. If you venture into the deep routes of the place, you will learn about its unique lifestyle and traditional ways of living.
Switzerland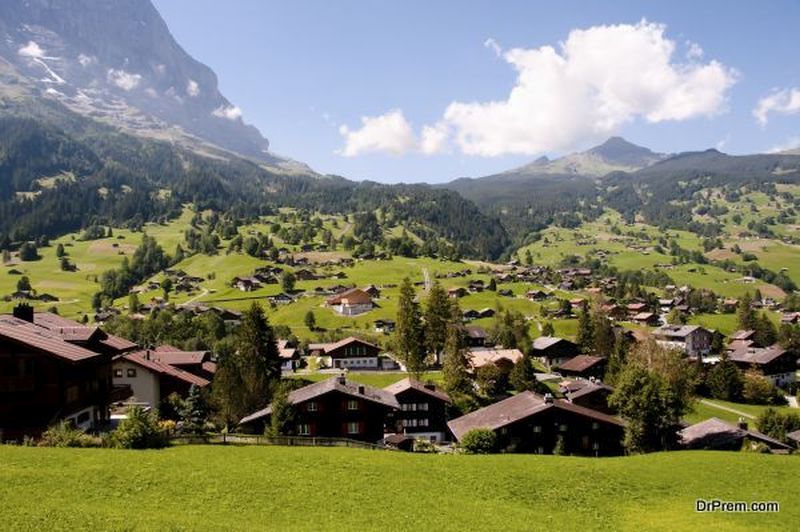 A fairytale country, blessed with natural beauty, every picture that you take in Switzerland can become a postcard. It is not just about the snow-topped mountains, there is more to that. The beauty of the place reflects in its cleanliness. The lush green grasses and shimmering lakes with the tinkle of the cow's bells are all part of paradise. It is also home to various towns that resemble the pages of a fairytale. You can step anywhere on the road and you will get something to capture. It is as if this place is just made for the camera.
India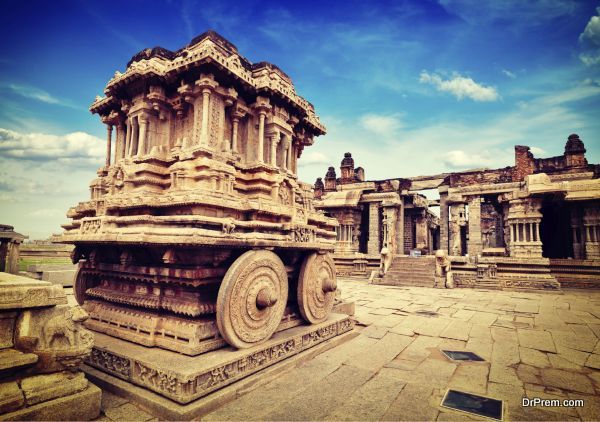 A mix pot of various cultures, traditions, rich customs, mouth-watering dishes and lots more. India in general is a place that will really look amazing on your camera. Every second day there's a new festival in India. The various festivals like Diwali or holi, aren't just about crackers or colors, they are also about living traditions that have been passed down from one generation to another. Another beautiful thing about the country is that even within the state, there are so many variations of practices and rituals that are worth capturing.
Chennai – In specific and a must include in the list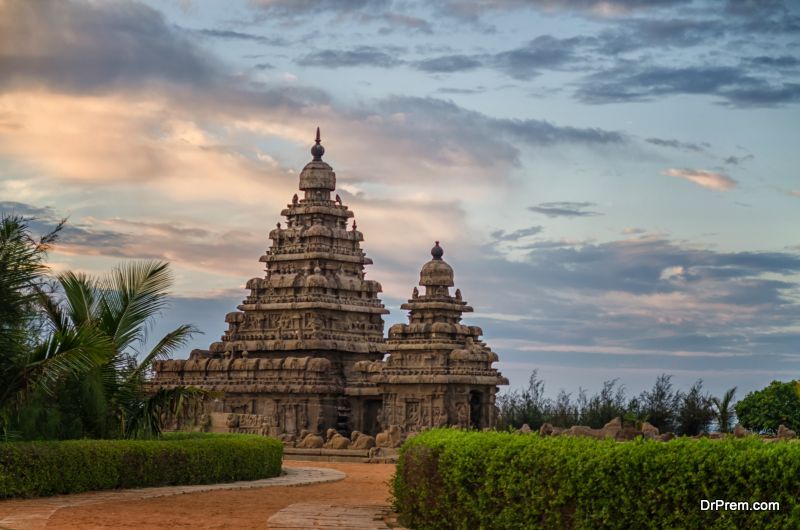 The Southern side of India is not just popular due to Kollywood, but this place also has the reputation of offering many jobs to the photographers. Chennai is also one of the best destinations in India for destination weddings. Photographers will find a lot of work options here. From natural landscapes to some breath taking view, you have it all here. This is also the home to various religious, cultural and historic landmarks, which are famous in South India. If you venture deep into the villages, you will find a very different lifestyle, which is worth capturing.