Whether you are a local looking to expand your UK horizons or a tourist who is trying to find out more about what the country has to offer, there's no doubt that a UK vacation has certain stereotypes associated with it.
No, today's post isn't just going to look at the weather and the usual suspects in this regard, but we will instead home in on some myths that can change your travel plans. Let's now jump into some of the biggest misconceptions of this regard.
"You have to stay in London for the entire duration."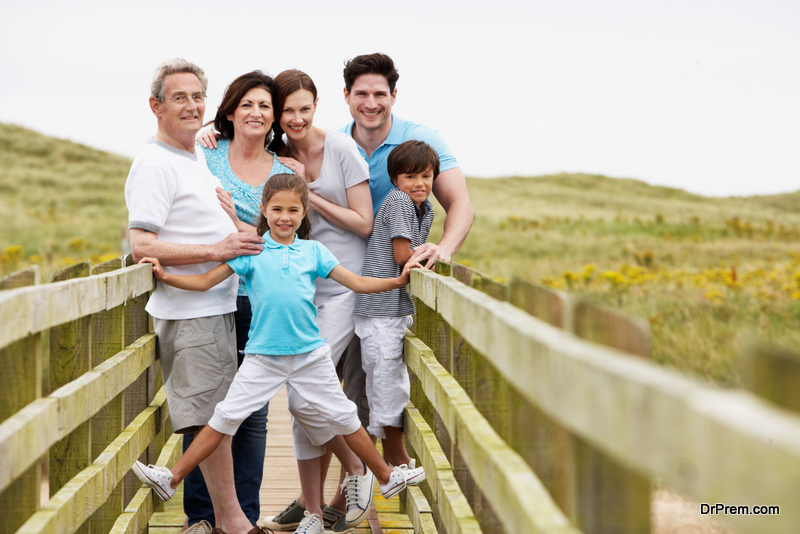 This first myth should not raise many eyebrows. After all, London has huge pulling power for tourists, and we are not going to dispute this.
However, don't be under the impression that this is a destination that you must stay in for the duration of your holiday. Sure, you will fill your time with ease – but you perhaps won't experience enough of the UK as a whole.
In truth, this is a country that has attractions up and down the country. The big difference is, London just grabs the headlines. You could head over to Henley-on-Thames and see a completely different side of the country and still have things to do, or even look somewhere further North like Newcastle. By visiting these areas, you'll get a real sample of local life – and this shouldn't be ignored.
"The country follows the same routine as the rest of Europe."
Well, put simply, it doesn't. If you are preparing for siestas in the afternoon, and late-night meals, you're set for a rude awakening.
As it turns out, the UK's routine is unique to itself. Peak hours for dining out tend to take place between 7pm and 8pm, and if you arrive on the wrong side of 10pm, there's a chance that some restaurants will turn you away.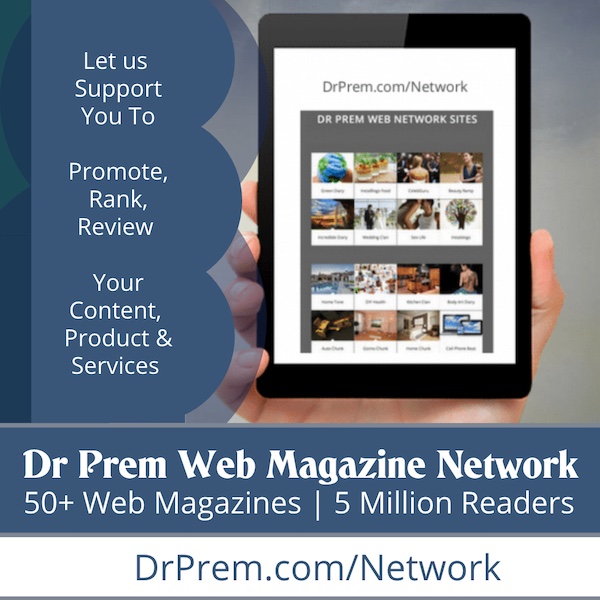 This is of course in contrast to a lot of Europe, where late-night dining is completely normal.
"It's too expensive."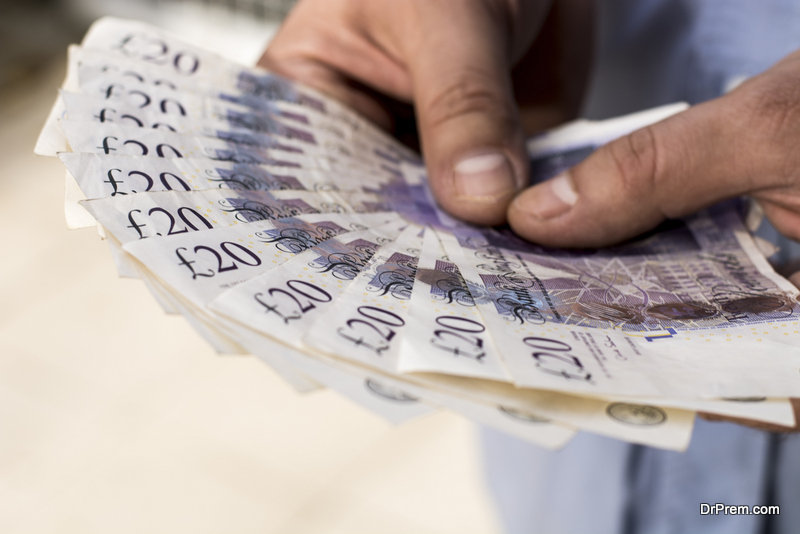 Granted, this isn't a cheap destination – at least compared to a lot of Europe. At the same time, it's not one of the most expensive places in the world, and there are tactics you can implement to lower your costs.
For example, take attractions. Paying full price for these tends to be a huge tourist faux pas, with the vast majority available in 2-4-1 offerings. Then, there are the museums. Again, the majority are free to enter, meaning that putting together a cheap day suddenly becomes possible.
"It's all about big breakfasts."
OK, this final myth might be a little quirky, but don't for a moment think that you'll have to tuck into the classic full English breakfast every morning. Or, opt for fish and chips on a Friday.
These are of course two staple dishes of British cuisine, but it's just the tip of the iceberg. The UK has become incredibly diverse over the last few decades and is now open to umpteen cuisines – not just the classics such as the above.
Article Submitted By Community Writer