Switzerland is a dream vacation for millions of people out there. From exploring snowy hills to enjoying some hours ice-fishing – this snow paradise has something for everyone in store. You can dance away with all your love with your loved one on the mountains of this country. Or you can explore the magnificence of nature in a highly man-made world. Better yet, taste the exquisite chocolate delights – something that the Swiss swear by. But most importantly, visit Zurich in Switzerland. This city has something in store for people from all walks of life. For those seeking luxury or adventure, Zurich caters to the needs. Read below to discover some of the best things to do in Zurich for an unforgettable holiday experience with your loved ones.
Explore the calming waters of Zurich Lake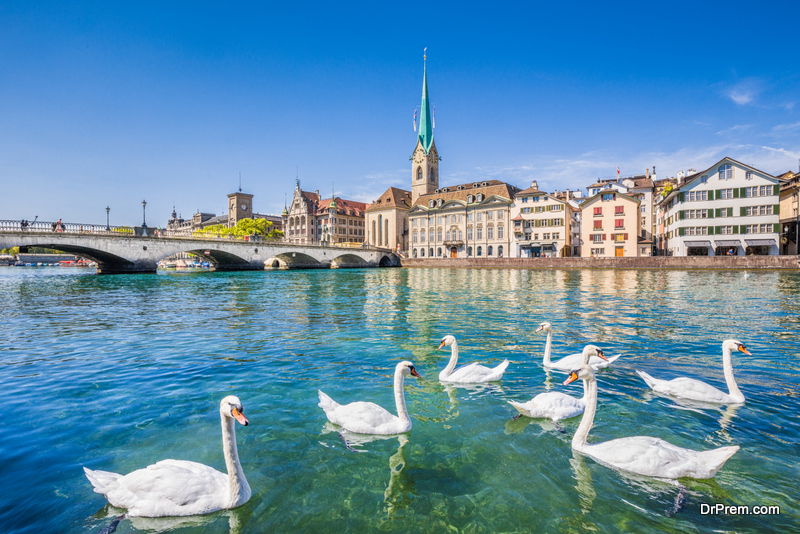 There can hardly be a person in this world who doesn't love the calming waters when he sees one. So, when you visit Zurich, head to the Lake Zurich for one of the best views on this planet. A beautiful tangle of garden and parks surround the lake, turning it into a promenade where people can just walk, sit, or relax.
And while you are at the lake, don't miss out on the boating experience. You can treat yourself to around 90 minutes of boating in the lake, and while you are it, you will not be able to ignore the visual treat that the Alps will offer. One of the best things to do in Zurich, visiting the Zurich Lake will refresh your senses like nothing else.
Feel on the top of the world at Uetliberg Mountain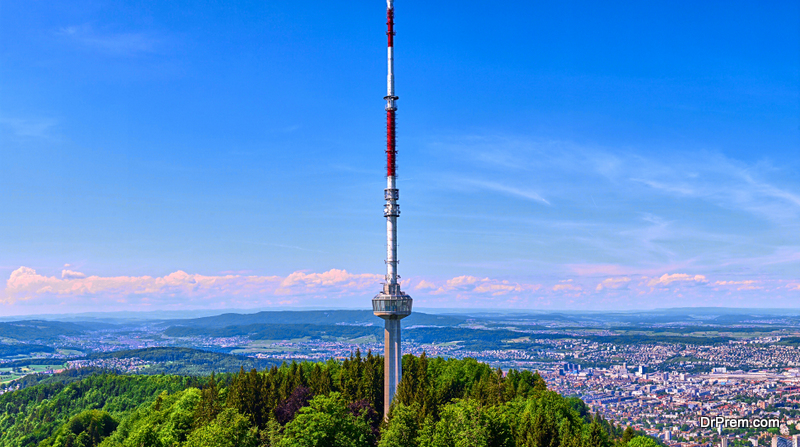 Hiking is one of the travel trends making rounds at the moment. No matter where you go, if you find a hiking spot, you will surely take up that opportunity in no time. Being in Zurich is no different. In fact, the Uetliberg Mountain is one of the best places in Zurich when it comes to hiking, trekking, sledging, and even paragliding.
Yes, you might lose an hour while traveling to and fro from this mountain, but the painstaking effort is well worth it. Especially when it comes to hiking, this mountain aces the game. You can opt to hike at this spot called 'The Path of the Planets' – where you will navigate around the model-sized planets of our solar system. Not only will you have a unique hiking experience during this two-hour trail, but also be able to educate yourself about the solar system in an entertaining way.
Travel back in time while exploring Altstadt (Old Town)
For all the history buffs out there, Zurich is the ideal destination for you. If you also love the fairytale stuff, you can visit the Old Town to experience your dream come true. With its cobblestoned paths and winding stairs, Old Town is ever standing in all its glory to charm you out of your wits.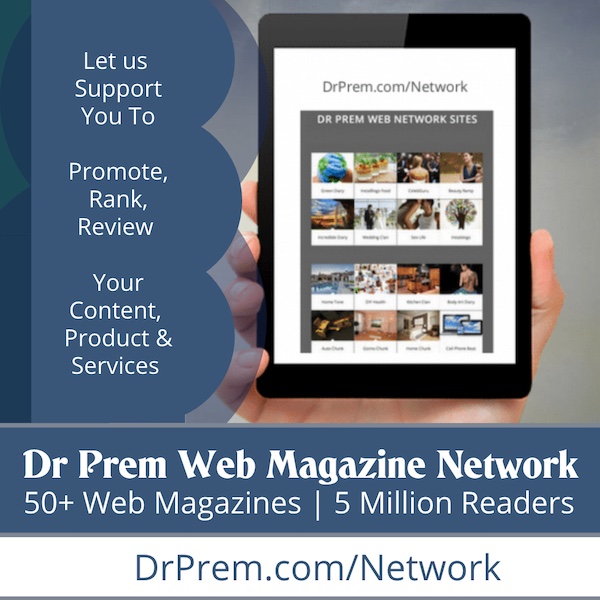 And if you are a hopeless romantic at heart, don't forget to visit the Muhlesteg Footbridge, which is world-famous for its love locks. And if you are traveling to Zurich with your friends or backpacking through the city as a solo traveler, then hit this town after the sun has set. One of the best things to do in Zurich is to lose yourself in a streak of wild parties at numerous nightclubs await you.
Shop until you drop at Bahnhofstrasse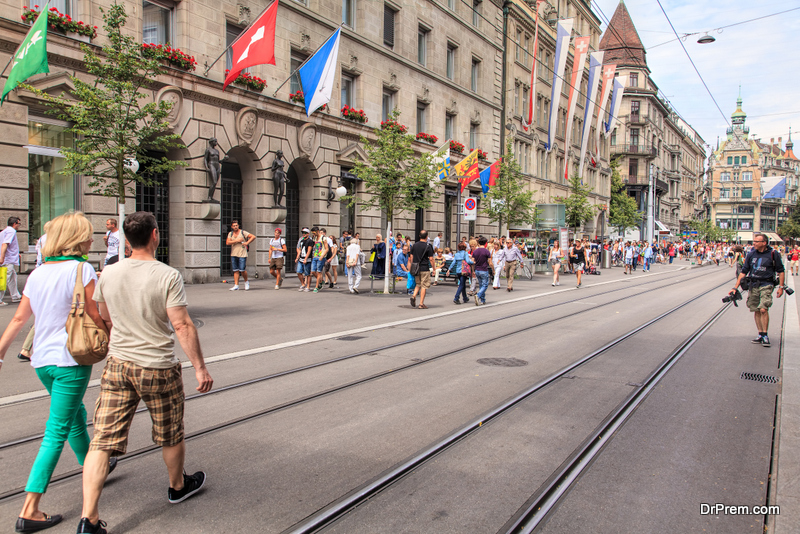 If you are a shopaholic, Zurich is going to be your dream destination. When you stop at Bahnhofstrasse, you will immediately know that this one  is a shopper's paradise. With exclusive high-end stores lining up to delight your fashion sense, the streets at Bahnhofstrasse are a beauty to marvel at.
Shop at some of the most popular brands in the world – including Louis Vuitton, Giorgio Armani, Chanel and Burberry. And if you shopping on a budget, then visit Niederdorf and Langstrasse instead. But if you want to indulge in window-shopping, then even the high-end shops will give you some serious fashion and culinary goals.
Get sporty in nature while exploring Lindenhof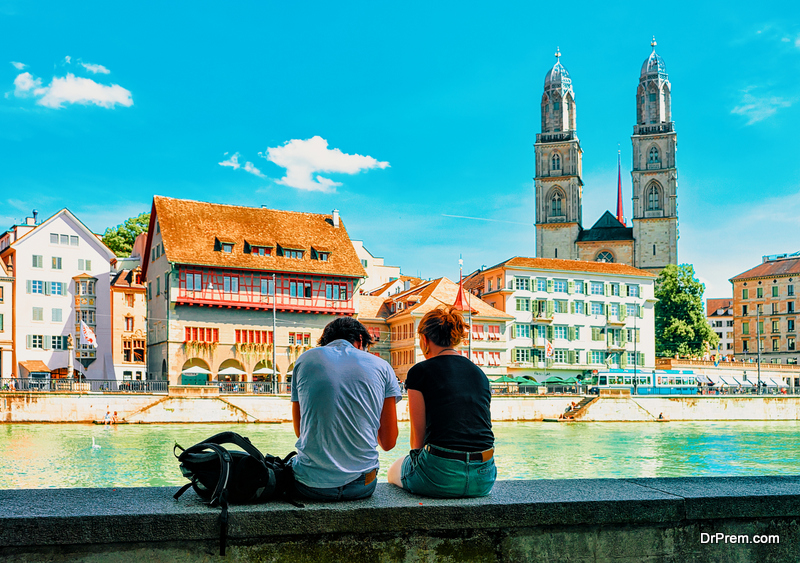 Play a game of chess, relax after an exhausting day of shopping at Bahnhofstrasse, or indulge in some of the most breathtaking views of the Old Town – all at Lindenhof. And if you are a nature lover, then the dense trees and greenery of Lindenhof will delight you like nothing else.
For those who seek to explore any destination the old-fashioned way, one of the best things to do in Zurich is to find a picnic spot under the Linden trees and enjoy a quiet lunch with their loved ones. And the picturesque views of the park and the accompanying water streams means that those who love to snap their destinations are in for a visual treat.
Experience what it feels like to be a Swiss at Landes museum Zurich (Swiss National Museum)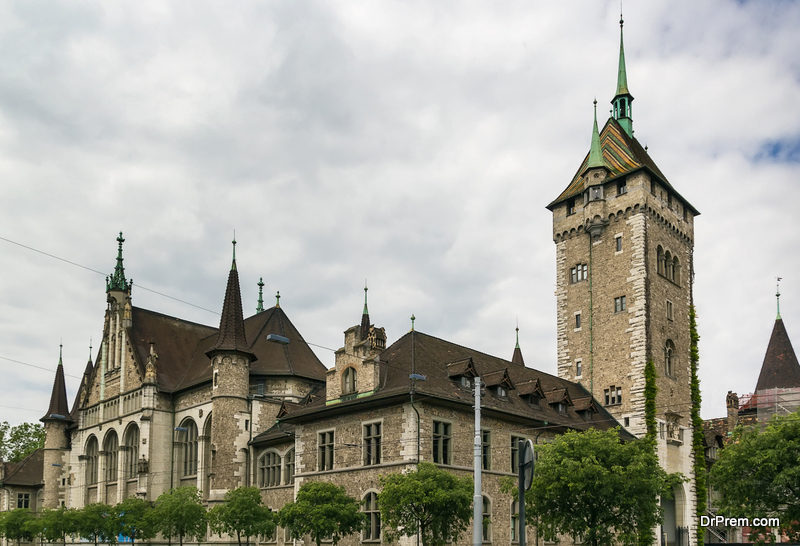 One of the best things to do in Zurich is to explore the culture, history, and lifestyle of the Swiss people. And there is no better destination to discover what makes Switzerland so unique other than visiting the Swiss National Museum. If you manage to get over the jaw-dropping exterior of the Museum, head inside to get a comprehensive glimpse of everything that created what Swiss history and culture is today.
Religious frescoes, artillery and weaponry, art, craft, and furniture – all of this constitutes the majority of the Museum. For the English speaking crowd of tourists, it is advised to download the English audio guide from the iPhone app store or the Google one, since most of the information about the artifacts is in German.
Treat your sweet tooth at MyKugelhopf Sweet Zurich Tour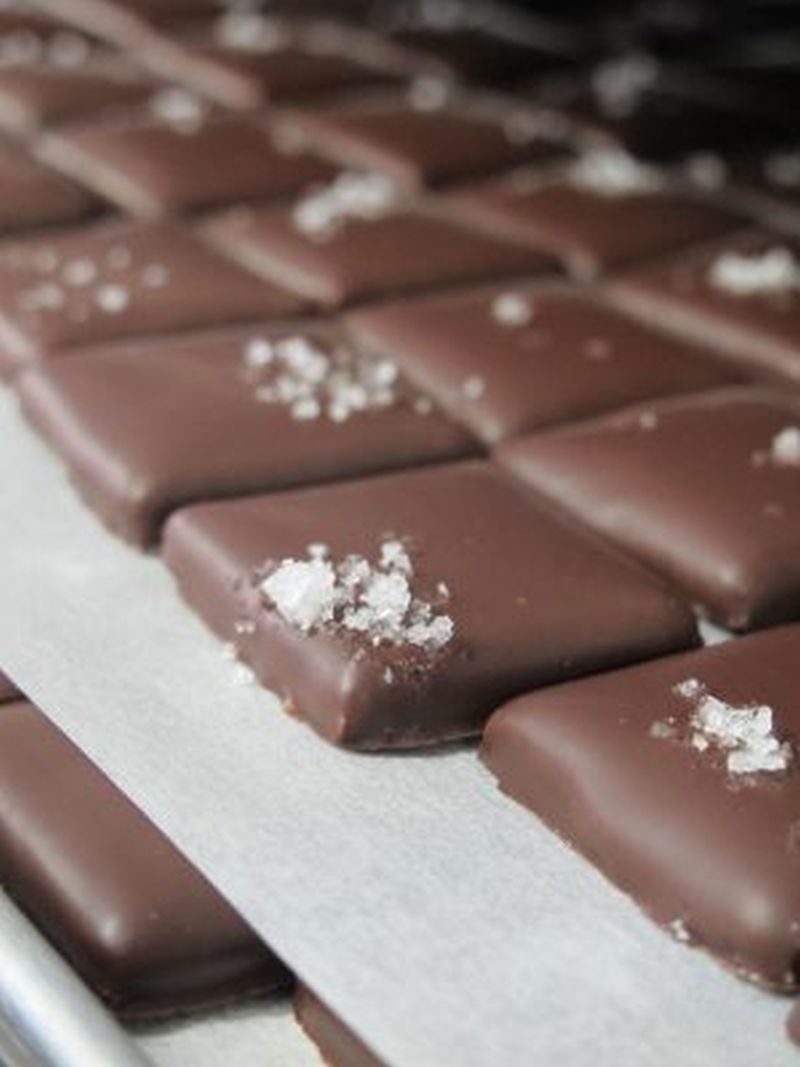 Image Source : mykugelhopf.ch
One of the best things to do in Zurich is to treat your culinary senses with some of the best sweet delights. Swiss chocolate is something every person with a sweet tooth craves badly. So, when you visit Zurich, don't forget to take the MyKulgelhopf Sweet Zurich Tour. This one offers you over 150 minutes of visiting, exploring and tasting the best sugary confectionaries in the country.
Tingle your taste buds with the exotic taste of hot chocolate, chocolate truffles, hazelnuts dipped in chocolate, and a lot more. Zurich is seriously one of the most beautiful destinations to visit in the world – with delicious sweet stuff, high-end shopping, blissful nature, and adrenaline pumping adventures.