Ahhh, fall. The air is crisp and the autumn colours dazzle us with their flashy show of crimsons and golds. There's no better time to travel, and one of the most beautiful places to take your family is the Eastern Townships.
Located 100km east of Montreal, the region lies between the St. Lawrence River and 300km of the US border states of Vermont, New Hampshire and Maine. And while leaf peepers flock to the New England states each year, clogging the country roads and filling the inns with their tour groups, the Eastern Townships in the foothills of the Appalachian Mountains, with the same sparkling foliage, is blissfully uncrowded.
You'll find church-filled villages with long French names, rolling farmland and a landscape that has been described as 'the stuff of dreams'.
Choosing to go to the Canton-de-l'Est (Eastern Townships) is an easy decision, but choosing where exactly to visit, with so many options, is more difficult. The village of Austin, in the heart of the Rownships, has one of the region's most famous landmark: The Benedictine Abbey of Saint Benoit-du-lac looks even more gracious in the fall amid the scarlet maples, and hiking trails on the grounds give visitors even more views of the colours. A wine route with over 20 winery stops and a strong culinary tradition is another ideal way to celebrate harvest time. The ski lifts at Mont Sutton, Mont Orford and Owl's Head take visitors to the mountaintops for autumn views so beautiful, you'll forget they signal the coming of winter.
For a family vacation, Granby is a popular option both for its accessibility and its top-notch zoo. At only an hour away from Montreal, it is considered the gateway to the Eastern Townships. Its 90-acre zoo is the biggest in Quebec and has been attracting visitors since 1953. Today it's a facility that houses not only a 1000-plus animal zoo, but amusement park rides and a water park. Kids are given passports and receive a stamp for each of the continents they visit.
New this year is the South Pacific Odyssey Pavilion, where kids (big kids, too, of course) can get their hands wet petting stingrays and sharks. It's a big hit! An even bigger hit for our kids is the bat cave, where they explore every nook and cranny of the dark facility.
Despite having so many activities, the atmosphere at the zoo is a relaxed one, with picnic tables near playgrounds, lots of shade and enough space that you can let the kids run around for a bit without fear of losing them in a crowd.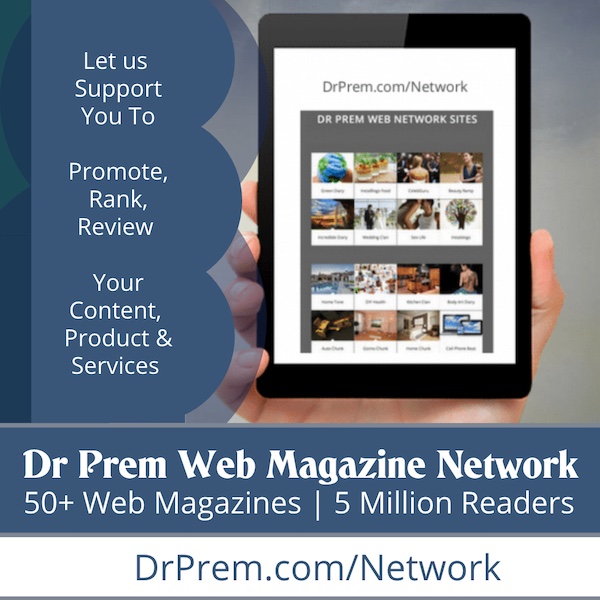 Accommodation: In Granby, we stayed at the St-Christophe Hotel, which has a stunning view of Lake Boivin and direct access to the Green Route bike trail that links all the way to Montreal and is part of the TransCanada Trail. Affordable packages are available in every season. www.hotelstchristophe.com
For more information on the Eastern Townships visit – www.easterntownships.org