Travel credit cards are one of the most popular types of credit cards. There are a variety of benefits that you can get with travel credit cards, including statement credits for travel purchases, access to better bonuses for certain airlines, and, most popularly, the ability to earn points with every purchase that you can redeem for travel expenses. However, finding the best travel credit card deals isn't always easy. Here are four things you can do to find better Travel Credit Card Deals.
1. Sign-On Bonuses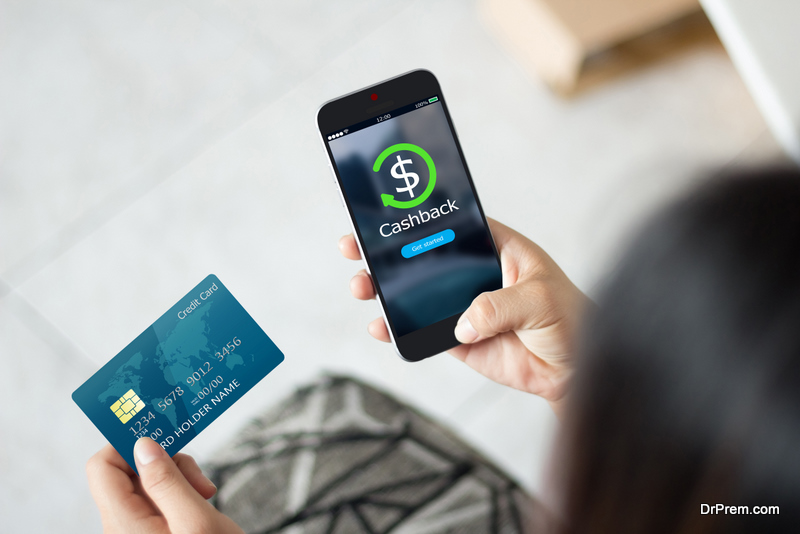 Comparing sign-on bonuses is one of the best ways to determine what credit card will be best for you. There are a number of elements to consider with sign-on bonuses: the value of the bonus, the amount of money you have to spend to hit the bonus, and how long you have to achieve the bonus. If you're interested in getting a sign-on bonus, it's best to make sure it's a bonus you can actually hit, and one that will give you a general benefit.
2. Annual Fees
Credit cards can have wildly differing annual fees. You may be able to find a travel credit card with a $0 annual fee or one with a $550 annual fee. Of course, the benefits that different travel credit cards may offer at different fees are wholly different, but that doesn't mean a higher annual fee is always better. Some families may find that a card with no annual fee is perfect for them, but it's a good idea to decide on the highest annual fee that will work for you and look for cards at that fee level or lower.
3. Introductory APR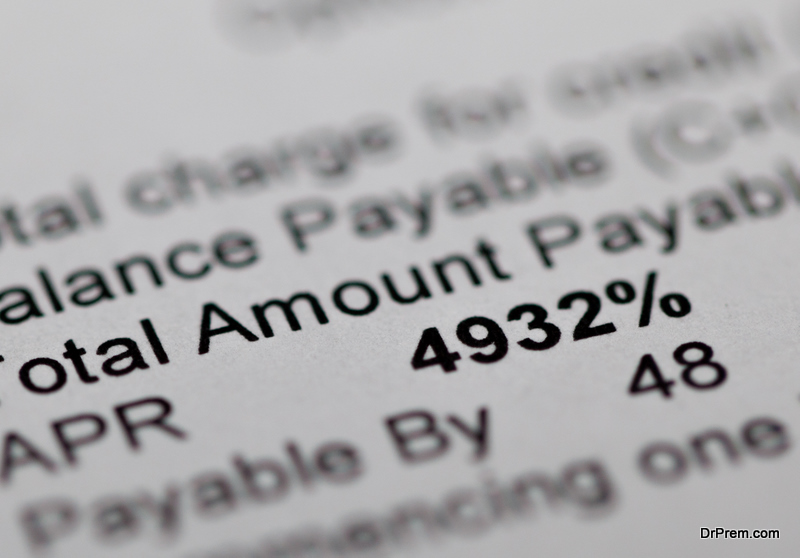 Does the credit card you're looking at have introductory APR benefits? An introductory APR benefit is an offer where you can get a great APR for the first few months of your credit card being open. For example, you may get a 0% APR for the first 12 months of having your card. That can make a new credit card extremely beneficial if you're planning to make a large purchase, as you'll basically get 0% financing on your purchase.
4. General Benefits
The last thing to look at are the general benefits that you can receive from the credit card. These benefits may include things like extra discounts on certain reservations, annual hotel credits, point transfer options, and more. They're not usually the things that are going to pull you toward a specific card, but they can be an important part of choosing one credit card over another.
Conclusion
If you're looking to get the best travel credit card deals, you need to make sure you're looking at all the benefits to the card, not just one or two of the benefits. These four things encompass most of the things you'll be looking at when you compare different credit cards deals especially for business travel. With these four elements, you'll be able to find the best credit card for your needs, no matter what that credit card ends up being.
Article Submitted By Community Writer