Unsurprisingly, the Niagara Falls is on many traveller´s ´bucket lists. It is an amazing place that rarely disappoints. The fact that it has been a tourist attraction for nearly 150 years means that there is plenty to do and see in the area. It is, therefore, impossible to be bored when visiting this fantastic destination. Here are our top five Niagara Falls attractions and experiences.
Staying in a Fallsview room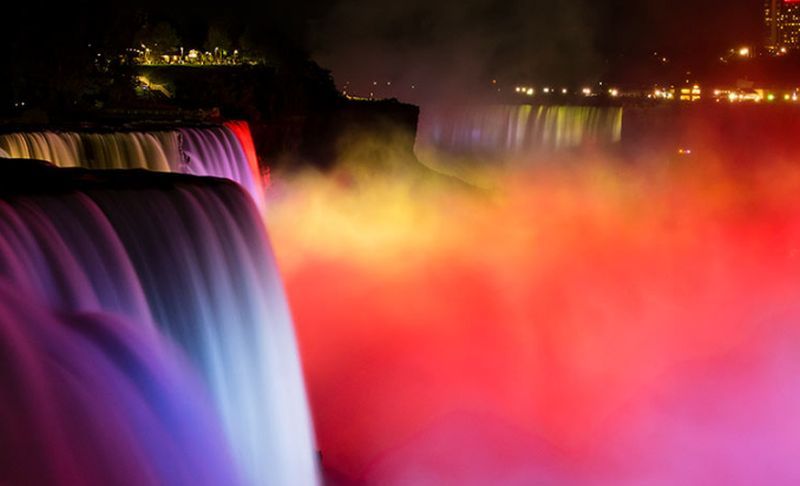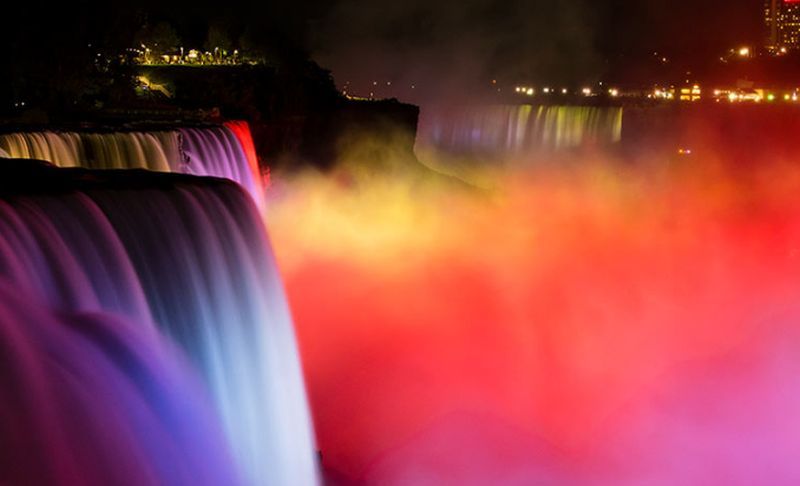 By far one of the best ways to appreciate their sheer scale and majesty is to see them from above. If at all possible, book yourself a hotel that offers Fallsview rooms. As you can see here, the view you get from your room is amazing.
It is something you will never forget, especially if you are there during one of the light and sound shows. You can find out more about when they are held and what you can expect to experience by clicking through to this website.
As you can imagine, Fallsview rooms fill up fast, in particular during June and August and around the big national holidays. So, if you want one of these rooms you need to move fast and book well in advance.
The Journey Behind the Falls Tour
This tour is one of the oldest, and most popular, ways to experience these magnificent waterfalls. During the tour, you walk through 130-year old tunnels and emerge out onto a walkway that is located near the base of the Horseshoe Falls. Once there you look up at the 13-storey high falls and experience the power of all of that water rushing past, just below your feet.
Take a boat tour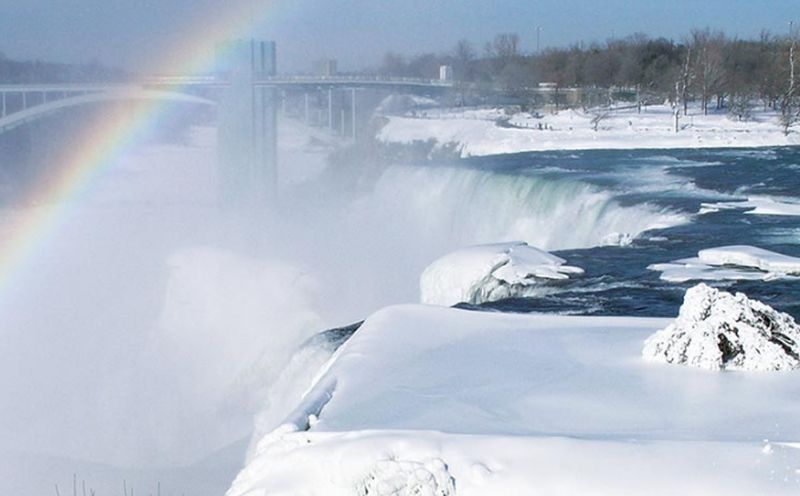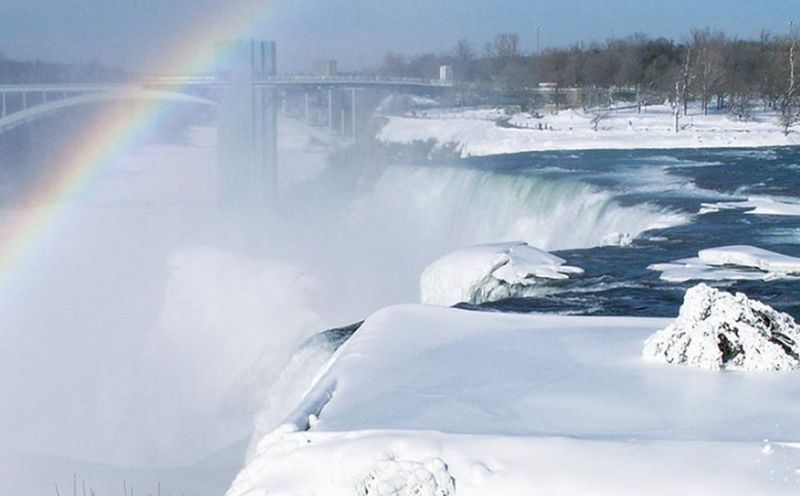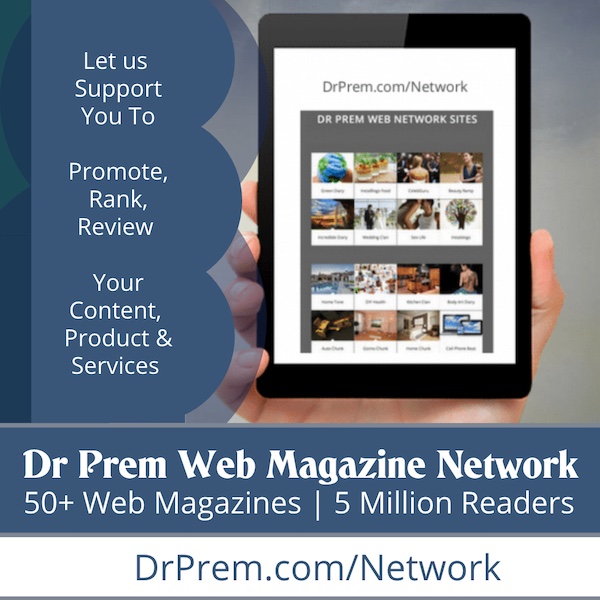 If you like boats, the Hornblower Cruise is a good choice. This trip takes you right up to the edge of the Falls. For those who want a bit more of adrenalin rush, the Whirlpool Jet Boat tour is the way to go.
Visit the Table Rock Welcome Centre
If you want to see the Falls from above and learn all about their history, the Table Rock Welcome Centre is a great starting point. It is a particularly good place to pick up your souvenirs.
Clifton Hill theme park
There are several theme parks to enjoy in the area. One of the most popular is Clifton Hill, which is on the Canadian side. This neon festooned theme park is home to several famous attractions that are well worth a visit. Ripley's Believe it or Not museum is full of interesting oddities. The Guinness World Record museum is also a good place to visit. This museum is full of interactive displays and is fun as well as educational.
As you can see, there is plenty to see and do in the Niagara Falls area. The above are just our favourites. But, this list only represents a fraction of what is available. If you want to find out more, the best approach is to visit the official website, which is maintained by a Canadian tourist association. The USA runs a similar site, which is also a good source of information for what to do and see on the American side of the Falls.
Article Submitted By Community Writer