Being mindful about food while on vacation – well, for most of us, we don't have much choice in the matter. We plan a trip for 7 days; we just arrange time off work, get the plane tickets and hotel reservations, and are ready and raring to go. The only thing we have to do is pack our bags and somehow figure out a way not to gain 5-8 pounds by the time we return home.
Easier said than done. Or maybe not – so, gather some information at your fingertips today by reading research verified review to give you some ideas and strategies for ways to be healthy while traveling. Arming yourself with tips can certainly be instrumental in ensuring that you come back from your vacation either the same weight or worst case scenario – a pound or two heavier. Two pounds is easier to shed than five or eight or ten. Following simple guidelines – these 5 golden rules – can really make a difference.
Rule #1 – Get In Your Steps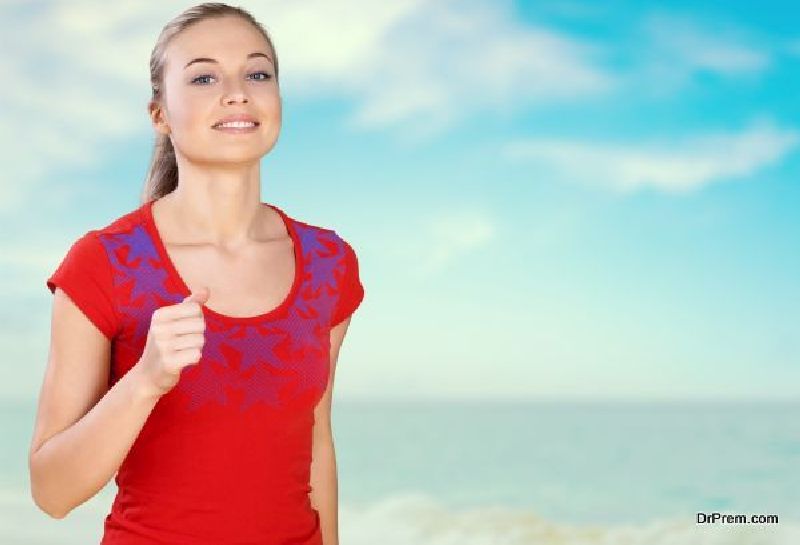 Traveling allows for the opportunity to do much more walking than you might do at home. So set a goal for yourself – we suggest 15,000 steps daily. Be sure to have some device to track your movements. Walk into town from your hotel rather than hopping on the train even though you have a train pass and it's free; walk to the next tourist attraction even if it's 15 minutes away. Take in the scenery and enjoy the luxury of not needing to rush. Your body will appreciate the extra movement and activity, and you'll burn those extra calories that you'll want to enjoy while on vacation.
Rule #2 – Drink 10 Cups of Water Daily
It's a good idea to be extra careful about your water intake while traveling because it's easier to get dehydrated when away from home. But it's also important to drink water in lieu of other beverages so that you do not otherwise pick up too many extra calories. Decide in advance how many alcohol calories and non-alcohol calories you want to allot yourself daily. We suggest no more than 250 calories, but it's up to you. Just be aware of whatever you're ingesting and grab your water bottle and always choose water or calorie-free drinks if possible.
Rule #3 – Buy Fruit and Vegetable Snacks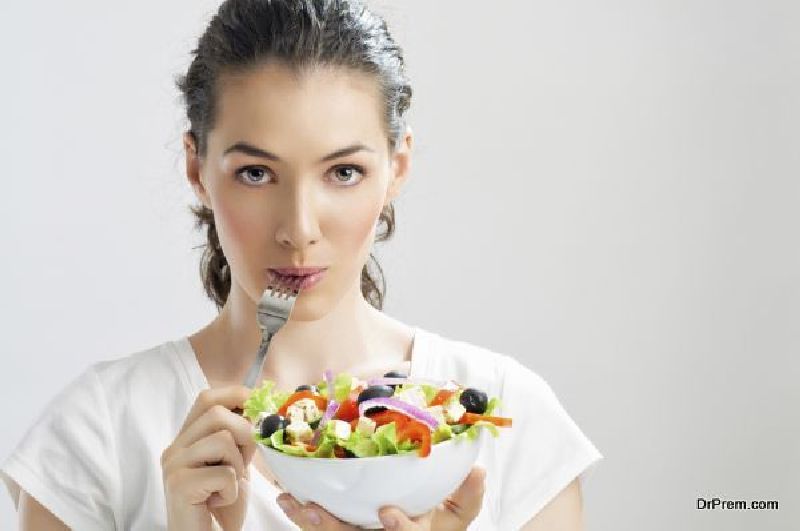 Especially while on vacation, your body still needs to pack in that fiber that we usually build into our day by eating an apple or a banana, or cut up peppers and cherry tomatoes. On vacations, most meals don't include fruit so be sure to find a local grocery store near your hotel and purchase fruit that won't easily bruise to have in your daypack each day. Another great trick is to bring a vegetable peeler from home so you can peel some carrots each morning. Or buy a banana from a street vendor and eat it right away while it's yellow and perfect-looking. The banana may cost a dollar at the fruit stand, but your body will thank you for it later!
Rule #4 – Eat Out Only Two Meals a Day
Eating out too many meals a day is dangerous both because it's a lot of food and because it's a lot of calories. Two meals out a day should more than suffice, and be sure that one of the meals includes a large portion of vegetables or a salad. And try to choose main dishes with weight loss friendly foods.
Rule #5 – Share Desserts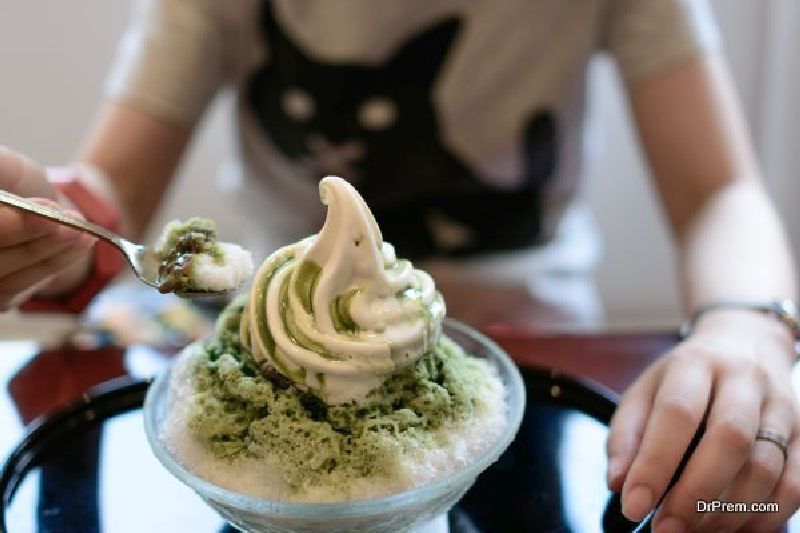 The number of calories in a dessert can exceed a third the number of calories you normally have in a day. Especially if you are traveling with others, purchase a dessert and enjoy it by asking for a number of forks and spoons. This way, you get to enjoy a taste of the dessert without all the calories.
Being mindful is half the battle. Execution is the second half of the battle. We are sure you can do both. If traveling with others, bring them onto your team before you leave. You'll all be glad you did and grateful for the opportunity to make smart choices around health and travel.
Article Submitted By Community Writer