Every country is known for a particular reason. While some are known for their cultural heritage, others are known for their scenic beauty and there are a few that are famous for their food. If you have a passion to try new dishes and want to plan your holiday accordingly, here are the best places to visit for foodies.
Vietnam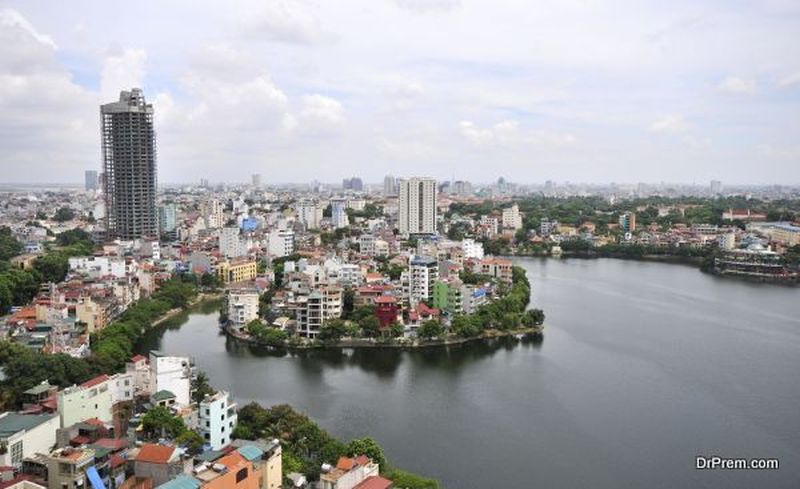 Seafood lovers can really have a lot of fun while they are in Vietnam. Known to serve the best dishes in fish and shrimps, Vietnam delicacies are not only tasty but also healthy.  From noodle soup to crab or shrimp spring rolls and even sandwiches made from different fillings, Vietnam offers foodies a menu they will never forget.
Ukraine
From unexpected mixtures to mouth watering meat dishes, soups and pastries, in the list of countries that are known for their local delicacies Ukrainian cuisine makes its own mark. Even vodka lovers would love to try Girilka, which is a strong homemade Ukrainian specialty that you should not miss.
Greece
Another name that goes down in the list of countries that are known for their local delicacies is Greece. Health freak foodies can indulge in various salads, soups and traditional Greek delicacies that will not add those extra calories. The one dish that you should try out here is Mousaka, which is a potato, or eggplant based dish.
India
India is not only known for its traditions and cultures, however, it is a country that is blessed with some of the best cuisine in the world. The authentic delicacies of India range from spicy to bland food depending on your taste buds. Another famous thing about Indian food is the street side specials of every state.  Plan a trip to these countries if you are a foodie, and make sure you do not miss out on the traditional delicacies as all these countries also have great international food chains.
Thailand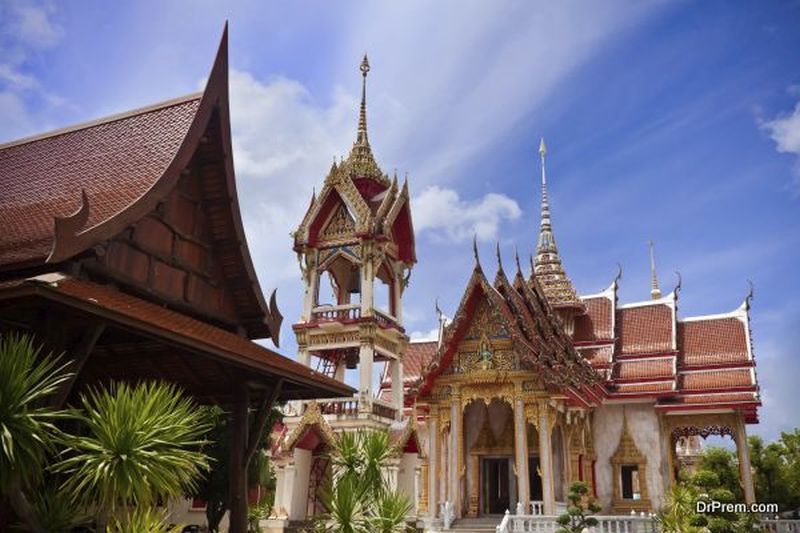 Thai food is famous across the globe; however, the real element of Thai food can only be experienced in Thailand. With Rice being the basic base in most Thai delicacies, you can indulge in a variety of flavors that range from sweet to sour to even spicy. Not only is this place known as the best places to visit for foodies, however it is also known for its beer and local rum called Sang Som.
Italy
Another cuisine that has won the hearts of people across the Globe. Italian cuisines are known for their flavors and varieties of dishes that are made with cheese. Well, apart from that, the country is also known for its gelato.
Turkey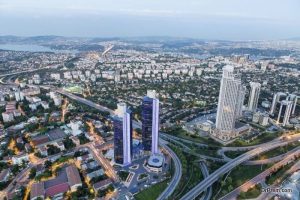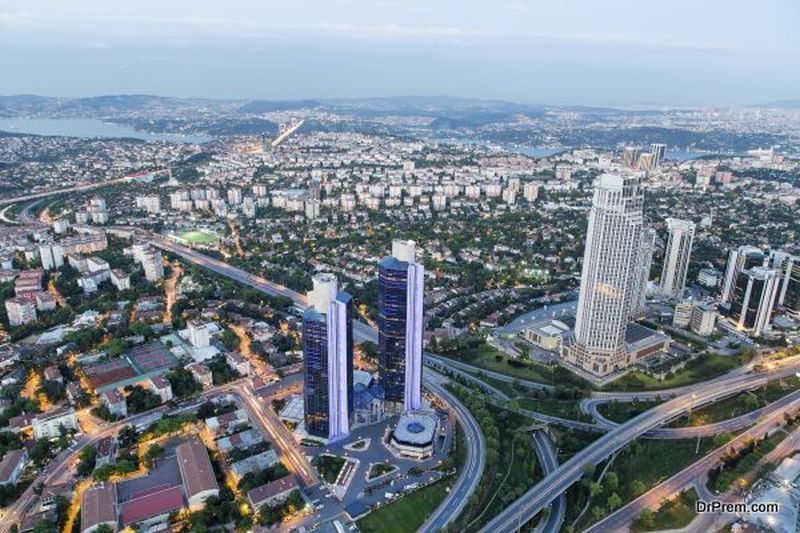 The next country that is in the list of the best place for foodies is Turkey. This is a country, which is very serious about its food, and you cannot blame them for that. Coffee lovers can dwell in Turkish coffee while foodies have the benefit of having some awesome Lebanese food like hummus, araiyus, baklava, kunafa and other such mouth-watering dishes.
Korea
Spicy to bland, sweet to sour, mouth watering flavours and some of the best seafood, this is what you can get during your visit to Korea. The variety of flavours in each dish not only melts in your mouth but also leaves a taste that does not go away easily. Experience the true taste of Korean food by visiting the traditional restaurants and street sides.
Well although the list can still go on about the best countries in the world. These are just a few names that deserve to be in the top list of your bucket when you consider to plan a trip to these countries if you are a foodie.