New Jigsaw Puzzles App
If you thought that putting together a jigsaw puzzle was basically a thing of the past, think again. Jigsaw puzzles have been around for centuries, and their popularity has had several increases as well as declines. However, since the modern world's technology has overtaken most forms of entertainment by storm, the jigsaw puzzle and other boxed forms of entertainment have gone by the wayside. Or so we thought, anyway.
Apparently, there can be a "virtual" design or format for indulging in almost any kind of preferred entertainment, including the ever-popular jigsaw puzzle. Jigsaw Puzzles – Puzzle Game, a new app from Google Play Store for your mobile device, is all you need for the free and entertaining proof.
Features and Facts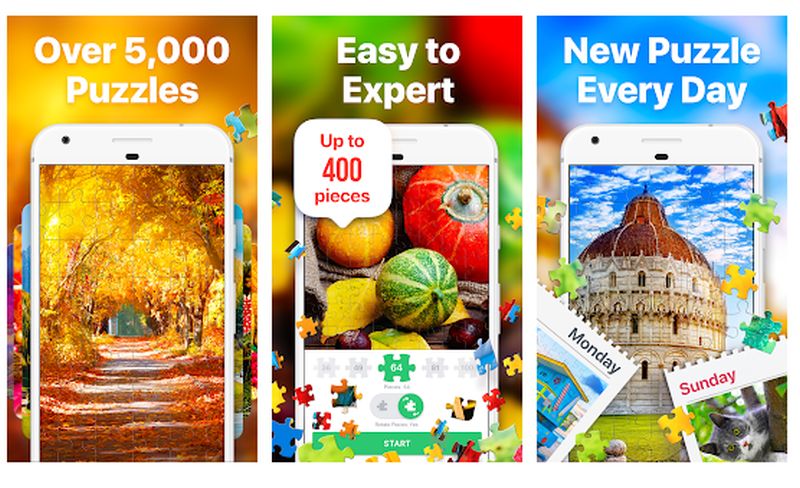 The app features many categories to choose from, such as colors, flowers, nature, animals, art, landmarks, hard puzzles and more. You can even get a free daily jigsaw puzzle for adults if you're so inclined. Not to mention it comes with tons of beautiful, free, high-definition photos. And since the gallery is updated weekly, you never have to worry about running out of these entertaining, new and challenging jigsaw puzzles! The puzzles range in levels of difficulty from easy to hard, depending on how many pieces there are, and they range in number from 9 to 400 pieces.
Plus, with this virtual version of jigsaw puzzles, you never have to worry about losing pieces again! And they're uniquely portable, as you can take them with you anywhere you go. They have other cool features too, like the mystery puzzles you can challenge yourself with to reveal what's hidden in the pictures. Or you might try the rotation feature, to mix things up and make the game just a bit more tricky for you. If you find yourself stuck or really stumped, use the helpful hint feature to match the next piece of the puzzle for you. This awesome free app also encompasses a wide variety of puzzle games for your maximum pleasure and enjoyment, providing endless hours of puzzle-solving entertainment!
Additional Benefits'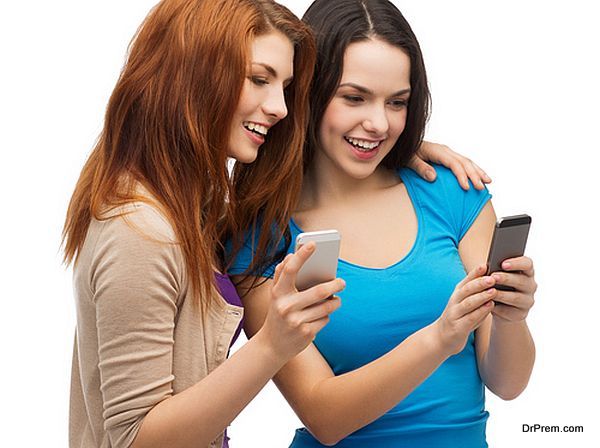 This Jigsaw Puzzles – Puzzle Game app is the best kind of fun because it's both entertaining and wholesome, with something for everyone. It can help you get your mental focus back whenever you become distracted or frustrated, and provide the kind of relaxing activity that offers some stress relief, as well. Navigate the colorful and magical world of jigsaw puzzles, and keep yourself entertained for hours!
Take a break from your daily routine and indulge yourself by putting together a jigsaw puzzle, for a change. Choose a custom background to further improve your experience, while putting together the jigsaw puzzles you love so much. See for yourself how well and how quickly they will relax you, and give you a sense of mental clarity and focus that is truly amazing! If you love the thought of solving these kinds of puzzles, don't wait to install this free app on your mobile device, today.
Article Submitted By Community Writer