Threat perceptions greatly influence tourists' behavior in destination selection. Global tourism activities have not suffered much from safety perceptions as due to the economic downturn. In spite of rising security threats, tourists are stepping out of their homes but for safer destinations. The recorded 1.2 billion trips worldwide last year clearly indicate the trend. Safety measures for tourists in destinations are bound to have a bigger impact on the tourism industry.
Tourist safety is the minimum requirement of any destination.  The United Nations World Tourism Organization (UNTWO) emphasizes on tourist safety worldwide underpinning the importance of tourism in fostering peace upholding the development of a nation.  With the looming threat of terror attacks worldwide, destinations have a bigger role to play to ensure tourist safety for boosting tourism.
Terrorism and volcanic eruptions may hit Indonesian tourism in 2018: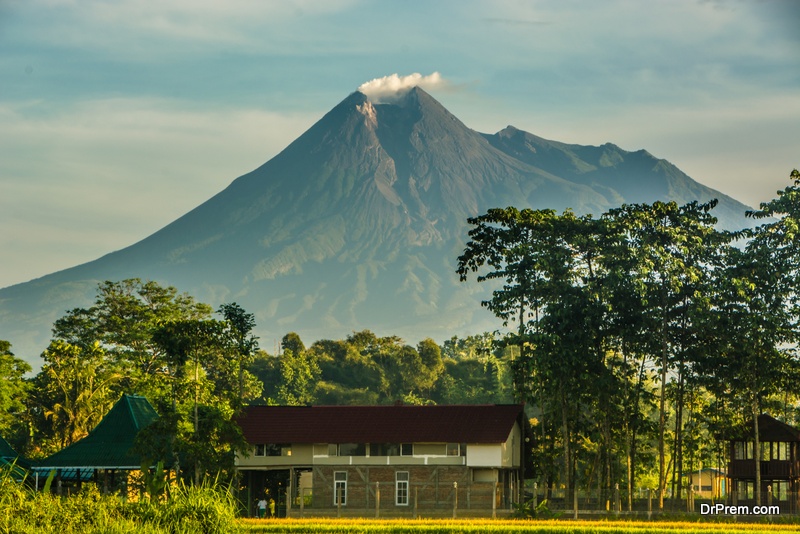 The recent spate of terrorist attacks and bombing events claiming dozens of lives in Indonesia does not augur well for the tourism industry. The UK Foreign and Common Wealth Office (FCO) forecasts further chances of terrorist attacks identifying beach resorts, restaurants, bars, shopping plazas, tourist sites and places of worship as vulnerable targets.  Volcanic eruptions from Mount Merapi and limitations of Indonesian government in dealing with the related emergency and rescue services have further threatened the tourism market.
Why government initiatives for tourist safety are important?
Damaging societal elements, magnified events and biased social media posts affect tourism not only in developing nations but also in wealthy nations. There are certain threats beyond control but government's whole-hearted initiatives in uplifting security measures send a positive message to the tourists ultimately benefitting the tourism sector.
The WTTC (World Travel and Tourism Organization) thrusts the responsibility of maintaining tourist safety on the governments. Many destinations consider safety measures for tourists as the top priority and have taken adequate steps gifting tourists a memorable vacationing experience free from security threats.
Increased tourist safety positions Mexico as the global tourism star: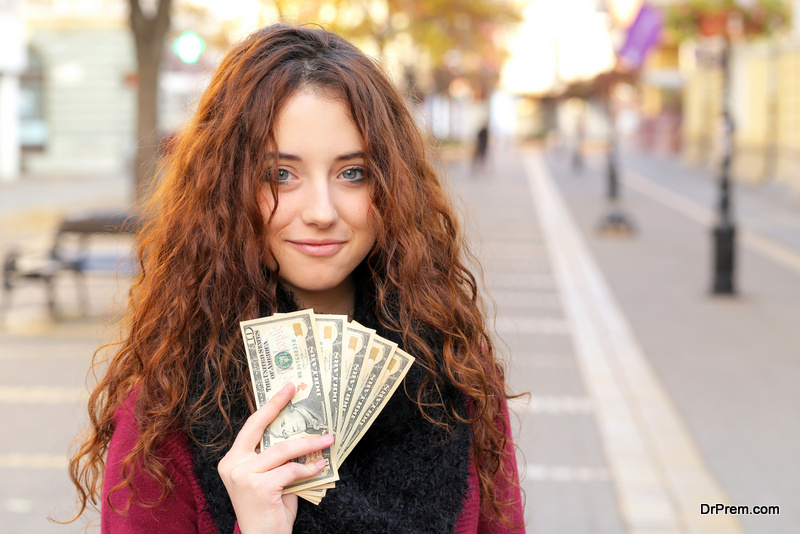 In 2017, Mexico shot into global tourism limelight becoming the 6th most visited destination surpassing Germany, UK and Turkey registering a record tourist spend of $21.3 billion. The huge tourist inflow is not only due to improved infrastructure and better air-links but also for addressing the safety concerns of tourists.
Mexico is a fantastic destination but sensational events of drug-related violence covered by media have tarnished its image to some extent. Safety measures for tourists implemented in Baja California Sur have resulted in 80% drop in homicide cases. Increased police patrol in beaches and roads, installation of additional metal detectors in prominent places and launching of a mobile site for travelers' safety have boosted tourism.
DOT TOP COP of Philippine National Police (PNP) doing a great job:
They are handpicked and specially trained men and women of PNP stationed in most tourist-visited sites of Philippines assuring maximum safety to guests from beyond the shores. Police personnel from the national capital region force are introduced in the troop of Tourist Police Unit after completion of a seminar cum workshop on Tourism Oriented Police for Community Order and Protection abbreviated as TOP COP.  They are not only seeing to the security requirements of tourists but are also acting as diplomatic hosts upholding the country's tradition in hospitality.
Indians stranded in Nepal's Lukla puts safety measures for tourists in question: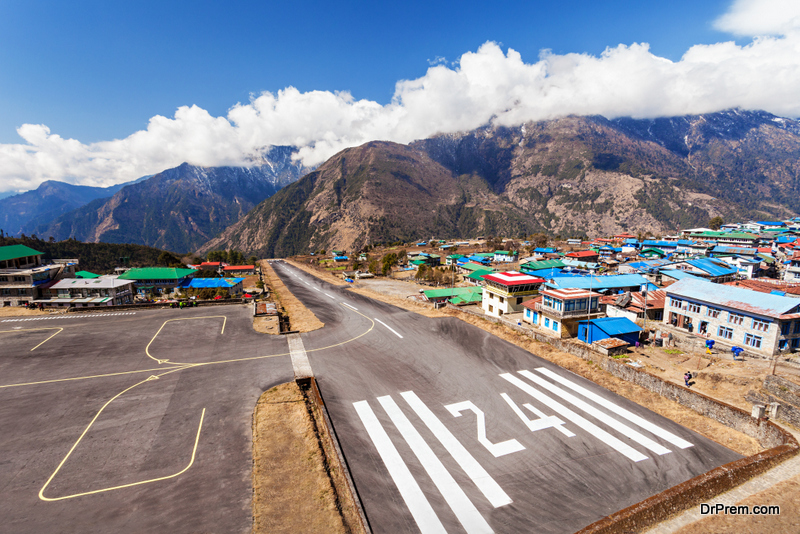 Every year, Lukla, the gateway to Mt. Everest sees thousands of climbers and trekkers. Few days back, about 15 Indians got stranded in this place as the flights from Lukla got cancelled due to bad weather. Lukla airport is known as the most dangerous airport in the world and flight cancellation due to inclement weather is not quite unlikely.
Such a situation poses serious security threats to tourists stranded in an alien land. Moreover, copter companies charging $600 dollars per head for evacuation instead of $200 dollars has added to the miseries of travelers. India's external minister Sushma Swaraj's prompt intervention when sought for help by a stranded traveler may help to solve the crisis for the time being but the incident points out lapses in government initiatives for tourist safety.
Quintana Roo addresses tourists' safety concerns with Traveler App:
After a series of untoward incidents questioning tourist safety in popular Yucatan beach resorts received wide media coverage, the Quintana Roo governor took the matter of safety measures for tourists seriously.
It launched an app service, named Guest Assist, to provide round-the-clock support in tourist safety issues. The app helps tourists with links and services required during emergencies or any dire situation like theft, robbery, kidnapping or extortion. The app also guides tourists to seek roadside assistance or lodge complaints. The governor of the state didn't lose much time to realize the importance of tourist safety for boosting tourism.
Tourism in Balochistan flourishes after a major security boost:
Stringent security measures in Balochistan since last five years has enhanced tourism activities in the province admits the DIG of Zhob division. The special security provided to foreigners on entering the borders of Dera Ismail Khan and Dera Ghazi Khan has certainly boosted the travelers' confidence.
In view of above, the importance of tourist safety worldwide cannot be undermined. Adequate tourist safety measures adopted by governments today herald a great tourism market in future.