Australia is one of the most popular places to visit in the world. Favored for its all-year sunny weather, beautiful beaches, vast landscapes, and an all-around laid-back culture, it's definitely bright and cheery in the Land Down Under.
It's no secret that the Land of Oz is an expensive place to visit, but with a few tips and tricks, you can definitely travel Australia on a shoestring budget. Here are 5 tips to traveling Australia without going broke:
1. Transportation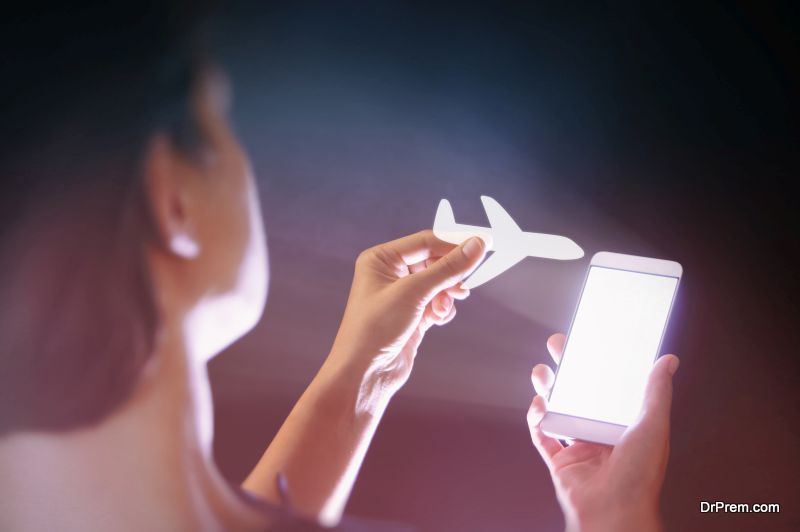 Australia is a vast country and getting to point A to point B can take a toll on your wallet. Fortunately there are plenty of ways to get around Australia. Flying, of course, is the best option, and if you think it's too expensive, then think again.
Low-cost airlines such as Tigerair and Jetstar offer an abundance of affordable flights if you're flexible with your travel dates. Booking a flight on a weekday late at night or early morning are your best bets for cheaper flight costs.
If you want to explore more of the outback, then renting a campervan is absolutely the best way to explore the country's vast landscapes. A campervan is definitely the best choice if you're traveling as a group, as it can also double as accommodation.
If you're traveling the country for a month or more, the Greyhound bus is a favorite way to get around among backpackers. For only $500, you can hop on and off the buses all you can and anywhere in Australia.
2. Accommodation
Hostels, Airbnb, and camping sites are the cheapest places to stay in the country. An abundance of hostels are to be found among the big cities, while Airbnb is a great option if you're traveling as a group or family.
Campsites are also fantastic places to stay overnight if you happen to have a tent with you, or you can even rent a tent at some of the sites. If you're a little on the adventurous side, you can stay at some of Australia's national parks for free.
3. Food and Drinks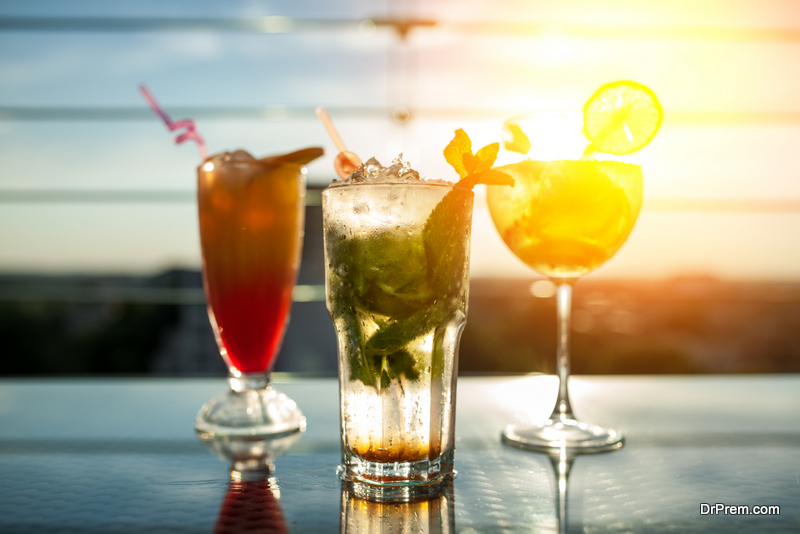 Food can eat up your budget fast but there are many ways you can save up on food and drinks if you know where to look. For cheap coffee, a $1 cup at any 711 outlet is a great option if you're not too picky about your cup of Joe. And for cocktails and drinks, you can take advantage of pubs' and bars' happy hour specials, where drinks are much cheaper. You can check out "The Happiest Hour" for Australia's largest listings on the best happy hour offers from bars, pubs, and other venues.
And as for food, take advantage of your Airbnb or hostel kitchen and cook up some home cooked meals. Public beaches and parks also have free BBQ facilities where you can bring your own meat or veggies and get grilling outdoors.
4. Shopping
Ditch the malls and boutiques and head over to the bargain-centers of outdoor markets. Check out the Queen Victoria Market in Melbourne, or the Adelaide Central Market, Hobart's Salamanca Market, or the Fremantle Market in Perth for some cheap local food, local farm produce, and authentic handmade souvenirs.
5. Activities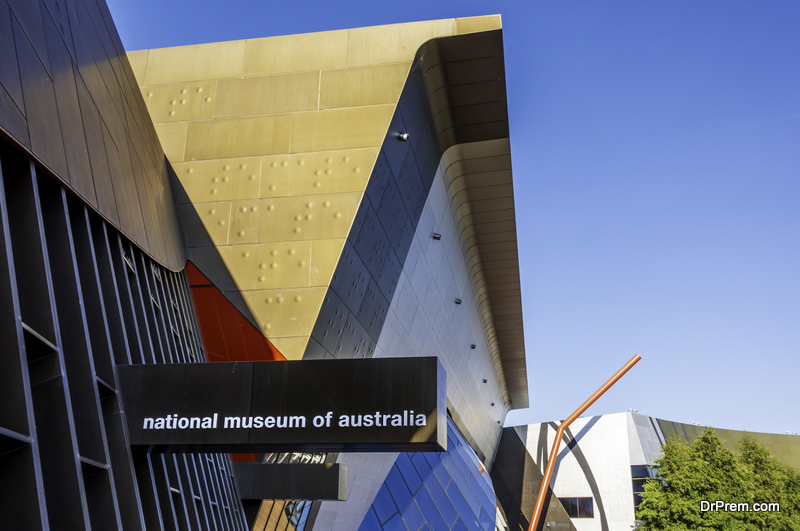 You don't need to spend $50 or $60 to enter a museum in Australia as there are plenty of free museums and galleries wherever you may go. The Art Gallery of the New South Wales in Sydney as well as the National Gallery of Victoria in Melbourne are just some of the free museums to visit in the country.
Strolling around the Botanical Garden in Melbourne and Brisbane are also free; as well as hiking at the Sydney Blue Mountains or the Royal National Park. If you're into travel photography, that is a much cheaper fun time out than going to expensive bars or restaurants.
Other free activities to enjoy in Australia include free walking tours of Sydney and Melbourne, as well as free shuttle buses that tour the cities. Some beaches are also for free, such as Bondi in Sydney, Glenelg in Adelaide, and Cottesloe in Perth.
With an abundance of free sights, activities, and places to visit, you will never want to spend a dime in any attraction in this great country.
Whether you're traveling solo or as a group in the Land Down Under, spending an arm and a leg to enjoy what the country has to offer doesn't have to be the only choice. With some tips and frugal activities. Traveling to Australia on a budget can definitely be an experience of a lifetime.
Article Submitted By Community Writer