We all know what it's like – that feeling of your flight being delayed, getting stuck in an airport, the mental debate of whether you should get a hotel for the night, and sitting frustrated in uncomfortable airport terminals while you wait for your flight that should have departed over 6 hours ago.
It happens to the best of us seasoned travellers. Here are a few tips for you to remember the next time you plan your next vacation during holiday season.
Book early during major holidays
Many travel agents advise that at any other time except for Christmas, New Years, and major holidays, it's not a bad idea to wait for last minute deals – if you have the guts to stick it out that long. Otherwise, booking early during Christmas/New Years is the rule to follow. As time passes, more often than not, prices become more expensive and fewer options become available to you. Thus, booking last minute at critical holiday times will cost you in money as well as comfort and accommodations.
Understand the trends.

The Airlines Reporting Corporation (ARC) is a company dedicated to researching, understanding, and creating solutions for the North American travel industry. In late December 2007, they announced their predictions for the 2007-2008 holiday season's busiest days and thus gave a glimpse into North American travel trends. Here are some tips:
This year, Wednesday January 2nd, 2008 will be the busiest day, as both Christmas and New Years travellers will be returning home at once rather than staggered across a few days
The weekend (especially Friday) before Christmas is usually one of the busiest days during holiday travel
Travellers avoid airports on Christmas Eve and Christmas Day
2007/08's most popular destinations will be: 1) Las Vegas, Nevada 2) Orlando, Florida and 3) Los Angeles, California.
Visit: www.avoiddelays.com/default for other great pieces of advice on how to avoid delays, stats on airport and airline delays, and more
Strategize.
If you know what the busiest days are likely to be (i.e. the weekend before Christmas, or a few days after New Years), then plan your trip to avoid those days.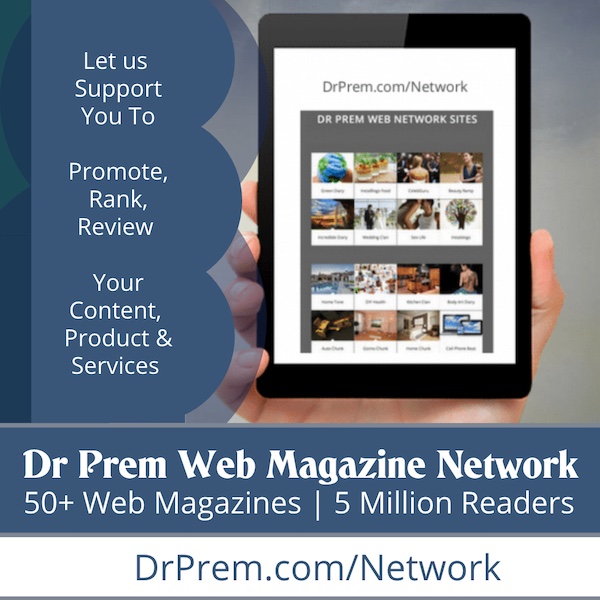 If you can afford a few more days off, it is worthwhile to travel a few days before or after the rush
Flying earlier during the day or during the week will also help you save money
Non-stop flights can help you avoid delays, but some connecting filghts are cheaper
Pre-holiday travel is cheaper and helps you avoid the crowds and delays. Consider taking off a week in early or mid-December so that you can be back for Christmas and you'll be able to save money on your flights.
Consider travelling to destinations that are less popular during the holiday season – for every destination that's in a high season, there's one that's in a low season
Hopefully some of these strategy tips can help you plan your next holiday vacation and save you time, money, and headaches at the airport!