Planning for a luxurious, indulgent holiday in France? Look no further. France is the perfect luxury getaway which offers grand castle rentals among other opulent accommodation.  The French Riviera in particular has been the watering spot of the rich and the famous for years, and Paris, the fashion capital of the world has its own magic charm. Here are some must-do things in your French holiday, where no expense is spared. If you're prepared to go all out, you will have the holiday you'll never forget!
 How to make your French luxury holiday worth it 
1. Dine at Michelin Star restaurants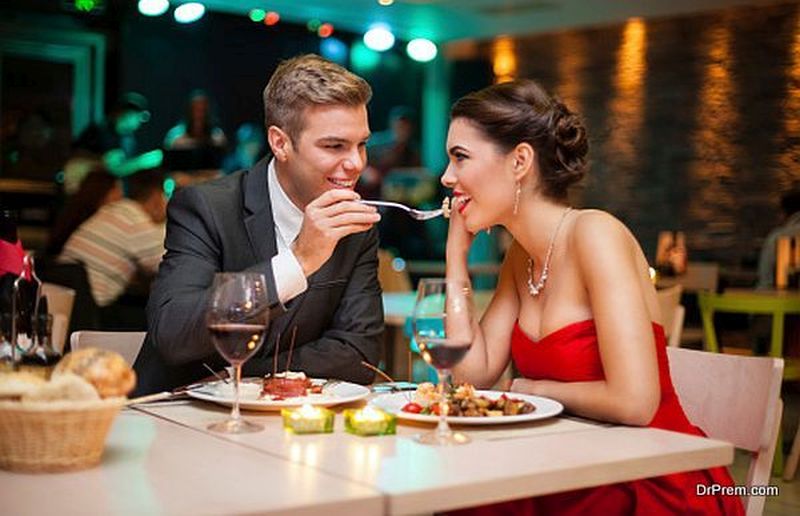 Make your holiday memorable by renting villas for your stay. These villas are located in the midst of beautiful countryside all over France. The country is full of world-renowned Michelin Star restaurants in Paris, Saint-Tropez, and other places. There are glamorous cafes, restaurants and bars, on the beach in Cannes. Enjoying the exquisite view of the Mediterranean should be on your list definitely. Especially as it transforms into a happening party scene with people swaying to the tunes of the best DJs amidst firework shows.
2. What you can do in Paris
Paris is famed for the classic landmarks which offer a luxurious experience as well. Check out the incredible view of the Eiffel Tower after 9 at night, when the lights are lit, from Jardins Trocadero.
Watch the Moulin Rouge from your private balcony as you sip champagne and relish delectable macarons. If you have your entourage with you, then book a room which can hold approx. 24 people.
On your luxury trip to Paris, a sunset cruise on a glass boat should be on the cards. The tour companies usually offer live music in the form of violin and piano during the ride cruise along the Seine. You would be able to view the magnificent Notre-Dame and Grand Palais.
Bedecked in your finery and experience a night of traditional opera or ballet at The Palais Garnier, the magnificent Opera Paris de National.
If all that's not enough for you, you can also check out these underrated things to do in Paris. 
3. Sleep in Parisian Palaces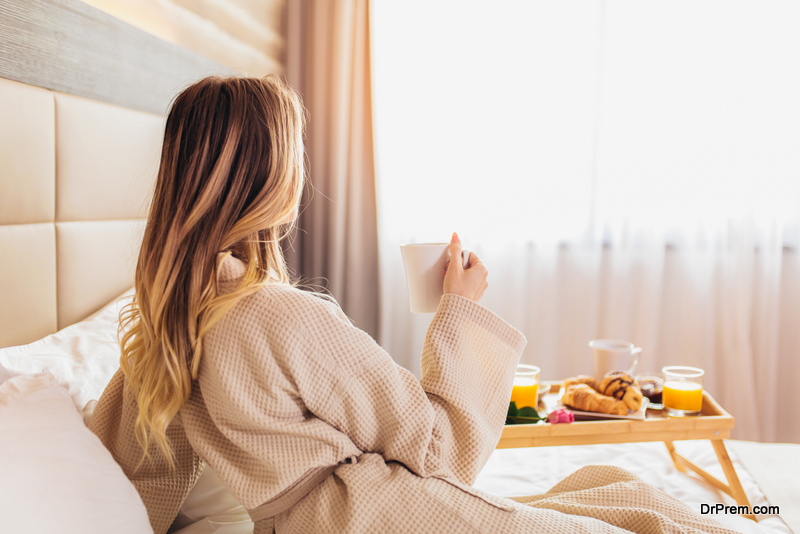 For the most unique experience of your life, sleep in the replicas of the actual palaces of French royalty. The five-star hotels offer all the luxurious amenities you would expect, as well as the finest gastronomic restaurants on site, amazing customer service, and lavish spas. The decor is opulent and you would be transported to the world of royal grandeur of France. 
4. Indulge yourself for a day
If you are not staying in a luxury hotel, or living outside Paris, you have to visit one of the top-notch spas which offer facials, skin treatments, massages and aromatherapy treatments. There are saunas, and personal trainers, pools and so on. Choose one which has a theme which resonates with you. Some of the famous fitness centers are the George V, Spa Valmont, Institut Dior and Spa Anne Semonin. 
5. Travel in a helicopter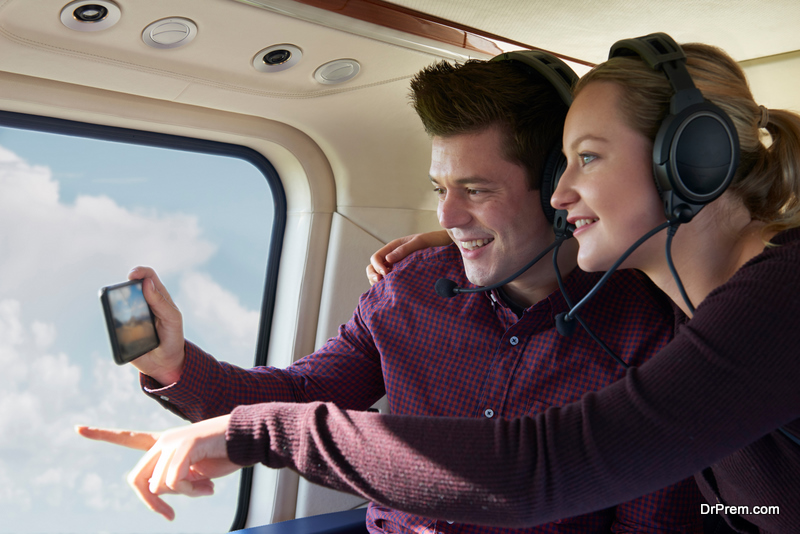 If you are on a tight schedule, or you want to save time in travelling, hiring a helicopter is the best way to travel. It is secure, speedy and stylish, and you can stay anywhere in France you choose to, and visit all the best destinations in French Riviera as well. For example, it takes only 15 minutes to travel to Saint-Tropez from Cannes, Nice is only 10 minutes.
6. Cruise to the Porquerolles' Notre-Dame beach
Hire a yacht and sail in style to this beach, which was once voted the most beautiful beach in the entire Europe. The lovely turquoise waters are inviting for a swim, while your chef prepares a delicious meal for you. Visit the Îles de Lérins, off the coast of Cannes on a glamorous yacht.
Sunset cocktails, relaxing massages at luxurious spas, fine dining, VIP wine tours are some of the things you should plan for during your French luxury holiday.
Article Submitted By Community Writer