Most of us like to have gigantic weddings, but at times we have to limit our dreams as managing everything on a budget can be very difficult. While some of us do compromise on wedding celebrations, most of us do not want to compromise when it comes to the honeymoon. This is important because honeymoon comes once in a lifetime and you have to make it as exciting as possible. It is a golden period for a couple. It allows two people to come closer to each other and get to know each other.
If you waste this opportunity, you may never be able to seize it again. However, honeymoons can be costly as well. But, worry not because given below are some tips on how to plan your honeymoon on a budget.
Consider Destination Wedding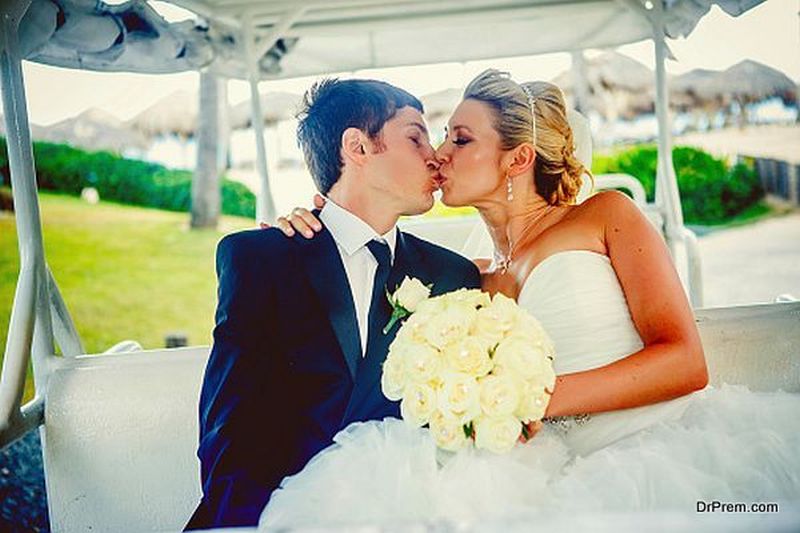 You can consider destination wedding packages for your wedding as they often include honeymoon packages as well. This way you will be able to save on your honeymoon.
In order to understand how this works, you have to first understand what a destination wedding really is. In simple words, it is a wedding that takes place outside of your own city where all the guests gather together to enjoy wedding festivities.
Now, how this links to a honeymoon? Basically, you are going outside of your city for the wedding anyway, so you will not have to plan and travel for the honeymoon, which would help you save cost.
You just have to be careful when selecting a venue for your destination wedding so that you and your partner can have fun when you stay there for your honeymoon.
Book Everything in Advance
You need to plan your honeymoon right when you plan your wedding. This is important because booking everything from airline tickets to hotel rooms in advance can help you save up to 30%.
This should not be a problem because weddings are typically booked in advance. You just have to be fast so that you can save money. However, remember that planning a little too early can also backfire.
According to some reports, the ideal time to book tickets and hotels is two to three months in advance.
Consider Non Honeymoon Packages As Well
Most couples look at honeymoon packages when they want to go for a honeymoon. While this might be the obvious thing to do, it can actually backfire when it comes to cost.
Most companies charge a lot for honeymoon packages simply due to the luxury such packages offer. Also, the general consensus is that couples will pay more for honeymoon packages than for typical packages. Do not fall for this trap.
You should look for a simple package and then customize it according to your own needs. Of course, you would need the luxuries, but this can be managed with proper planning.
Pick an Affordable Destination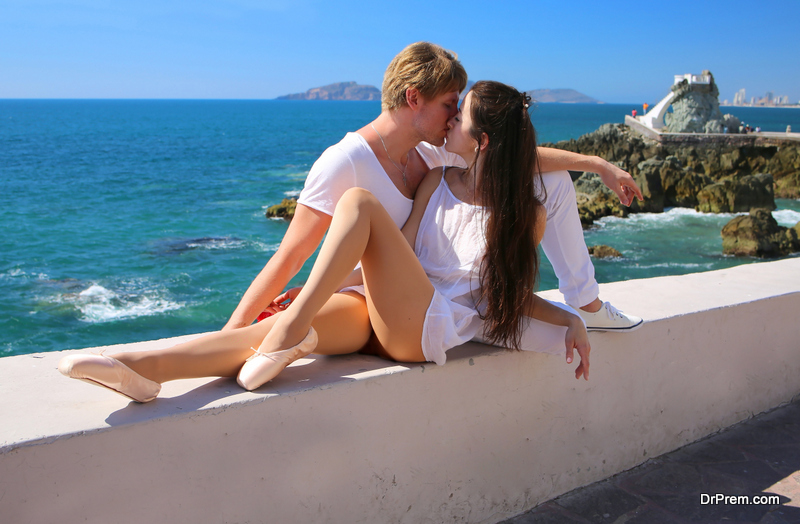 Look for destinations that are within your budget. Some countries are more expensive than others, but in some cases it is your own choices that get to decide how much you spend on a honeymoon.
For example, Dubai is a great choice for a honeymoon. It offers everything from exotic beaches to beautiful deserts. You can also enjoy amazing food in Dubai, in addition to some great attractions. However, if you look online, you will find that packages for Dubai range anywhere from $1,000-$10,000.
The key lies in making smart decisions. You should pick hotels that are affordable. Plus, you can also avoid certain luxuries. For example, you can ditch limousines for public transport. This might sound like a bad idea on paper, but doing so would allow you to enjoy the customs of other cities and also live a new experience.
Just follow these simple tips to have a wonderful honeymoon without spending a lot of money.
Article Submitted By Community Writer