Walking vacations are a fantastic way to combine the relaxation that comes with getting away from the day-to-day routine for a while with the benefits of physical exertion and exercise. Walking vacations offer a high degree of flexibility in terms of sites one chooses to explore and the kind of experiences they seek out while they are there.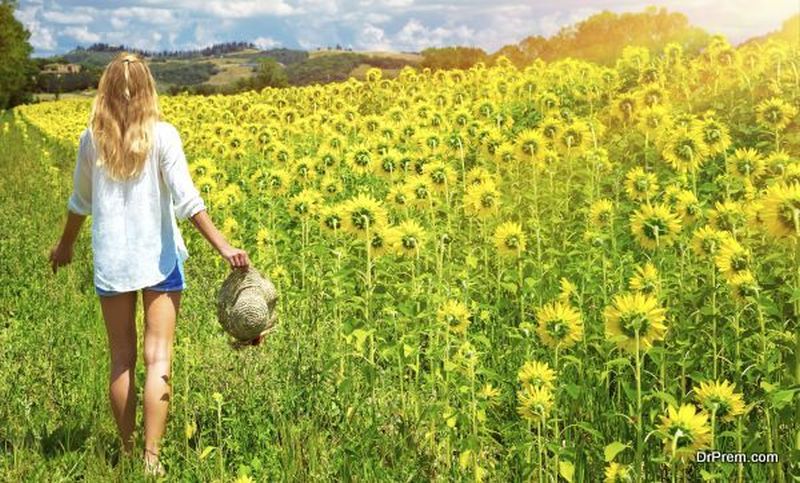 Some people prefer to follow a pre-set trail or route, sometimes over a period of several days or a couple of weeks, that will let them see and experience particular aspects of a country's culture. Others are more content finding their own route and enjoying the thrill and challenge of carving out their own unique vacation experience. Whichever category you fall into, a walking vacation is an opportunity to experience new places in a unique way. By exploring a country slowly on foot, rather than speeding through the landscape in a car or similar mode of transport, you can take in the sights at your own pace and get a 'ground level' view of a country's culture and people.
Preparing for a walking vacation is simple enough, but be careful; should you find yourself underprepared and ill-equipped, what should be a relaxing trek from one new place to the next can quickly turn into a needlessly stressful experience. Below are some top tips for preparing to embark on your next walking vacation.
Choosing the Right Boots
Boots are one of, if not the key components of a successful walking vacation. Wearing the wrong kind of footwear can have negative effects that range from discomfort to injury. Just as a runner requires the right shoes to compete without putting unnecessary strain on their feet and legs, so do walkers and hikers require sturdy boots that will be comfortable to wear for extended periods and through sustained exercise. With numerous boots on the market marketed specifically for walking and hiking, also other suitable options might be marketed as something else. For example, many boots marketed as hunting boots, such as the Irish Setter Vaprtrek, will offer everything a determined walker could want from their footwear.
Choosing the Right Route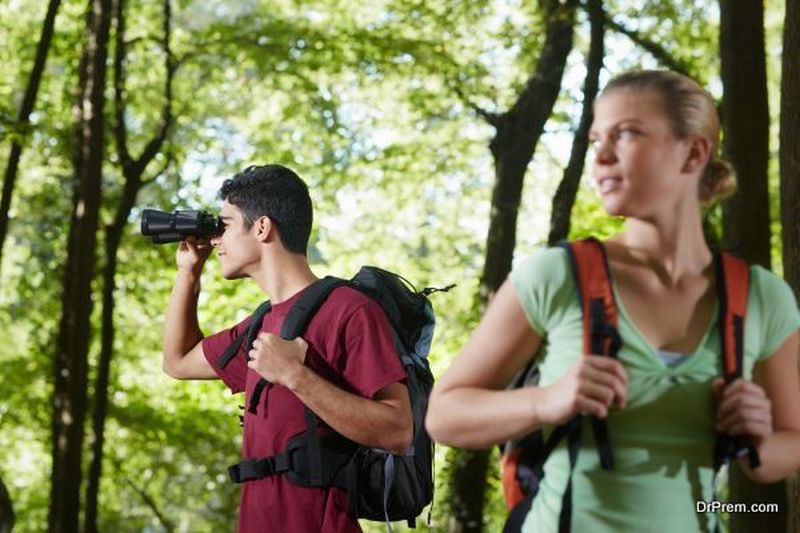 Whether you intend on following a pre-set trail or making your own way across a country, you should take the time before you leave to brush up on your map reading skills, and you should try to plan ahead. There's nothing wrong with a bit of improvising, but you don't want to risk getting lost and being unable to find your way back. Many of us are used to relying on our cell phones for GPS capabilities, but obviously this requires using a data connection and this isn't always going to be available, particularly if hiking through remote areas.
Prepare Your Mind and Body
Before embarking upon your walking adventure, take some time to prepare yourself. You will want to ensure that you aren't over exerting yourself and you should plan beforehand roughly how far you intend to walk each day and ensure that this is a distance you are comfortable with by walking it at home as often as you can before you leave.
Walking vacations are an increasingly popular way to combine a vacation with fitness. Trekking through some of the less appreciated areas of the world allows vacationers to see the world in ways they otherwise wouldn't be able to. Next time you book a trip, give some thought to making it a walking vacation.
Article Submitted By Community Writer