No one ever said that you cannot take part in luxurious activities on a budget traveler or even a backpacker's budget. Of course, who would not want to splurge a little while they are out in the world? Traveling is already a luxury in itself, and treating yourself to one or two more will definitely help.
One of the most popular destinations in the world is Sydney, Australia. And while it is known for adrenaline-pumping adventures and awesome tourist attractions, it finds its mention among the best places to indulge as well. Luxury in traveling is more than just eating at fine-dining restaurants, going to one of Sydney's finest couples day spa, or shopping at all their high-end stores.
Indeed, luxury is also about choosing which places to go to carefully, and then fully maximizing the experience. In this article, we will name a couple of destinations that you might want to check out to experience the finer things in Sydney.
Delectable meals coming your way at Catalina Rose Bay Restaurant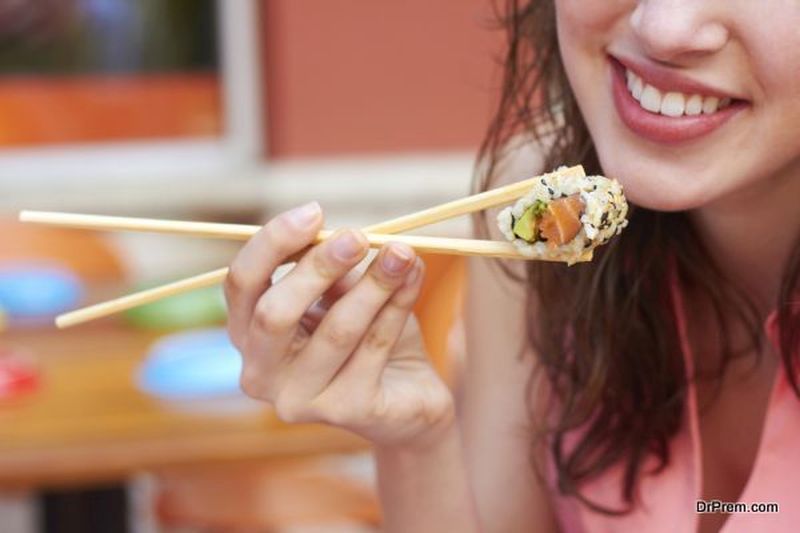 There is nothing better than being able to enjoy a marvelous dish while looking out at a stunning view of the harbor. Enjoy freshly shucked oysters, an entree of Pan Seared Scallops that is a perfect match with the Cauliflower Soup, Silver Beet, Salmon Caviar, and Chilli Crumbs and Bottarga. Sweeten things up with a dessert of Plum and Pear Crumble with Golden Pear Sorbet or a Catalina Banana Split with Peanut Butter Parfait and Aero Honeycomb Chocolate. But the best part about dining in Catalina is their extensive wine list. Get a taste of Il Borro Pian Di Nova IGT, Tyrrell's Brokenback, Te Mata Awatea, and many more spirits from all over the world.
Get a relaxing spa treatment at The Darling Spa
The Darling Spa is located at The Star Sydney Hotel. This spa is considered one of the finest in Sydney and is reported to provide the most relaxing treatments yet. Here, there are 11 treatment rooms, a fitness center with a Kinesis wall, a Moroccan Hammam chamber, a Jacuzzi, two exclusive suites for couples, and a steam room. They have collaborated with international skin care brands like La Prairie and ESPA to make sure that every part of your body is given optimal treatment.
Visit the popular Blue Mountains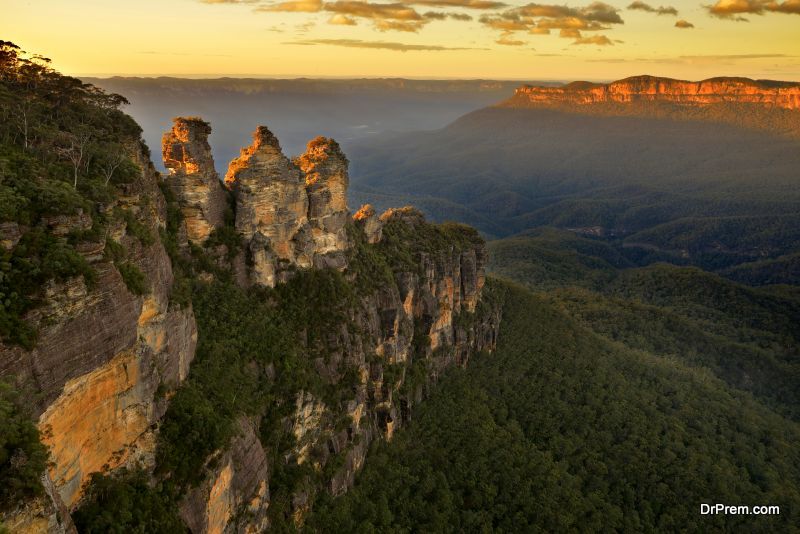 The Blue Mountains is one of the Australia's most popular destinations. It offers a lush green setting, the perfect respite from all the buildings and establishments you have been seeing around Sydney. The mountains were given its name because of the blue-colored haze that covers it, caused by the evaporating oil from the countless eucalyptus trees found there. You can enjoy an amazing view of the sandstone pillars of the Three Sisters and the rushing waters of the Bridal Veil Falls.
Yes, luxury is open to visiting popular attractions. Remember that luxury is also about the experience. If you are going to let a couple of other rowdy tourists ruin the magic of the trip, you might not appreciate even the best of places that are exclusive.
With all these destinations in mind, you will surely be able to experience living the high life in Sydney, Australia during your trip. Make sure to keep the experience positive by fully maximizing your experience. Try everything that these destinations have to offer – that is what luxury traveling is all about.
Article Submitted By Community Writer