There are a lot of jobs that require you to travel; some may even require you to travel often. We talked about some interesting careers you can choose from if you want to travel more, including a career in the hospitality industry. We also discussed how you could make money while traveling in a previous article.
In this article, however, we are going to focus more on career paths and jobs that will take you to amazing places around the world. Here are some of the jobs to consider if you love traveling and you want to travel more.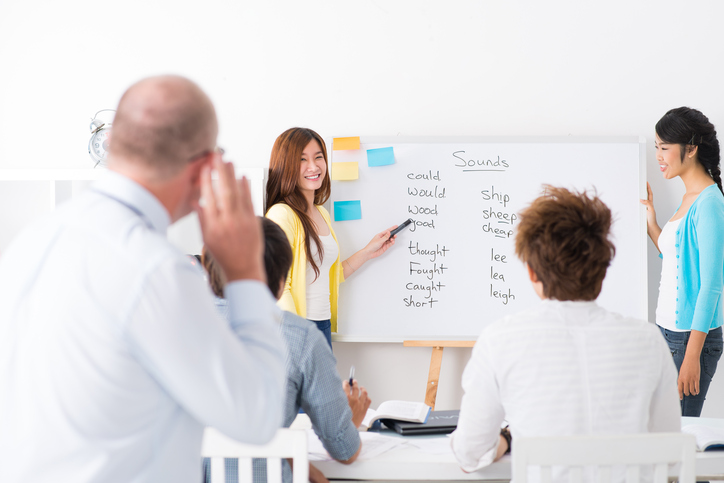 Teach English
The demand for qualified English teachers is still very high around the world, particularly in Asia. If you happen to know Mandarin or Korean, you can easily find a job as an English teacher in China or South Korea. It is a rewarding job to consider, plus you have countless interesting destinations to visit in your free time.
Demand for qualified English teachers is also high in the South-East Asian region. Countries such as Malaysia and Indonesia will soon enter the open global market, which is why students and professionals in these countries are actively learning English as their second language. Indonesia is an interesting country to visit, simply because the country is filled with gorgeous landscapes and a diverse culture waiting to be explored.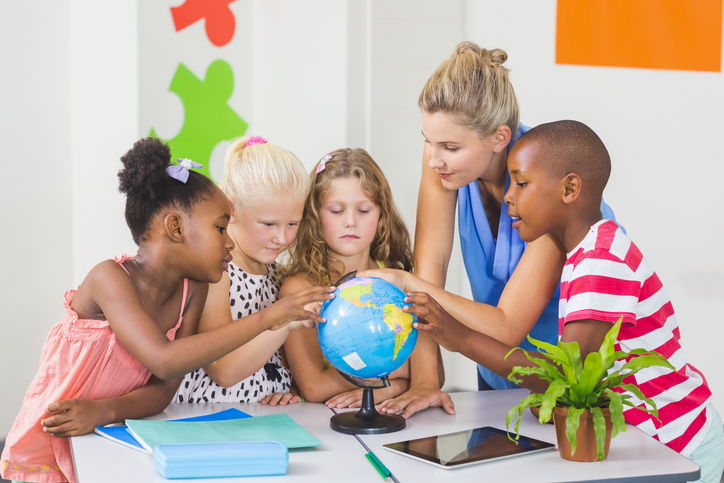 Become A GIS Specialist
GIS or Geographic Information System is a system that deals mainly with spatial and geographic data. As the name suggests, GIS specialists are those who perform the data capture and manipulation as part of GIS implementations. The system is used by a wide range of companies and government agencies.
To make it even better, universities such as the University of Southern California offer courses in geospatial information systems as part of their distance learning programs. Earning a geographic information science and technology degree is the perfect step to take if you want to enter this field.
After getting the online GIST degree in hand, there will so many opportunities to explore. You can help local communities around the world through agencies such as the US Geological Survey (or its local equivalent). You can work in energy companies and help map cities around the world for governments and development agencies. The possibilities in this field are endless.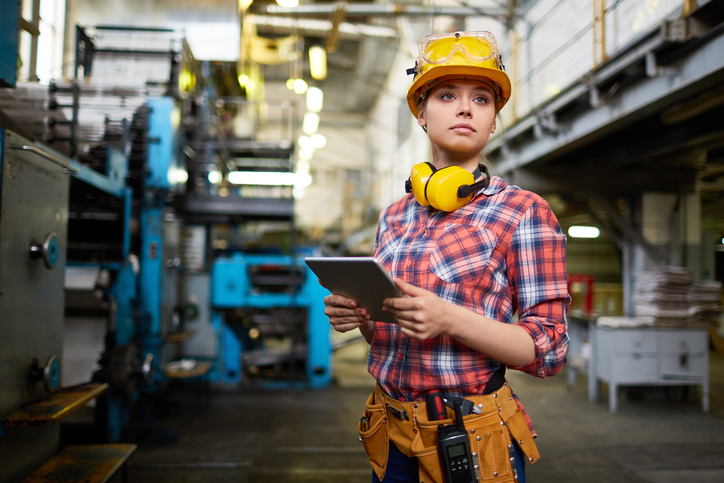 Work in Construction
The last field on our list is construction. The world is now filled with construction projects as more governments and private businesses invest in infrastructure. Once again, Asian countries offer the most lucrative opportunities in this field, so a career in construction is perfect if you want the opportunity to explore Asia.
With the right skills and educational background, you can assume the role of construction manager. Your job is to oversee projects for months at a time, giving you plenty of time to explore the beauty of the country you are stationed in.
Of course, these three career options aren't the only ones giving you the opportunity to travel to exotic places. That said, any of these three careers could be the perfect start to your next adventure in interesting countries.
If you still prefer learning new things from the comfort of your home, you can do that by enrolling yourself on Training.DrPrem.com.