When planning a trip with teens and toddlers, the best and ideal destinations are those that have inspiring history and something that will interest the kids. Here are the best kid-friendly designations that fulfill both parents and kids needs.
New York City, United States
The most-densely populated and major city in the United States every year New York receives volume of international and national tourists. The city stylized with "I Love New York" has everything for tourists travelling with their children.
With major touristattractionslike Times Square, Broadway Theater, Empire State Building, the city also holds events like Halloween Parade, Macy's Thanksgiving Day Parade or lighting at Rockefeller Center Christmas Tree and seasonal activitieslike ice-skatingthat gives children endless possibilities to enjoy the city with their family.
Colonial Williamsburg, Virginia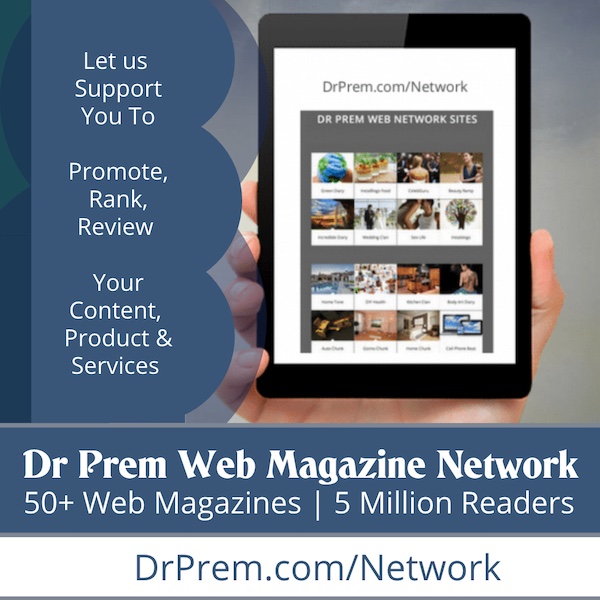 Termed as a living-history and private foundation, the city is survived by colonial structures of the 18th century. The city still living in its past, here kids get the chance to relive the golden history of Colonial Williamsburg by dressing up and performing the 18th century household chores, a great way to understand our history and culture.
WashingtonDC
Named in honor of George Washington, the city is ideal for parents travelling with their kids, as the kids can learn about the political history of America. Historical places like The National Mall, Lincoln Memorial and the United States Capitol. The national Archives hold thousands of important documents related to American history including Declaration of Independence, The Bill of Rights and United States Constitution.
London
The 21st century city with history going back to its founding by Romans, London has strength in art, commerce, education, entertainmentand tourism. Visited by more than 27 million overnight visitors every year, the most visitedattraction in London are BritishMuseum, Tate Modern, Madame Tussauds, Imperia; War Museum, HistoryMuseumthat let families and kids explore the glorious history of England and its natives.
Boston
One of the oldest cities in the United States, the city has several key related to American Revolution like Boston Massacre, Siege of Boston and the Battle of Bunker Hill.Sharingenlightening root with New England, it is also called the "Athens of America" for its legendary culture. Because of city's well-known role in the American Revolution, many museums have beautifully preserved the history.
Travelling with kidsnot only gives you chance to re-connect with your family, but also offers the best way to explore culture of various places and the glorious history they possess.