We live in honoured times when it comes to travel. Gone are the days when you couldn't find a flight for under hundreds of pounds one way, all thanks to the advent of low cost airlines.
We can now fly to a European city for a few days for less than the cost of driving to a coastal resort in the UK, or even a few days in London. It's crazy, but in a good way.
This means we can cut costs on travel, and gives us more scope to enjoy it all once we're there. Add in parking at the airport, through ParkBCP, and you could save even more, without having to book an expensive train or long-winded coach journey. This is a service offered everywhere, any airport, any terminal, you'll even find cheap prices on Heathrow terminal 5 parking despite how busy it is. Saving money doesn't stop at booking your initial flight price, as you can see!
The only thing to bear in mind when you book a flight through a low cost airline, such as Easy Jet, Ryanair, Jet 2 etc, is that the price you see initially might not be the price you pay in the end. Sometimes there is a charge for checking in at the airport, such as there is with Jet 2, but it is free to check in online, so simply do that and print out your boarding pass. This makes your whole travel day easier anyway.
Baggage can be another thing that bumps up your flight price, but if you fly with Jet 2 again, or Easy Jet, then your hand luggage allowance is generous, and you could possibly make do without having to book a suitcase onto your booking. Jet 2 offer 10kg, and Easy Jet don't have a weight restriction, as long as you're able to lift it into the overhead lockers, and the size of your bag doesn't exceed their size restrictions – a cabin wheelie trolley is usually more than fine.
These particular airlines head to most European destinations, many of which are very popular for summer holidays, so it's a good idea to take advantage of this by looking at booking your holiday in a DIY fashion, and looking for a cheap flight individually, rather than booking a package holiday with a large firm, such as Thomas Cook or Thomson.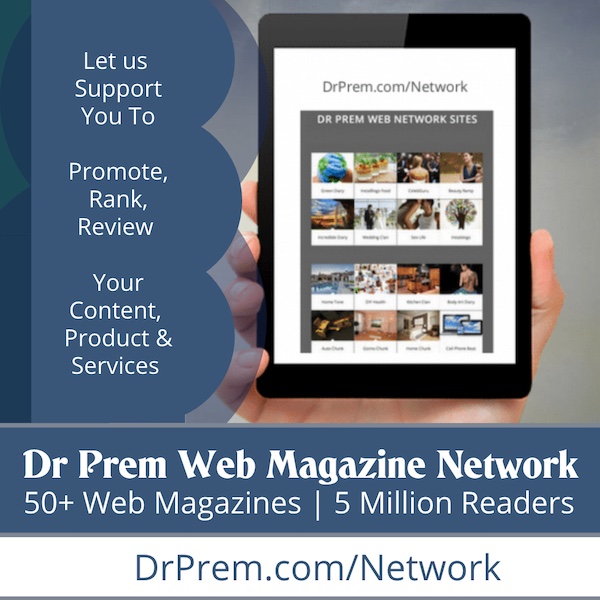 I recently flew to Dalaman one way for £35 – now, you tell me, can you get a return train fare to London for that? Not very often!
Article Submitted By Community Writer.