Ibiza may be one of the party hubs of the international clubbing scenes, but the stunningly beautiful island in the sparkling Mediterranean Sea has another, more sophisticated facade. Hidden away from the super clubs and the beaten path is a paradisiacal side of Ibiza, which exudes luxury and exclusivity. Miles of unspoiled coastline, peaceful hilltop villages, spas, and yoga retreats lure visitors who prefer to indulge in privacy and serenity. A new generation of artists and musicians is re-energizing Ibiza's creative scene and, in the past several years, a number of internationally renowned chefs have opened fine restaurants around the island, such as Sublimotion, Can Domingo and Heart Ibiza.

Lavish accommodation options have also developed in line with Ibiza's luxury revolution. Many hotels have sprung up across the island, but it is the luxury Ibiza villa rentals that have captured the attention of the most discerning travellers. But which option is the most appealing to you for your summer holiday in 2017?
Luxury Hotels in Ibiza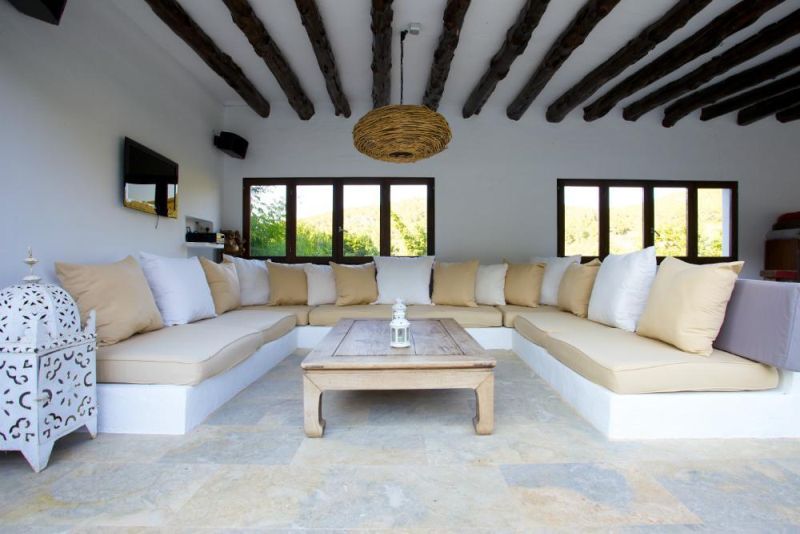 What is your desired experience of Ibiza? According to one source, Ibiza's flow of guests staying at 5-star hotels has risen by 75% in just one year. Another source claims that over 73% of hotel beds were occupied throughout a single year, making for very lively hotels! Many of Ibiza's hotels are getting busier and busier as the island experiences a spike in popularity. Young generations of partygoers are attracted by the allure of international music stars and all-night parties, meaning that hotels are alive throughout the night. While this may be appealing to certain crowds, many visitors to Ibiza are in search of the reserved luxuriousness with which the island has grown to be associated and would be better suited to opting for a luxury Ibiza villa.
Nevertheless, for those who travel to the destination in search of the best party experience in the world, hotels are the way to go. At many of Ibiza's luxury hotels, wealth and opulence are displayed without reservation: hotel parties are getting more extravagant as each establishment attempts to outdo its competitors; many hotel guests consume drinks by the bottle, and certain luxury hotels charge large amounts for tables to keep their parties exclusive. Guests that enjoy venturing to the bigger parties in town are well placed when staying at a hotel.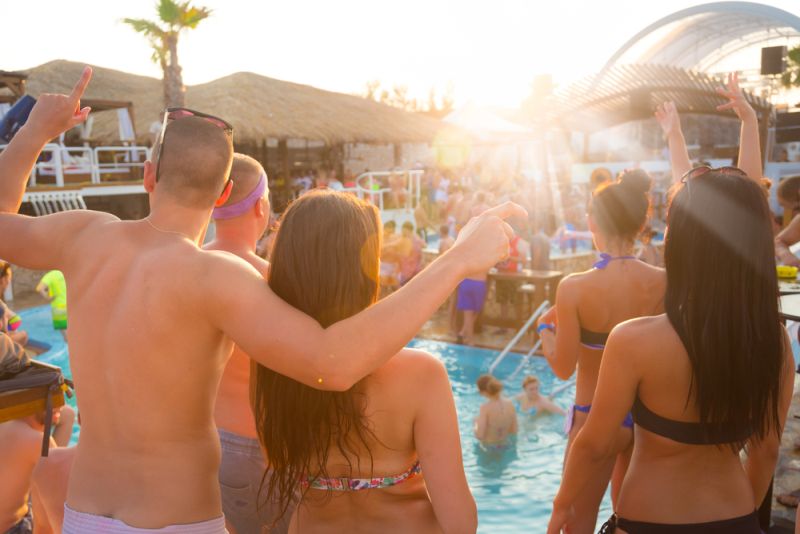 Part of the charm of Ibiza is the sense of tranquility and relaxation that accompanies aspects of hedonism. Afternoons spent at chic beach clubs, like Blue Marlin, morph into sophisticated dinners, cocktails at an exclusive bar and an evening spent under the stars on a private terrace. It is in the smaller venues that Ibiza finds its most luxurious face and where one can best appreciate the indulgent charms of the island. Having a secluded escape to which one can return after a busy day in paradise is an extension of this experience, and is the best way to enjoy the Balearics in 2017.
Luxury Ibiza Villa Rentals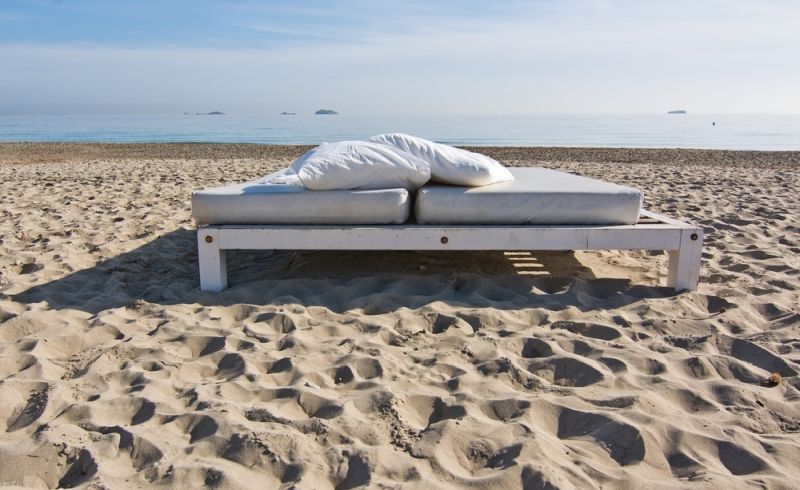 Luxury villas in Ibiza are among the most indulgent in the world. Due to the island's dramatic coastline and undulating terrain, most luxury villas enjoy views that reach across the entire surrounding landscape. Private. Tranquil. Breathtaking. With famous architects – such as Blakstad Design Consultancy – creating architectural masterpieces on carefully selected plots of land, each villa is designed with visitor experience in mind: from the stunning design to the inimitable views, each characteristic of luxury Ibiza villas is designed to fit harmoniously with the island's natural beauty. The interiors go on with the highbrow design with judiciously selected furniture to enhance the traditional Balearic style. Guests enjoy peaceful mornings on the terrace, sweeping vistas with breakfast, and flawless service from discreet staff. They have the pool all to themselves – only shared with friends and family. Everything has been created with guests' relaxation and comfort in mind. This is VIP living at its best. Yet, for all their seclusion, these villas are still situated close to the action; a short drive is all it takes to dip into local culture or spend the day on the beach. Trips away are made sweeter by the knowledge that one will return into the lap of luxury, peace and calm at a luxury villa in Ibiza.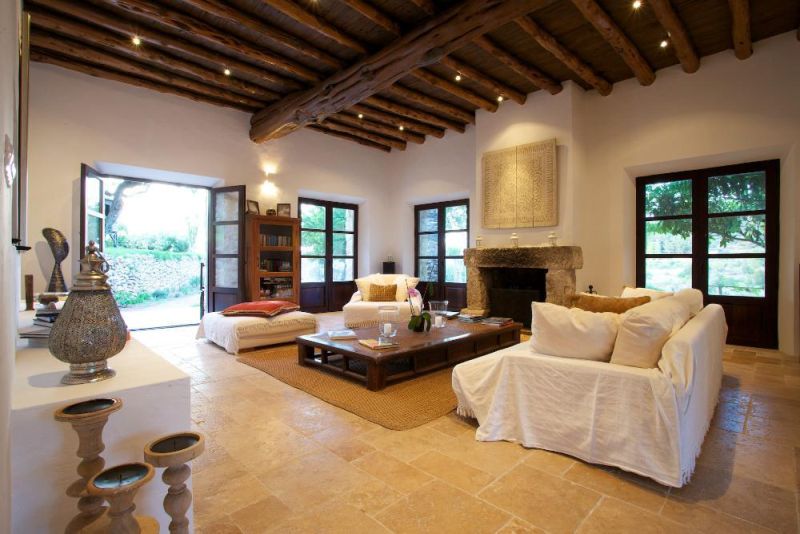 We spoke to luxury Ibiza villa expert, George Burdon of Dynamic Lives, to find out more about the attraction of private rentals on the White Isle:
"Private villa holidays in Ibiza are the ultimate luxury travelling experience. Guests can choose the villa that suits their taste from a wide range of dazzling properties to rent. Comfortable, tranquil and stylish, luxury villas in Ibiza are the best way to experience the island – without a doubt!"
One property that we have a big coup de coeur for is Finca Marbella – a romantic and luxuriously appointed villa with seven bedrooms near St. José. Casually elegant, with ample indoor and outdoor space, a large pool, and every amenity sophisticated guests might wish for, it is the perfect getaway to experience Ibiza at its best.
However you choose to do it, Ibiza Luxury Services – the jewel of the Balearic Islands – is well worth being discovered in 2017. Are you coming?
Article Submitted By Community Writer