If you're a world traveler, or are thinking of becoming one, your life just got a lot easier. Whether you're traveling for business, adventure or relaxation, there are plenty of gadgets nowadays that will allow you to have the best possible experience. Read on for a list of our favorite, most useful gadgets for travelers.
Keep track of your belongings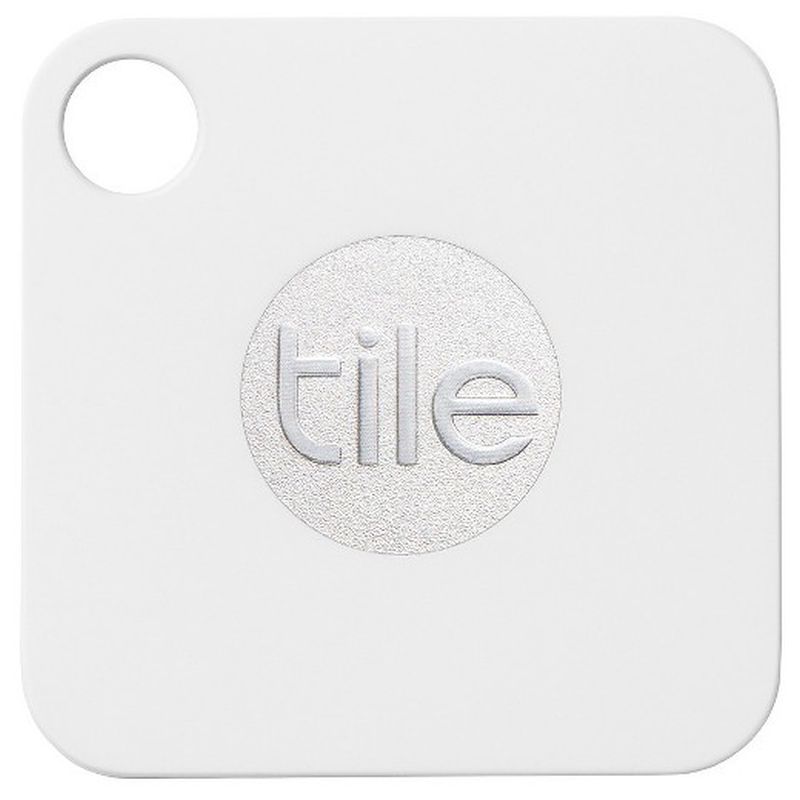 Even the best-organized traveler can sometimes have trouble keeping track of stuff when they are away from home. Tile Mate is a product that will help you find things you may have misplaced (or that are maybe just buried at the bottom of your suitcase). This Bluetooth locator gadget is easy to attach to any object – your passport, your suitcase, your hotel key-card, or your wallet. If you attach it to your phone, it will ring when you activate it, even if it was left in silent mode.
Keep the sand away
When you come back from a beach holiday you already know that there will be sand all over hour home for at least the next couple of weeks. Well, that doesn't have to be the case anymore. New and revolutionary materials are emerging. The materials used to make the Sandless Beach Tote or the Sandless Beach Mat for instance, prevent sand from sticking to it. Their optimal design also prevents mold and mildew from developing.
Always have your WiFi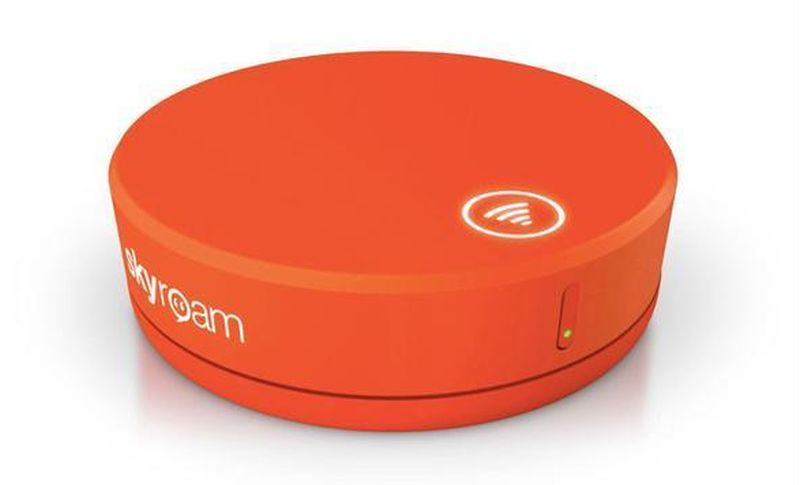 Travelers know that internet access can be a pain. Whether you are stranded somewhere where there is no internet at all, or you're dealing with a painfully slow connection, it can really put a damper on your trip. The Skyroam Solis is a tiny device that provides you with unlimited internet access for a mere $ 8 per day. It is available in over a 100 countries, plus it charges your phone. You can connect up to five devices at a time.
Keep up appearances
Keeping your laundry clean and ironed can pose a bit of a challenge on a trip, both in terms of logistics and budget. Enter the Scrubba Wash Bag – a light-weight, pocket-sized washing contraption. Just add a bit of water and detergent, and in three minutes your clothes are as clean as if you had just taken them out of a washing machine. Even if you are a master packer, it is likely that your clothes will be wrinkled to a degree. To solve this ubiquitous problem, consider a mini travel steam iron. These are getting smaller and easier to pack, while retaining the same power and effectiveness as their full-sized counterparts.
The great outdoors
If you're planning a big adventure, consider using gadgets to ensure comfort and safety. If you're headed somewhere where you won't necessarily have access to clean water, it's probably worth it to invest in a quality purifying bottle, like the CamelBak All Clear, which cleanses water using UV light in just 60 seconds. If you hate the effort lighting a simple fire takes (it always looks so simple in movies!) then consider the Exotac nanoStriker Fire Starter which will provide you with at least 3000 tries, and works even when wet.
Phone paraphernalia
First things first – our phones today are more than just a communication method. Try going without your phone for just a couple of days, and you would probably feel more than a little lost. To ensure you can use all of your phone's features even when you're away from home, you will need a few additions. First of all, always bring your charger and an external battery. Depending on where you're going, there's a high chance you might need a power adapter too – if you're not quite sure, you can check out the excellent Go Travel. A pair of quality noise-canceling headphones are great for airports, planes, and other noisy environments. If you're traveling with a companion, or are planning a party, look into wireless and Bluetooth speakers. Today, these speakers pack a powerful punch in tiny, easily portable packaging.
Travelling can sometimes feel a bit chaotic, and it's not easy to part with all of the comforts of your own home. However, modern travel gadgets can be used to troubleshoot most common travel-related problems and make your trip a relaxing, enjoyable experience.
Article Submitted By Community Writer